How Do Beginners Learn Graphic Design?
Do you want to study graphic design but don't know where to start? You've arrived at the right spot! Maybe you've been looking to make a career transition to a more artistic sector, or maybe you just need to incorporate another talent to your resume—whatever the cause, the most important thing is to take the first move.
You can learn graphic design at Blue Sky Graphics.
There are many different concepts to master, as in any new discipline, but becoming familiar with the fundamentals is the first phase in the path. Now that you've decided graphic design is the career path you want to follow or the talent you want to improve in your current job, you'll need some direction about how to get there.
1. Investigate Graphic Design Background
By researching design culture, trends, and artists, you can become more educated and understand not just the work of prior designers, but also contemporary design practises. This will encourage you to expand your horizons and think about what defines good design. As you study the numerous design fields, continue to select places that pique your curiosity and read more about the topic to uncover your interests and areas you want to explore more.
You will commit your life as a designer to studying different strategies and processes. Knowing about design culture will help you develop your abilities while a designer as you understand more about the profession and historical design trends. Awareness of previous movements and designers will expand your horizons, guide your commitment to new ideas, and act as motivation for the work you will produce.
2. Grasp the Architecture Criteria and Method
Graphic design is the graphic representation of an idea or concept. From food packages and labels to billboard posters, design is everywhere about us, tempting us to purchase a commodity or assisting us in an ordinary activity like using an app on your tablet.
Every designer understands the five design concepts of symmetry, repetition, comparison, hierarchy, and harmony. These concepts lead to the development of a coherent design, continuity, organisation, consistency, effects, and a consistent message. While adhering to these basic concepts, designers will address visual and logical challenges as part of the design process, from analysis to idea creation to the final result that reacts to the client brief.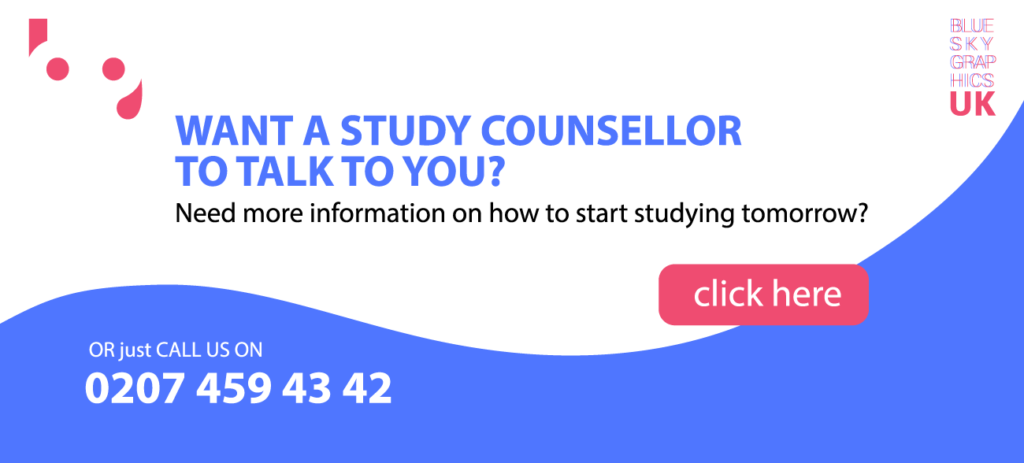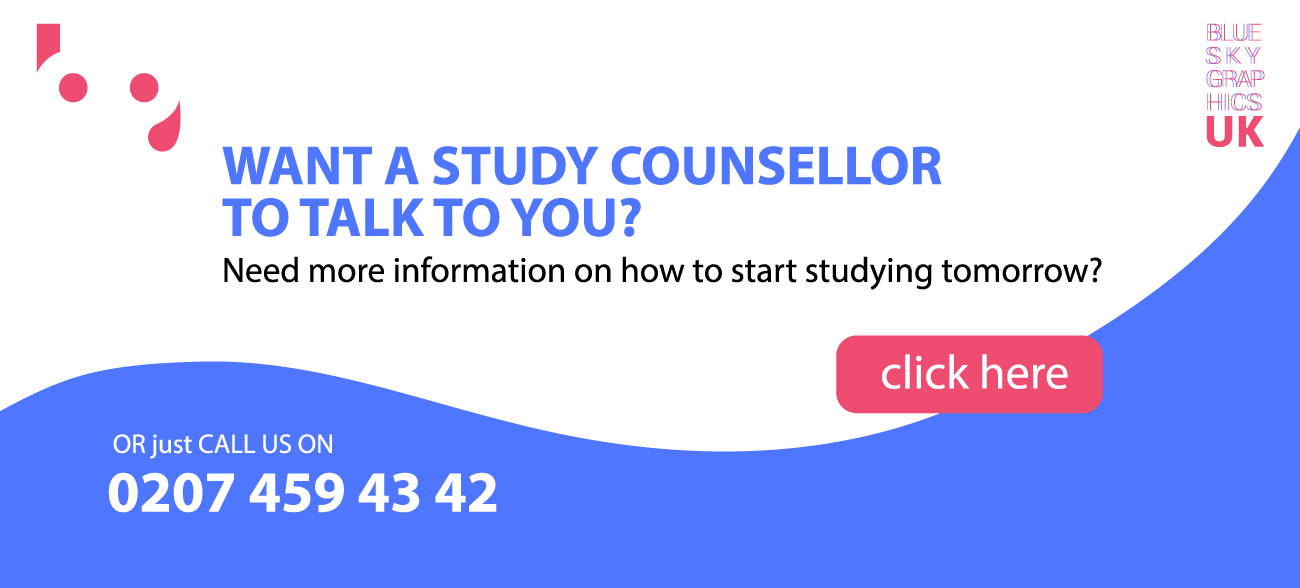 To be good, a piece of architecture must stick to these basic design concepts and how they interact with one another. Alignment aids in the creation of a more coherent and orderly design. And repetition strengthens the design by linking the components together by attachment, resulting in a common and clear visual style.
Contrast, on the other hand, is a technique for generating focus within a template for effects, as seen in colour choices, size, or rendering particular text bold, thus creating a central focal point. To coordinate the design, use hierarchy to build a structure in which each element is ordered according to its degree of significance.
3. Typography Nerd Out
Typography refers to how copy is formatted and organised inside a layout and is important in graphic design. Typefaces, point measurements, line spacing, letter spacing, and kerning are both examples of typography. As you advance through design, you'll learn about the distinctions between a sans serif and a serif, extend your understanding of typefaces, and explore which fonts fit well together.
Typography brings individuality to a company and is important in all modes of communication, from magazine copy to ads and logos. You'll be able to justify typographic decisions with your own work and how they will elevate the style once you appreciate typography. Apart from being essential for concept exchange, form gives the design a distinct atmosphere by tone of voice.
Form may be generated by hand or digitally, but it is also necessary to remember the numerous typographic specialisations. Let's take a deeper look at lettering, typeface style, and typesetting to learn more about both of them:
Lettering: hand-drawn or digitally generated letterforms that can be used for labels, murals, posters, album artwork, ads, goods, wedding invites, and more.
Typeface design is the development of type characters that can vary from A to Z. (along with numerals, punctuation, accents). While certain typefaces have the whole range, others might be restricted to either upper or lower case. The characters are generated in a vector-based software such as Adobe Illustrator before being optimised in an application such as Fontographer.
Typesetting is the method of organising text in a form, such as a newsletter, brochure, or magazine. The typesetter usually deals with broad blocks of text, creating a structured system for headings, quotations, captions, and so on.
If you're interested in typography and maybe playing with letterforms, why not check out some Instagram pages to get more acquainted with some amazing creatives? We've assembled a list of Instagram accounts for type lovers, and you should join them.
4. Study the Fundamentals of colour
Colour influences a design's attitude and personality. Looking at the output of other artists and studios is the perfect way to think about paint variations. You will then start designing your own inspiration boards with various paint palettes to elicit different moods. You may also use Adobe Colour CC to play with different colour variations. Palettes may be produced from images, prints, designs, or some other graphics you come across.
Colour is an integral aspect of branding since it can be used to influence the atmosphere of the design and the brand, as well as to convince and entice. Designers learn about the sense of each hue, colour variations, and how to use colour palettes to generate emotional effects. When considering colours for a design, it is vital to have a strong knowledge of colour and the science behind it. Understanding colour theory helps the artist to create the right colour decisions to ensure that the brand sticks out and is important to the target group.
Master Concept Courses
As an artist, you'll need to master the fundamentals of the Adobe Creative Cloud (Illustrator, InDesign, Photoshop), as well as Sketch, in order to produce something from a logo to a poster or a book. You'll be able to handle customer briefs with confidence once you learn the necessary design programmes. The top four you can start with are:
Adobe Illustrator is a vector-based software that helps you to sketch using the pen method and make shapes. The app is awesome since it helps you to create a large variety of artwork, from logos to symbols and illustrations. Furthermore, since each graphic is a vector, it can be repeated and extended to any size.
Adobe InDesign: is a modelling platform that can be used by both multimedia and print applications, and it functions in combination with Photoshop and Illustrator. It is the industry norm for producing multi-page articles, master pages, and paragraph formats that can be used to produce anything from magazines to brochures.
Adobe Photoshop is a versatile software that is used by many artistic people, spanning from artists to developers and photographers. The program's aim is to modify images, retouch them, alter them, and construct compositions.
For graphic artists, Sketch is the gold norm. The software blends vectors with simple picture effects to construct a really user-friendly programme for creating applications and websites.