How Can I Practice Graphic Design At Home?
If you want to learn graphic design from the beginning or brush up on the basics of graphic design, the Blue Sky Graphics design course brings you a bit more substantial and in-depth graphic design course that you can take from home.
We may not always have the time or money to dedicate three years to a university design degree, or even to attend an evening class at a community college. However, in today's internet era, it is possible to do some fairly advanced architecture research online, driven by scholars and other experts.
Tips for becoming a better graphic designer at home
Learn about design theory
A thorough understanding of concepts such as grid theory will significantly improve your work. Graphic design is a career, not a trade. Of course, you can learn a lot by doing, and there are also ways to get into design without a degree. But, at the end of the day, a solid grasp of the discipline's basics, such as grid theory, colour theory, typography, and the golden ratio, is essential.
For many artists, this is the point at which a formal design education really pays off. There are several opportunities, ranging from full university degrees to concentrated short courses to distance learning setups, and if money is an issue, there are also some good free graphic design courses.
Learn how to get more out of reviews
Dealing with feedback is one of the most emotionally exhausting things you might do as artists. Nonetheless, it is totally necessary if you want to develop your abilities.
Positive affirmation is wonderful when it is well-deserved, but it has no benefit other than an inflated sense of self-worth. And where it is undeserved and knee-jerk, it can potentially be detrimental to your continued growth.
So, whether you are uploading your designs on Dribbble, Behance, or Facebook, or just sharing them with a few select friends or co-workers, it is critical to deliberately pick your terms in order to attract the most (constructive) criticism.
When we expose our ideas to the attention of others, it is natural to become defensive. When criticism starts coming at you, it is normal for your mind to go into overdrive with rebuttals that will hold the idea alive. However, by encouraging your mind to generate an answer, you are not really allowing it to listen. It is pointless to solicit feedback if you are not going to act on it. Instead of preparing for a conversation, truly listen to what is being discussed without considering what it means for you or the theory – you can think about it later.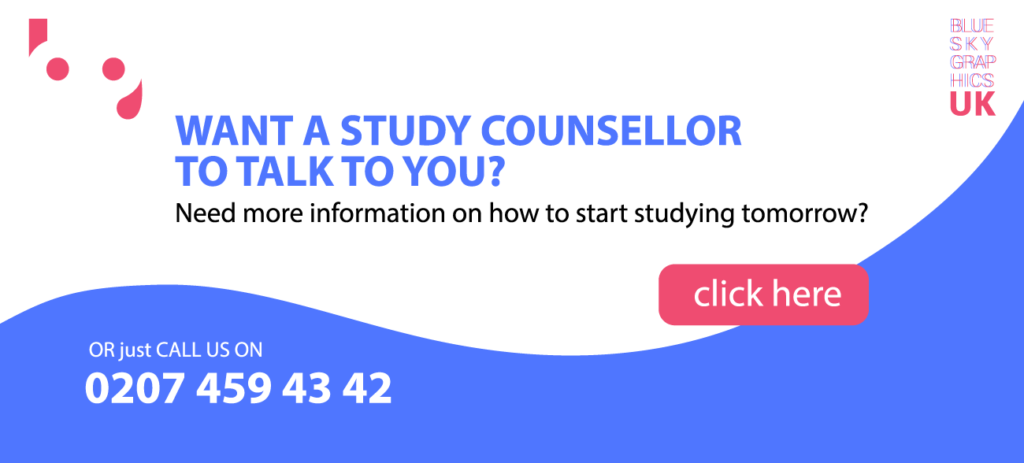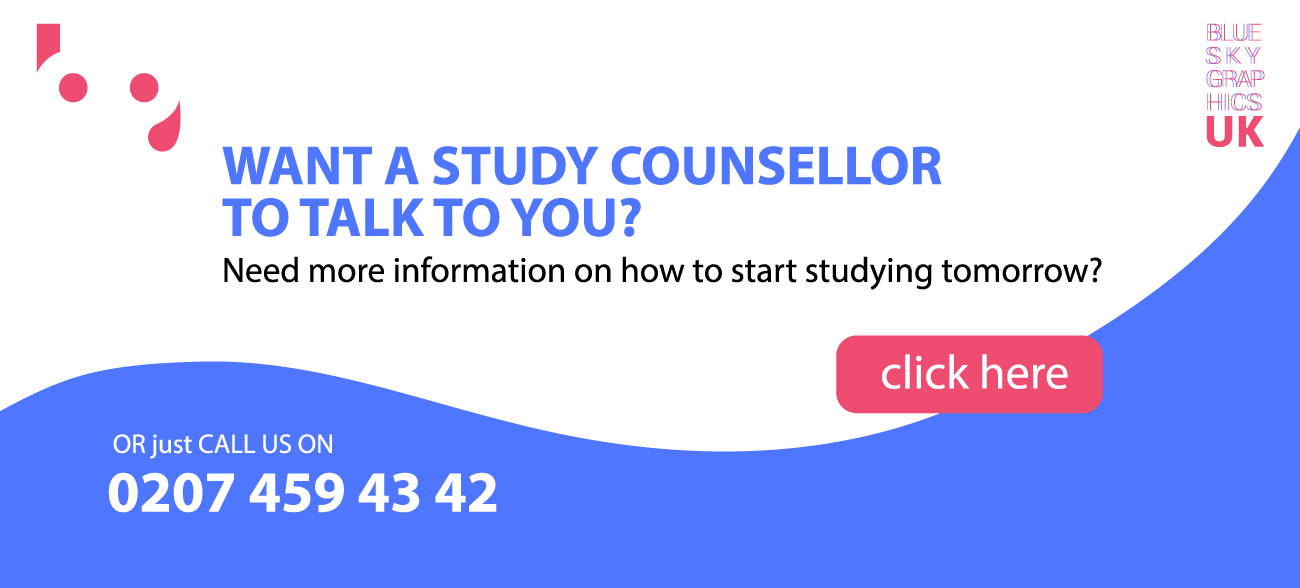 Only because someone does not agree with your proposal does not mean you are a loser. In reality, most influential innovators produced a large number of 'false' ideas before hitting on the game-changer. The key is not to be discouraged by negative reviews but rather to use them as fuel to propel yourself and your ideas forward.
It will also be beneficial for you to get insight into the work of other designers, allowing you to empathise and develop your analytical skills in ways that you can relate to your own work.
Begin a side project
Doing the same thing over and over in your 9-to-5 work will cause your skills to become stale and your passion for waning. So, launch your own side project and keep your drive to learn new things going.
Learning a new design skill is often much easier when you need it to build something unique, especially if that something is personal to you. So a passion project will lead you to learn new skills you have considered before, without the kind of self-discipline required for formal training.
Have no idea where to begin? Explore those awesome agency side projects or read our six ideas for better side projects.
Experiment on different items
There is a saying in the world of web startups: Fail fast. In other words, you figure out what fits best and what you are good at just after trying many new concept concepts and implementing them in reality.
When it comes to playing with digital media, talents, and strategies, graphic designers will learn from this approach. So, instead of only using the same fonts, colours, templates, or apps for each design, shake it up a little and try something different.
Include a wild new typeface. Instead of 2D, try 3D. Get the new concept tools. Instead of a pencil, use a ballpoint pen or charcoal to draw. See what happens if you violate a guideline. Consider how this style may have been done in the past. Use graphics rather than photography. Increase the amount of whitespace twofold. In a nutshell, chuck tradition out the window and see what sticks.
Most of the time, what lands are a hot mess. Yet every now and then, you will strike gold. And if you don't, the act of experimentation will help clear your mind, allowing you to see which of your artistic talents ought to be improved and why.
Consult with other designers
Interacting with a large number of other designers is one of the easiest ways to develop as a designer. However, this can be complicated at times. You may be the lead artist in a huge business, a freelancer working from home, or a two- or three-person studio.
But, in fact, all of these are only excuses. There are several simple ways to get out there and meet other creatives.
Participate in meetups, festivals, and workshops. Use social media to reach others. Look at forums. Make new mates. Problems, challenges, and issues can be discussed. Work together as a group. Give an invitation to a designer you respect. Request that they double as your tutor. Participate in their podcast or start your own to interview your idols.
In a nutshell, convince yourself to go out there. You will meet some interesting people and discover more than you ever imagined.
Study the work of other designers
This is something that beginners often overlook or do poorly because they are fearful of taking other people's jobs.
However, it is important to begin learning how both of these design ideas are applied in practice. You will get a feel for the design tools and the real-world applications of design philosophy by researching, practising, and recreating other designers' work.
Recreating, famous or well-known works allows you to deconstruct the fundamentals of design and learn how to apply them.
Get a novel to read
And if you have a degree, as the saying goes, "education is for life," and you can never miss studying. So, the next time you have a long train ride, turn off your phone and curl up with a nice graphic design novel. It would undoubtedly be a more productive use of your time than snarling at bullies on Twitter or scrolling through food photos on Instagram.