How Can I Cope With Learning Graphics Design While Studying A Different Course In The University?
You don't need to return to school or college in order to learn graphic design. Blue Sky Graphics offers an online graphic design course that is organised in a one-to-one classroom setting. To dispel a prevalent misconception, eLearning is not only about utilising technology to digitise traditional learning techniques that have existed since the industrial revolution. Technological advancements, as well as advancements in learning and growth, have resulted in new and improved methods of obtaining material. One of the primary benefits of online education is that it enables asynchronous learning.
Inherent scalability
A significant advantage of online education is its inherent scalability. Once you have developed asynchronous learning, you may distribute it to as many individuals as you wish around the world. There are no schedule conflicts, geographical restrictions, or device limits.
The learner keeps track of his or her progress
Asynchronous learning enables learners to process information at their own pace and convenience. Because there is no time constraint, the student may follow his or her own schedule and progress at a pace that is more suited to their learning needs.
Combine the skills of many experts into a single educational activity
Combine a diverse group of subject matter experts, professors, and instructors to create a one learning experience. In an online asynchronous course, knowledge may be generated collaboratively by groups of students to pool the best of the best in learning.
Capabilities for Critical Thinking Have Been Improved
Online education enables you to consider your daily activities rationally. The purpose of the classroom is to push you to think differently, and employers want you to do just that – to think objectively about your role at work. Developing this capacity distinguishes you as a student and an employee.
Rational thinking is a necessary component of all forms of education; moreover, online learning challenges you to build critical thinking skills in ways that you would not have had the opportunity to do in an in-person classroom environment. This self-paced and self-motivated learning demonstrates to prospective employers that you are capable of thinking rationally and overcoming any obstacles that may stand in your way.
Learning may be enhanced and reinforced
When you learn online, you may gradually polish and improve your skills over time. Synchronous circumstances have a limited learning experience that happens at a single moment in time. Asynchronous learning has the ability to evolve and adapt into more effective learning over time. By earning your certificate online, you may study at your own pace. Rather than leaving your job early or skipping family supper in order to come to school, you are logging in when it is convenient for you—at a time that does not clash with other responsibilities. This adaptability enables you to balance work, life, and graduate school more easily.
Individualises the curriculum
Each individual is unique, and learning enables us to meet our own educational demands. Asynchronous learning's interaction enables you to maximise one-on-one learning in a synchronous environment and to provide a highly customised learning experience for the student. Because digital learning encompasses all modes of learning equally, asynchronous learning enables each individual to maximise their learning experience.
To make real progress in education, traditional methods of learning and growth must give way to the benefits of new immersive learning environments. Asynchronous learning is only one of the several advantages of computer-based education over traditional instructor-led instruction. Technology enables us to adapt to all types of learning preferences, alter the pace, and enable mass customization.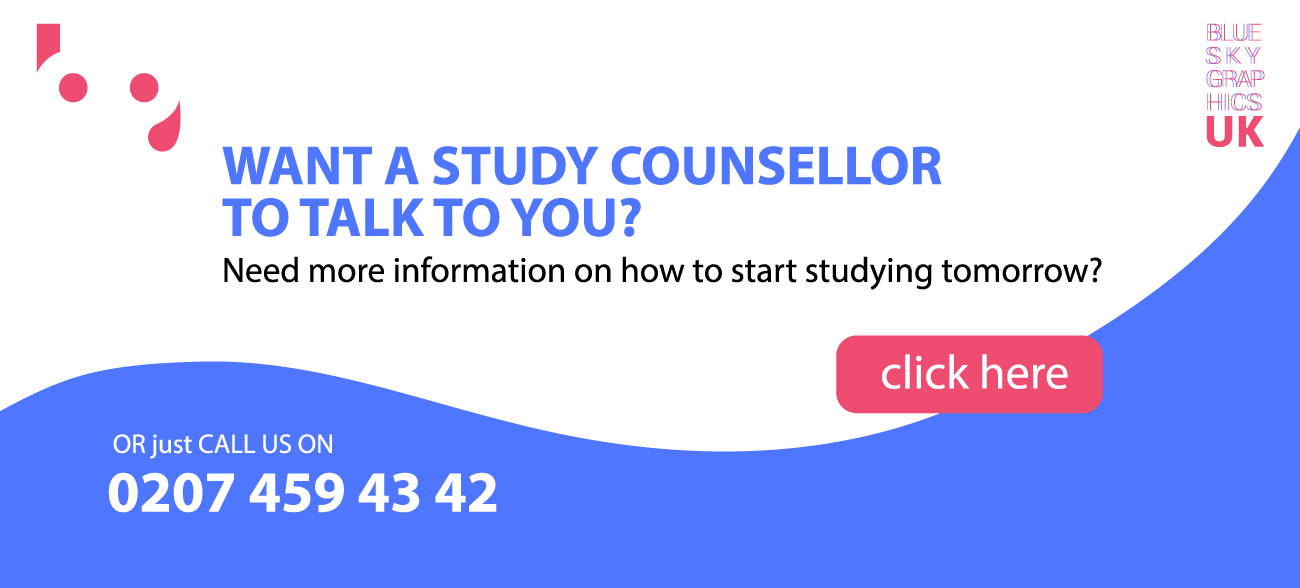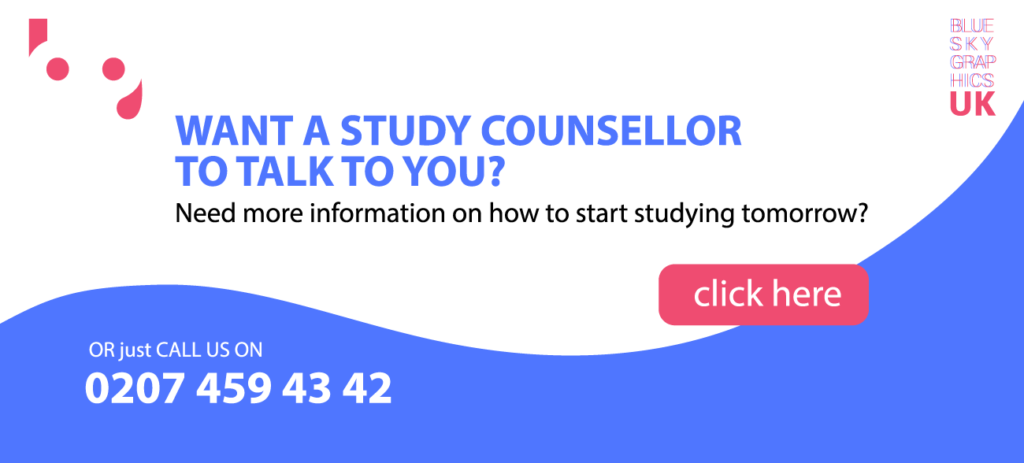 Improved Time Management
Balancing jobs, families, and schooling is not simple. Employers see this and appreciate the time management skills necessary to organise all three. Due to the fact that the online programme has no set class period and students are allowed to create their own schedules, it is up to the student to initiate contact with faculty, complete assigned work, and prepare appropriately.
Managers recognise that one of the characteristics we expect is the ability to manage our time well. It is never sufficient to arrive at the desk in the morning and work until the end of the day; the majority of us are expected to accomplish more assignments in less time. Online classes require you to adhere to a daily schedule with time constraints, allowing you to practise managing your time and being engaged week after week. Employers also respect the time management skills needed of students enrolled in an online degree programme and view these abilities as a competitive advantage for future employers.
Demonstrate a capacity for self-motivation
By successfully completing your course online, you demonstrate that you can manage your time efficiently and are self-motivated, which are two of the top ten employability skills that employers look for in new hires. By pursuing an online degree, you demonstrate your ability to manage several tasks, establish objectives, and adapt to changing work situations.
Instructors want students to be self-sufficient, to study independently, and engage with the material they teach. It is the same in the workplace; supervisors expect you to be self-motivated, to strive for activities that interest you, and to seek out new challenges and ways to accomplish duties. The sooner you put your heart into something—whether it is online education or working with an employer—the more successful you will be.
Enhanced interaction and collaboration
Developing the ability to cooperate with others in a virtual environment can help you become a more effective leader. You may improve key leadership abilities by utilising specialised knowledge, creating effective processes, and making recommendations for the most efficient communication techniques, such as what should be conveyed in person or electronically.
Additionally, you may participate in online discussion boards with your peers, communicate with teachers via email, and interact via other software programmes. As the curriculum progresses, you may improve your ability to sell your proposals and compose strong, succinct, competent points via text.
New technological expertise
Additionally, your online course demonstrates strong technological proficiency, a great plus for any job prospect. You will very certainly be required to use interactive learning materials, become familiar with contemporary methodologies and technology, and address typical issues as part of your curriculum.