How Can A Graphic Designer Make Money Fast?
Often obey the directions does not help if you choose to demonstrate your artistic side, learn different strategies, and create a portfolio. It does not offer you a lot of flexibility and room for exploration. This is agony for talented artists!
The positive thing is that you may not necessarily need to pursue someone else's idea to earn money as a graphic designer. In reality, there are plenty of passive income options that will encourage you to build what you want, the way you want it to be.
You will find 10 ways to sell online in this post! Here you have them—active, semi-passive, passive income concepts for graphic designers. Let us take a look at both of these proposals, and why at least one of them should be attempting to make money:
1. Manga and graphic novels
Through selling digital comics digitally, you are going to have the opportunity to have a slice of the business. What is also significant is that distributing comics as digital goods would make it easier to escape the problems encountered by conventional publishers: the need to offset the expenses of retail shops or to persuade customers to compensate for postage while buying digitally.
2. Printable Colouring Book
The adult colouring book trend shocked the world in 2015 when more than 12 million books were published, with some retailers earning up to £329,000 that year. While others suggest the pattern is gone now, Forbes suggests that it might not be entirely accurate.
Adults and children alike also love drawing, but instead of ordering from traditional publishers, nowadays people tend to purchase from independent self-publishers. Their market figures are not always reliable, but it is estimated that as much as 60 percent of hobby books today are published by indie self-publishers.
Colouring books is a commodity that has been taken over by independent stores. This is a huge advantage for new vendors, since markets that are not controlled by major companies are far simpler to reach. Printable colouring e-books are also the right commodity to market to freelance artists.
3. Web-based elements and icons
With about 200 million active websites located online, company owners now want to stick out from the crowd. One way businesses can show off their identities is by exclusive site icons and custom drawings that help them share their tale.
Custom graphics are one of the key trends in web design today. Looking further, we may expect that with the site becoming more saturated, the trend and demand for custom web illustrations will continue to rise. So, selling icons and illustration packs digitally is going to be a decent way for graphic designers to gain on the hand of digital art.
4. Fountains 4.
Fonts is a big component of every website. Particularly now, as designers and programmers (and Google) pay particular attention to items like website readability and usability.
Not only did Fonts become part of UX, but they also play a serious part in branding, which explains the increasing demand. This could be the perfect opportunity for freelance graphic designers to hop on the bandwagon and sell their innovative fonts for sale.
5. Instagram highlights of the covers
All assumes you may not work if you are not on social media. What people have now discovered is that consistency and eye-catching graphics are a must-see to draw and maintain fans.
Though Facebook tends to be the most popular social networking site for day-to-day users, Instagram is a near competitor. That being said, Instagram is where visual presentation means most, so if you are wondering which site you can concentrate on while you are making your visual set, that is it.
In addition to feed photos, the Instagram Highlights Covers is a feature that is particularly trendy right now. It is scarcely visible, but it is important to a professional and polished appearance as people view the profile.
Even though advertisers have noticed that they need Instagram Highlights Covers, the deal is still very small, so hop on the trend when it is not too competitive.
Emojis, cards, and emoticons
With more than 60 million emojis sent to Facebook every day and half of all Instagram posts, including emojis, it is clear that people want to connect with visuals. And, of course, if customers enjoy it, the brands would make use of it.
As soon as Twitter launched branded emojis in 2015, businesses in diverse sectors quickly began introducing their custom emojis and logos. To date, more than 250 businesses have now developed their own emojis, including Coca-Cola, Taco Bell and Chevrolet.
With emoticons being an important part of daily conversation, this trend will likely continue to develop. Thus, more and more companies will be searching for unusual and witty emojis to be included in their advertisements. This is where the creations will come into play—offering emojis, badges, and emoticons to help companies demonstrate their individuality and market their goods.
7. Art of the printable wall
According to research experts, the global demand for home decor is rising rapidly by almost 20% each year. In reality, Printful, the drop-in company providing custom-printed items, announced that posters were their second best-selling commodity of all time, with hundreds of thousands of pieces of wall art sold per year.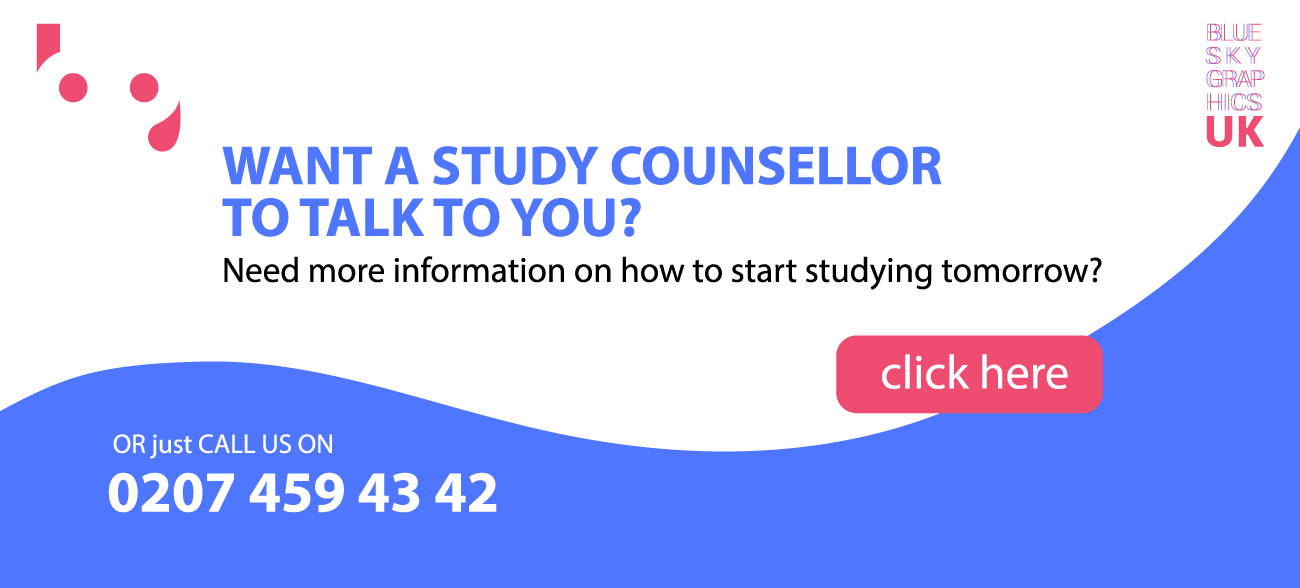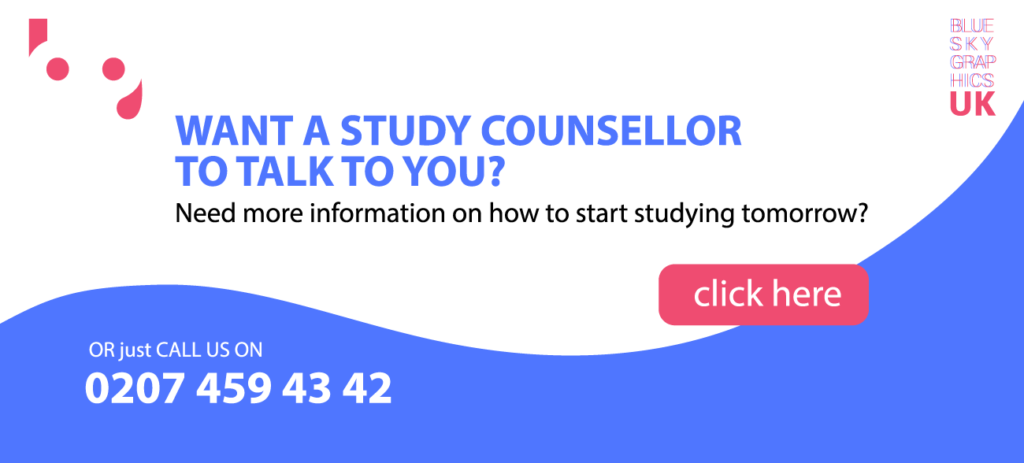 As long as individuals and businesses move and renovate rooms, signs, canvases and wall stickers would not leave the top of the best-seller. But the best thing is that selling wall art does not mean that you need to print and send actual items. Instead, miss the issue and sell downloadable print data, leaving the printing portion to the client.
8. Printable decoration.
In the age of Instagram and Pinterest, people placed particular focus on decoration. Think about it—today, parents will pay up to £250 to decorate their children's birthday parties. Couples pay as much as £2000 to make sure their weddings appear picture-perfect.
Maybe there is never a great opportunity to use this movement to make passive incomes. Apart from being willing to earn money as a freelancer, selling party accessories often gives you countless ways to express yourself.
9. GIFs Creation
Animated videos have been around for over 25 years, but it has been the last three years that the trend has really taken off. From sharing tales to communicating feelings, GIFs are used nowadays by about all and everywhere in visual communication.
As Instagram added GIFs to posts, several smart advertisers on Instagram saw them as another opportunity to raise brand recognition. So, they began posting custom GIFs for everyone to download.
Now that the movement is in full force, more businesses are searching for original GIFs to be bought and included in their correspondence. So, if designing moving graphics is your passion, it is a perfect opportunity to sell your job and start making money from it.
10. 3D pre-made prototypes
3D designs offer possibilities that would otherwise be difficult to accomplish in the online environment—they have a face-to-face impact. Experts expect that practical 3D graphics and simulations are something that we will begin to see further in the years to come. Not only in big-budget promotions, game projects, and Hollywood film.