Graphic Design Short Course
The graphic design short course is a simple but effective method to learn graphic design. The graphic design course by Blue Sky Graphics is an introduction to the philosophy of graphic design and its practise. This short course is planned for students who are interested in starting their graphics studies. The course is also great for those who are already studying marketing or advertising who want to grow into the graphic arts. The course shifts easily from the core design concepts, to the development process, to the final instructions for the production of a two-dimensional art piece.
What is Graphic Design?
Graphic design is the culmination of concepts, thoughts and innovation merged together to improve sales. The method of graphic design includes a variety of theories. Creative thoughts, out of the box thinking and quick analysis allow one to get a good understanding of the ad.
It is a combination of two terms 'Graphic' & 'Design' where graphic means a set and accurate way of measuring the creative message under designing. Essentially, graphic designer is a blend of all kinds of images, pretty sentences, and imaginative thoughts. Graphic designers create flag, logo, packaging, illustration and editing. A lot of study is often required for proper graphic design to consider emerging patterns and what would really draw the interest of the viewer.
Graphic design often requires new concepts. Creativity is also necessary in the workplace. It makes us find new answers to any challenge. Any dilemma that occurs can be overcome in a particular way. Thus, unique innovations will potentially serve to enhance and increase profits. Creativity combined with graphic design will then allow the greatest possible effort to create a positive industry pattern.
Graphic design should be deciphered as the correct one to see the amount of viewers that it can potentially draw. Vibrant and relatable concepts can be very useful and tend to raise the appeal of the brand. People should then engage in technical graphic design courses to understand and learn more about this area.
Functions of Graphic Design
Overall graphic design is the perfect way to support the company's purpose and stand-alone brand in the market: signs, posters, brochures, blogs and packaging.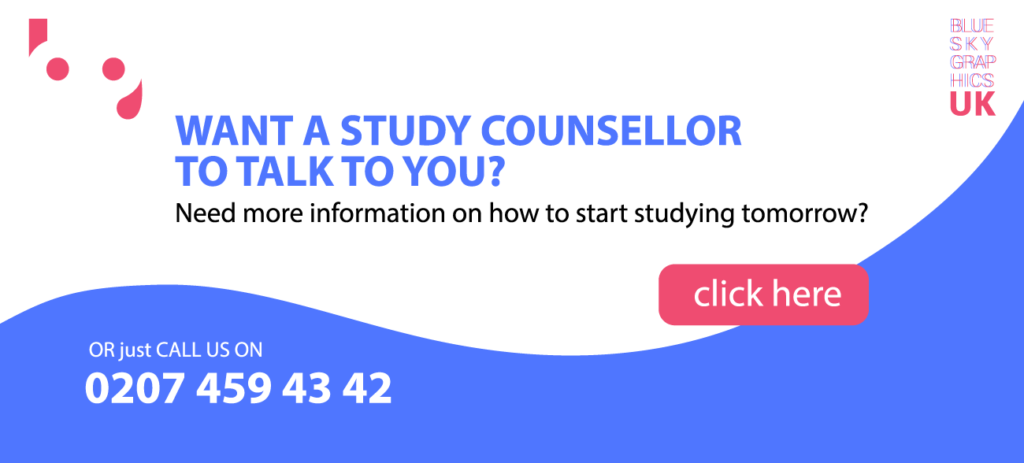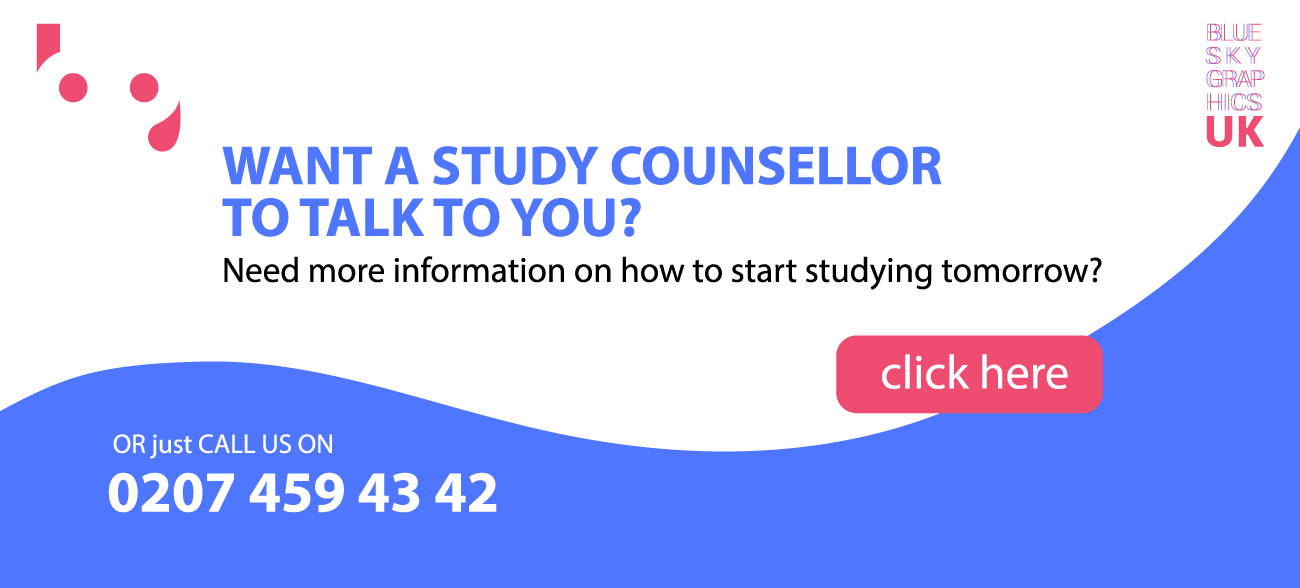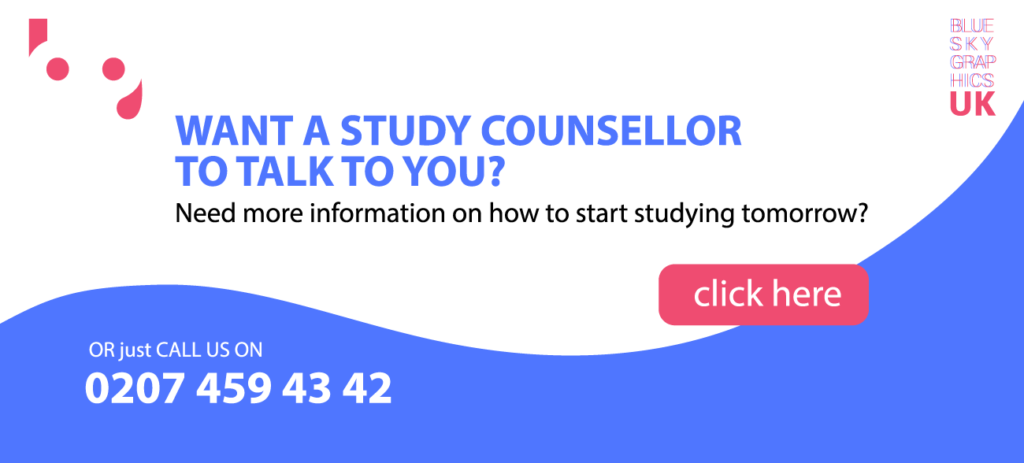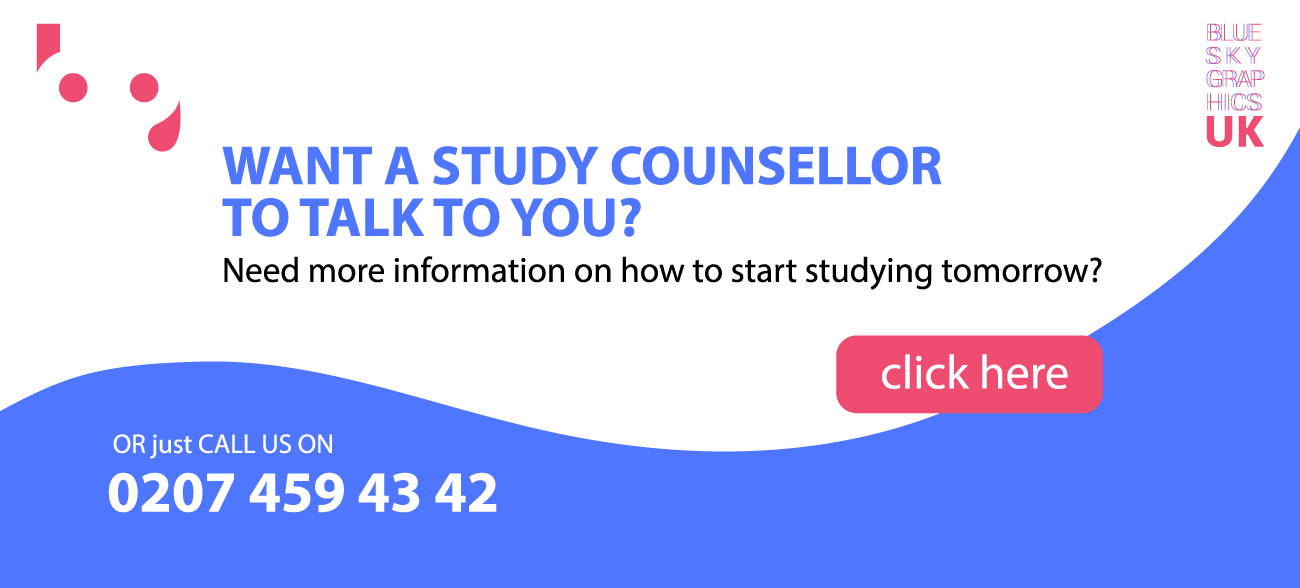 It also reveals the importance of graphic design from a company viewpoint. Effective company requires graphic design. It is also necessary to encourage sales, promotional strategies and the development of attractive graphic design.
Graphic design needs innovative design and creative thinking. Graphic design is critical when it comes to any company. Professionally designed logo templates tend to make a strong first impression and instant focus. They also allow a lay person to learn more about the company just by looking at the logo.
Most artist styles, shape material, texture and image on posters, magazines, adds, books and other printed elements, as well as details visualisations and illustrations for newspapers and books.
Real or digital books and magazines are intended to be enjoyed in your spare time. The reader is in charge of the clip and the design of the encounter. The substance typically comes before the design in books and magazines. Although it is still used in this category in certain books, commercial websites or exhibition catalogues.
Many programmers often create systems that are not capable of being knowledgeable over time but are not limited to creating objects. Wide section of graphics in any graphic design that links a person to a place extends to and overlaps dynamic displays, didactic form, imagery, and artistic location.
A vast range of concept objects can be used to produce innovative effects. They create the final concept and manufacturing style for pamphlets, adds, brochures, magazines, books and newspapers. Graphic artists are dealing with text and pictures. Generally, they select text, style, font, pictures, height, and colour, length of headlines, headings, and text.
Graphic design is the most significant element in the distribution, promotion and naming of goods. While graphic designers often point to communication, they usually work directly with people in advertising branding and campaigns, public relations and marketing activities.
In any case, it is really important that Graphic Designers interact with clients, consumers and other designers.
• To ensure that their projects correctly represent and have the desired message.
• Preparing all kinds of projects for their clients. They ought to be able to learn about fresh concepts and new approaches to circulating ideas to customers.
• They create new designs that offer a straightforward response on behalf of their clients.
The influence of Graphic Design on our daily lives
This explains why graphic design is important to us.
Television
TV is a strong indication of the value of graphic design. We all love relaxing on our weekends and watching TV all day. The ads we see on TV are an example of why graphic design is important to us.
Although there is something eye catching that would instantly attract the interest of a graphic artist behind the commercial, they spend a lot of time trying to find out the right way to attract your attention with the use of a picture or slogan.
Printed Advertisements
Written posters are a strong illustration of the value of graphic design. You see ads every day, anywhere, at any moment. Various forms of advertising and logos are used in publications. These kinds of ads are designed with the aid of graphic artists. All in all, these ads are trying to target you, and have your attention.
Advertisements on social media
Graphic design has a massive influence on the Internet that answers to the question why graphic design is important to us. Many of the big examples of graphic designers, such as advertisements you see on Facebook and Google, are hand-picked for you, depending on your curiosity, and they want to make sure you are purchasing their stuff.
In reality, graphic design has a lot to offer the world. Both the designs have been meticulously smoothed out and executed by the artists.
Marketing Strategy
Graphic Style is a mix of advertisement and ads.
• Effective communications campaigns to illustrate the needs and happiness of consumers.
• Plays the total service and merchandise.
Marketing techniques for using various styles of designers and designers use different kinds of media strategies, such as magazines, newsletters, postcards, posters, PPTs, social media banners, photos, websites and blogs.
Graphic design is a major part of the marketing process to create a brand identity and creatively connect to the demographic target.
The role of graphic design in the field of hospitality marketing from print to digital media is undeniably important. Visual clues in architecture, including lighting, font and imagery, have a significant influence on how consumers select dining venues.
Software used by Graphic Designers
Adobe Creative Cloud is the industry standard for graphic designers. Previously known as Adobe Creativity Suite, this is currently a premium programme that enables users to browse a selection of more than 20 creative apps. Although you will not be expected to be an expert on any of these applications, the following programmes are important in the expertise of the Graphic Designer.
Photoshop
Main use: edit, compose & construct pictures
Photoshop is always the first software that aspiring designers dabble in, but if you think you can get away with designing anything on Photoshop, you are sorely wrong! Though Photoshop has a lot of capabilities and a really strong all-rounder, you will quickly learn that it does not have all the features you need as a graphic designer. This is true of the rest of the services as well.
InDesign
Main use: page design & layout for print & internet publishing;
The specialisation of InDesign is all about formats and text. Anything that features a lot of text (think restaurant menus) or is meant to be printed (magazines, posters, business cards, etc.) is ideally suited to this programme.
Illustrator
Main use: vector graphics & drawings
This software is the one you want to use when you make diagrams! Illustrator is the king of the vector designing, too. A vector graphic consists of paths that are defined by the beginning point and the end point, and may have other points, curves and angles along the way.
This is different from the images you can make in Photoshop, which are composed of pixels. Simply put, when you expand a vector, it is going to be sharp and smooth. You could enlarge it from an icon to a billboard, and it is always going to be sharp.
At any point, a graphic consisting of pixels can become distorted. These three applications are certainly the ones you are going to want to be fluent in.
Illustrator is not suitable for making multi-page documents, and using the software in this manner would produce certain pitfalls. Illustrator does not have a way to set up master pages the way InDesign does. This is a necessary tool when creating documents that use models. Illustrator also does not encourage you to automate your page numbers. This is another feature that InDesign supports, which can be extremely helpful when working with larger documents.
However, the distinctions between the graphic designer and the film/content maker are constantly blurred, making video more and more relevant. You are certainly going to want simple knowledge of video editing software as a graphic designer.