Graphic Design Courses Whetstone
Graphic design is rising in demand as we continue to see new, and creative media techniques taking shape. Companies are searching for opportunities to communicate with their audiences. Markets are crowded with companies trying to stand out, so we see the need for graphic designers to succeed in their art.
The reason we see businesses turning to graphic designers is that they have the imagination to make some fantastic, eye-popping images. Although someone with basic programming training can produce graphics, only expert designers have the imagination to create engaging content.
However, graphics are used for far more than just aesthetic appeal. They will pass on valuable information to the audience. Businesses use graphics to educate, convince, and entertain their target market. If done right, graphics can become the most effective tool! Learn how to get started in graphic design via the help of an online graphic design course by Blue Sky Graphics in the UK.
Importance of Graphic Design
Professional graphic design is essential to any business. In reality, it is wise to see design as an integral part of the success of a company. Mentioned below are a few reasons why you should take into consideration the importance of graphic design.
Identity of Brand
An expertly crafted company logo will go a long way towards creating an immediate connexion between your brand and the services that you provide. Graphic designers have just got a chance to make a strong first impression!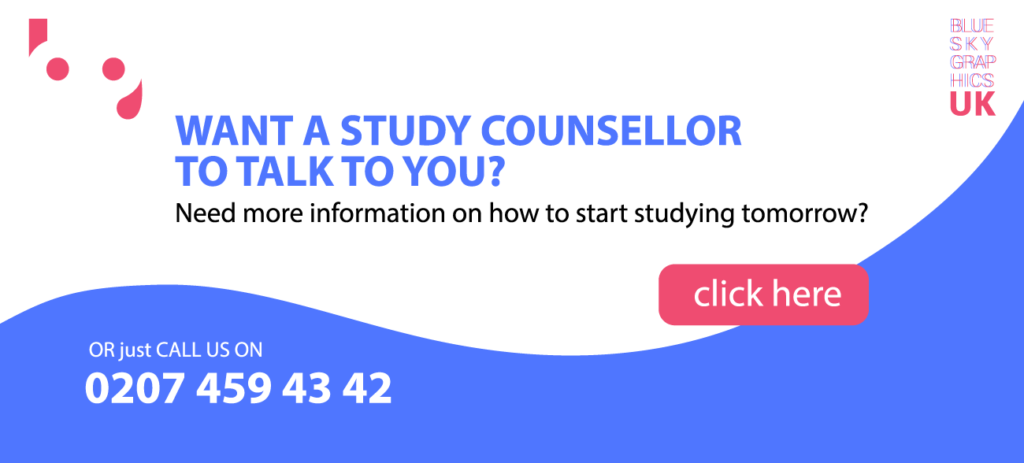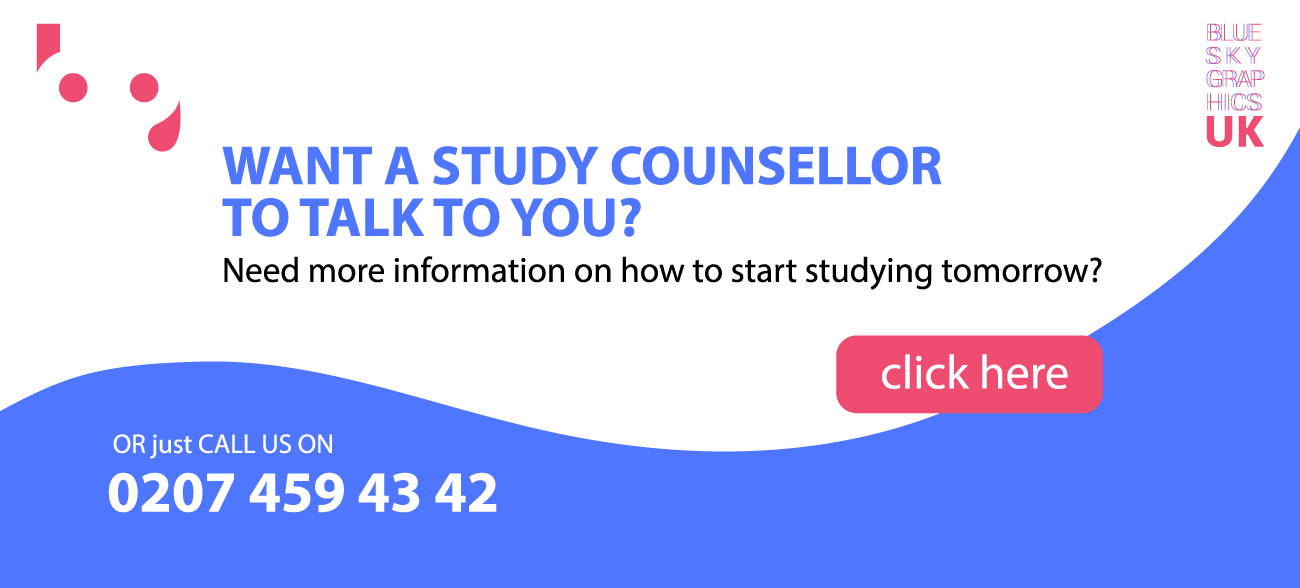 Builds Confidence
Low-quality graphic design contributes to scepticism. If the design, interface, and overall experience of a website have not been adequately designed and implemented, the users will not linger, and the leads will not arrive.
Generates Sales
Carefully designed graphics can be used to give companies an increase in revenue. People are attracted to beauty, so they would automatically be drawn to convincing visuals. Design consistency speaks volumes about the quality of a brand.
In certain instances, customers would equate high-quality graphics with the message that the brand sells top-quality products. It is also true in reverse. Consumers will assume that a company delivers goods of low quality if their prototypes are bad.
These signals are indirectly rooted in customers' brains. It is going to attract customers into the sales funnel. Then you can use much better graphics to transform these leads into customers. The remainder is due to the real quality of your goods and services. Brands with beautiful logo designs are expected to produce more revenue.
Careers in Graphic Design
UX Designer
UX design — the buzzword is now an incredibly dynamic area in a design. Customer interface designers are at the core of consumer experience, and businesses invest heavily (with good reason) in these positions. It is fair to assume that the need for UX designers is not going anywhere any time soon.
Product Designers
The most sought-after role that design teams are currently trying to recruit is product designers. Brands today realise better than ever how the success of their company is closely associated with the consistency of their product design. Great product designer is an insightful, strategic investment that resonates widely across all forms of companies.
Illustrator
With the increasingly digital era, illustration has increasingly begun to broaden into product design. Large and small companies continue to realise the importance that custom illustration can offer to their company. If more tech companies continue to adopt this medium of art, the illustration will become a signature piece of several brand identities and, in turn, inspiring other brands to get into action.
Motion Graphic Designer
It is no wonder that motion designers are in high demand — animation has become an extremely coveted skillet, defined by designers as the highest talent they want to master in the next few years to progress their careers.
The good news is that whatever the design expertise you excel in, motion design can be extended to virtually any form of design — from online interactions, UI animations to bringing static graphics or branding to life. Multimedia artists are in high demand, and we only expect this position to continue to expand.