Graphic Design Courses Ratoath
Graphic design is one of the oldest ways of collaboration in design and marketing. It is defined as an art form and is the process and preparation of exchanging ideas and stories through visual and text formats. Graphic design was originally a printing practice but is now mostly digitised, with pictures, words, and illustrations being part of an end-to-end design.
Graphic design exists to convince, advertise, encourage, or otherwise produce an emotional reaction. Expertise in this area is a central factor in nearly all marketing strategies, and advertisers need to know how to do it efficiently. Marketers typically use their in-house tools to design graphics, while others can collaborate with specialist companies or freelancers.
Principles of Graphic Design
Some standards for graphic design will never change. No matter whether you are trying to build a multimedia brochure, flyer, billboard, internet commercial, landing page, microsite, or website—all need an excellent user interface (UX). Although it is necessary to understand and apply these principles in all design projects, the environment will decide what will work best.
The template's intended use is essential, as printing can be somewhat different from digital printing in terms of normal print sizes, pixel volume, and much more.
The hard and fast principles that make a good design include the following:
Proximity:
Proximity is the concept for grouping the design components to help direct the user to the main post. Adds continuity of the website, which helps direct the reader or listener to the focal topic.
Famous best practises of proximity include combining related content in the same region (such as contact information) and keeping captions close to photographs to create a single graphic unit rather than a disconnected series of images.
Alignment
Alignment means that everything is visible, digestible, and readable. Centered design is widespread and used by many designers early in their careers. However, even the most unsystematic designs produced by experts still have the balance required to excel and to get their message across.
Repetition
Efficient and convincing campaign design can make effective use of repetition in a variety of ways. It provides a visual appeal and can make a point and even describe a brand.
Contrast
Contrast is where two concept elements are distinct. That may be a change of tone, enormously different fonts or forms, or something else. Contrast appeals to the human eye, bringing interest and excitement to every style. It gives life to flat design.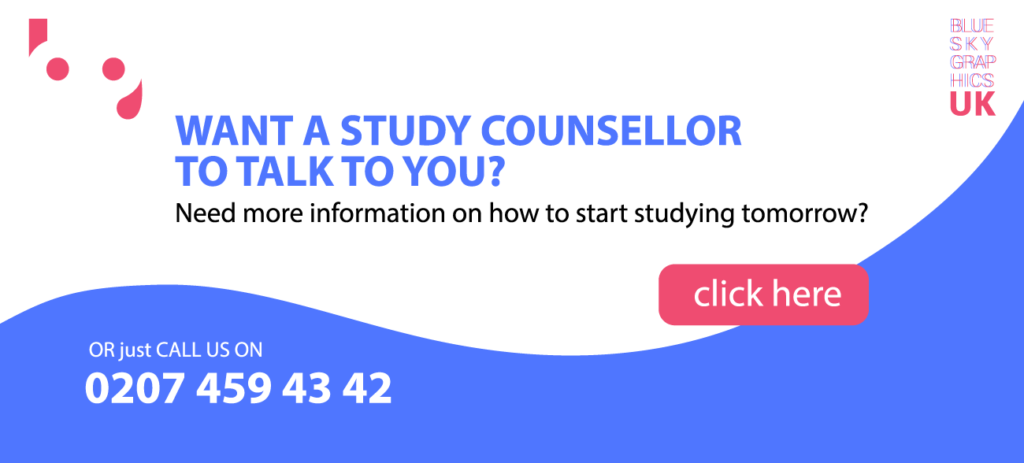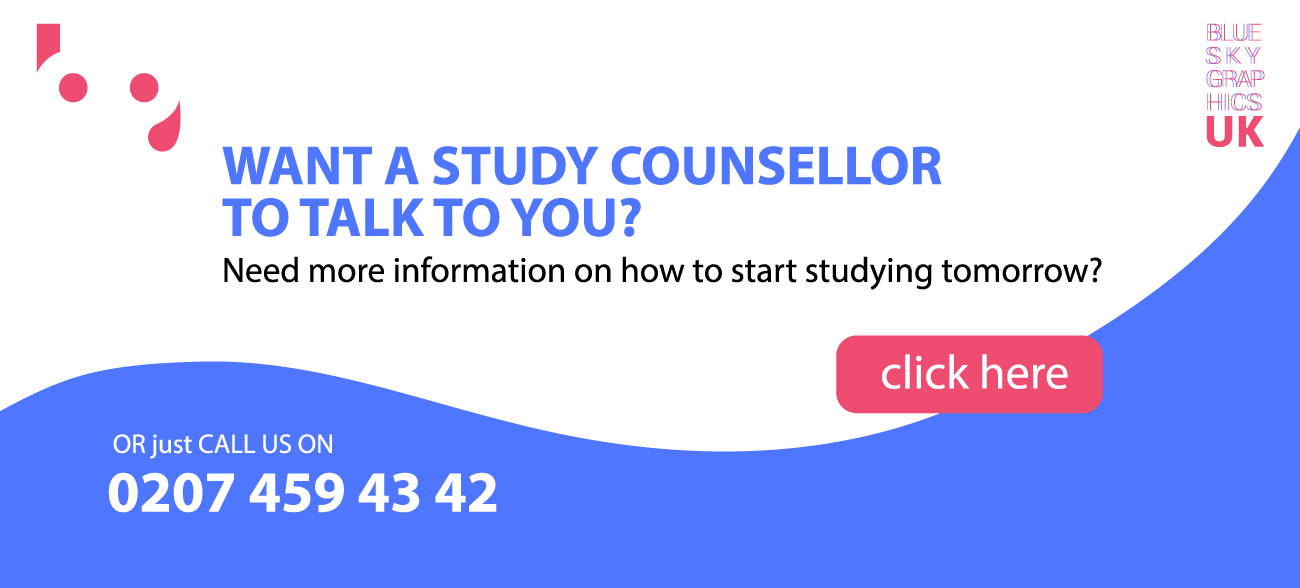 White Space
White space may make or break a design. It is another way to create a comparison, and it can also promote a direct message in a transparent and clear way. Brands use that to get their point across and make sure a key message sticks out.
Work of a Graphic Designer
Graphic designers produce graphic concepts and artwork that are then used for branding, advertisements, advertisement, publicity, and a wide variety of other uses. In this position, they work with traditional design mediums, such as hand drawings, and digital tools such as software-aided designs. They address the client's design specifications and then develop design principles and solutions that conform to those requirements. Part of their task is to decide the correct colours, fonts, and layout while designing a client template. If the specification has been finished, it is presented to the client for analysis.
The design industry is on the rise. However, since there are many higher education courses in graphic design, rivalry for openings can also be thrilling. Gaining early experience and developing a job portfolio is an asset. Some graphic designers are making blogs to show off their work. Qualifications, however, make career development easier.
Graphic designers create prototypes that offer high visual effect messages to their customers. They operate on a wide range of items, including blogs, packaging, books and magazines, corporate branding (to give companies a visual 'brand'), ads, exhibits and shows, and video games.
Much graphic design work is now performed on computers using industry-standard graphics and multimedia software kits. Graphic artists need to collaborate with other team members, such as copywriters, photographers, and sales personnel.
Employment in Graphic Design
Almost 40,000 firms work in graphic design, ranging from large agencies to independent freelancers. The design field is increasing, but competition for vacancies can also be high. Gaining early experience and developing a job portfolio is an asset. Some graphic designers are making blogs to show off their work.
Employers typically expect potential applicants to have mastered the necessary skills when completing their education but may encourage additional training. They can also have in-house or external guidance on particular facets of the work, such as presenting skills. Graphic designers are supposed to stay up to date with the new developments in the market.
Junior designers may move on to senior roles such as the studio manager or the agency's artistic director. Graphic designers can also specialise in a specific area, such as packaging or magazine design. Many designers work on a stand-alone basis until learned.
With more training, junior designers can carry on project managing duties and ultimately become the studio manager or artistic director.
Many that work with smaller firms can see limited opportunities for advancement. Many designers are moving jobs to make progress in their careers.
Graphic designers can specialise in a specific area, such as packaging or magazine design. They can move on to similar areas, such as illustration or television and video graphics, with more experience.
The entry of young people into the field of design
Although there are no fixed entrance standards, most graphic designers have a certificate. This can be done in graphic design, fine art, or similar subjects. Study the core principles of graphic design and how to use them to create simple graphics in a graphic design course taught by professionals at Blue Sky Graphics, Ratoath. This online graphic design course will teach you about graphic design from the ground up, designed for both those who already work in the profession and total newbies.
Begin this course today and learn about the philosophy and experience of graphic design, how text and photographs can be used successfully to make an impression and communicate a message to a particular audience, the methods used to do so, and much more!