Graphic Design Courses Goole
Graphic design is a method of visual communication by means of form, photos, and illustrations. It is a type of visual language that helps you to solve problems creatively. If you think you are a creative problem solver or would like to learn about the creative problem-solving process, consider gaining a certification in graphic design with Blue Sky Graphics.
Graphic design has evolved significantly over the last two decades. And it is got the face of education. What better way to empower you with our hands-on training and real-world design experts, considering the need for graphic designers over the past five years? Do not let your busy life get in the way of receiving a graphic design certification. These classes are designed to suit your busy schedule.
The online graphic design course introduces students to the world of graphic design. The course is focused on the fundamental principles of visual communication, the design process, and the ability to analyse and address design issues objectively.
Upon completion, students should be able to use contemporary design tools and visual language strategies to solve innovative visual problems involving typography, image manipulation, symbolic representation, and page management while adapting to the relationship between the client, the designer, and the audience.
What do Graphic Designers do?
Graphic designers prepare, evaluate, and develop visual solutions to communication challenges, with different messages in print and electronic media using colour, form, illustration, photography, animation, and various print and layout techniques.
Graphic designers are responsible for designing the overall layout and design of various publications, such as magazines, newspapers, journals, business reports, and other publications, and for working in advertising in many respects. Some of the roles of graphic designers in advertising include creating promotional posters, packaging and marketing brochures for goods and services, designing logos for products and companies, and developing signage and signage systems for business and government. Graphic designers also create computer and internet content, including web sites, digital media, and multimedia projects.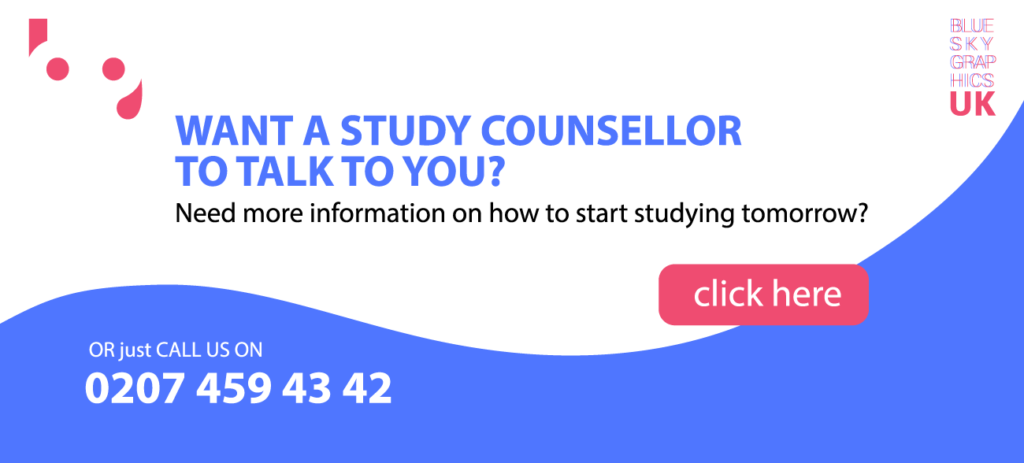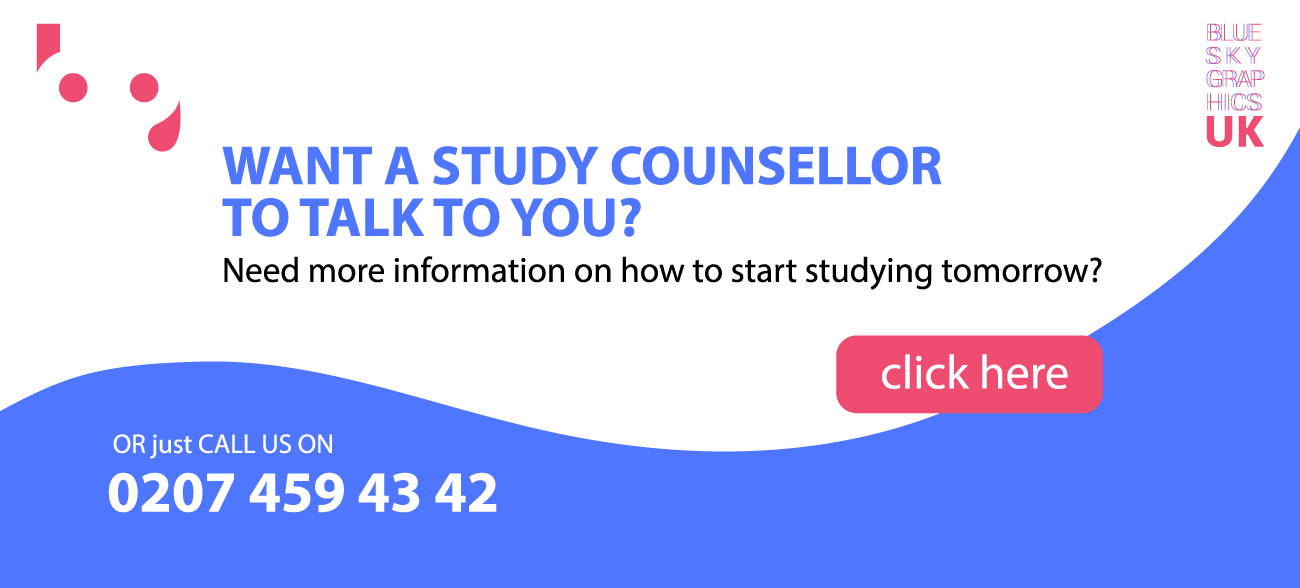 Graphic designers may work with drawn, painted, captured, or computer-generated images and letterforms for film credits and TV advertisements, books, magazines, menus, and computer screens. Graphic design informs, persuades, organises, locates, distinguishes, draws attention, and gives pleasure.
Role of Graphic Designers in Advertising
In advertising, graphic designers use details such as the client's needs, the planned design message, and appeal to consumers or users when designing a new design.
After the graphic designers learn this knowledge, sketches or layouts are generated by or with a computer to demonstrate their design vision and include elements such as colours, sound, artwork, photography, animation, the type, and other visual elements.
Graphic designers then select the size and shape of the feature to be shown on the page or screen, create graphs and charts from the data to be written, and consult copywriters about the text that accompanies the design. The completed designs are then submitted for approval to clients or art/creative directors.
If the project has been submitted for publication or printing, graphic designers will also work with printers to define suitable types of paper and ink for publication. They will eventually review the proposed final copy to correct errors before publication.
Adobe Photoshop
Perhaps the most commonly used application by graphic designers is Photoshop, and we are going to use it to teach the graphic design course. Photoshop is useful for editing your images. You can mess with philtres and masks to dramatically turn and combine raster images (pixel-based image files) and play with colour.
Adobe Photoshop offers a range of advanced resources for creating powerful graphics and manual applications on the web platform. Photoshop is used for a variety of corporate branding and marketing purposes.
Photoshop is an important and indispensable tool in the world of art and design. Photographers are using Photoshop to retouch photographs. Illustrators specialise in illustration, drawing and painting. Visual artists use Photoshop to create concept art or storyboards.
In the end, this programme is extremely robust and straightforward, with a number of useful features.
Web Design
Web design typically requires a wide variety of disciplines and expertise in the management and creation of websites. The various components of web design include interface design, graphic design, authoring, including proprietary software and standardised code, search engine optimisation and user experience design.
Although some designers may specialise in all aspects of web design, most designers typically work in groups to address various aspects of the process.
The term web design is often used to refer to the design process involving the front-end design of a site that often involves the writing of a mark. In the broader scope of website creation, web design is more partly complex than web engineering. This is because web designers are supposed to have professional know-how in usability and to be in line with current web accessibility standards if their work includes the development of a label.