Graphic Design Courses Failsworth
Graphic designers use paper, electronic, and film media to produce designs. They produce brochures and commercials to sell goods or services. They are making logos for goods or companies. They create visual templates for company reports and other written materials. Some graphic designers work on the design and layout of magazines or other publications. Others are focusing on website design. They choose colours and pictures, and they design the layout of the website.
Learning Graphic Design
If you think you have a creative mind and can combine text with illustrations and add some colours to make it look appealing, then a creative/graphic designer is the best-suited career for you! Join the graphic design course offered by Blue Sky Graphics in Failsworth and learn the concepts in design.
We teach industry-leading applications such as Adobe Photoshop, Illustrator, and InDesign to help you create amazing work projects. These tools are a perfect way to build your logo, banner, social media icons, brochure, or magazine.
You will end up with an industry-standard portfolio of all your fabulous designs that employers are always looking for. This portfolio can help you find a good-paying career, too!
Overview of the work of a Graphic Designer
Graphic designers typically use computers to do their job. They start the design project by talking to the client or the supervisor. They plan drawings or photographs according to the needs of the client. Graphic designers either draw a prototype of the proposed layout or construct a layout on a computer. They show drawings and drawings to the art director or client for approval.
Until approved, the graphic designers will continue with the project. Choose the font style and size. Often they take pictures of the layout for approval by the client or the boss. They gather all the materials and show the finished design or product to the consumer. In certain cases, they provide specific guidance to other staff that will be assisting with the project.
Responsibilities of a Graphic Designer
• Inter-communicate and collaborate with clients to assess their budget and specifications.
• Briefing and informing clients on design style, format, print output, and timescales.
• Managing client ideas from typing to design, printing, and working.
• Create ideas, graphics, and layouts for product diagrams, business logos, and websites.
• Determining the size and layout of the copy and illustrative content and the font style and size as needed.
• Preparing rough drafts of content based on the accepted brief.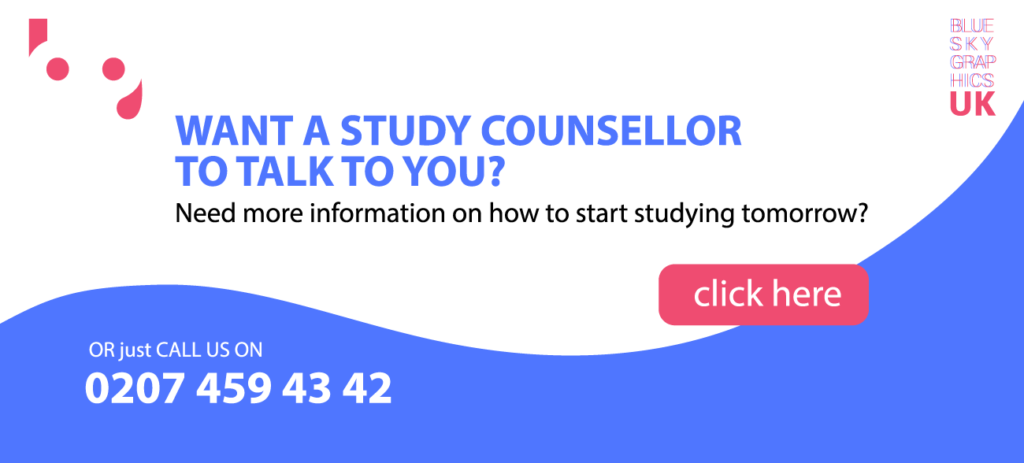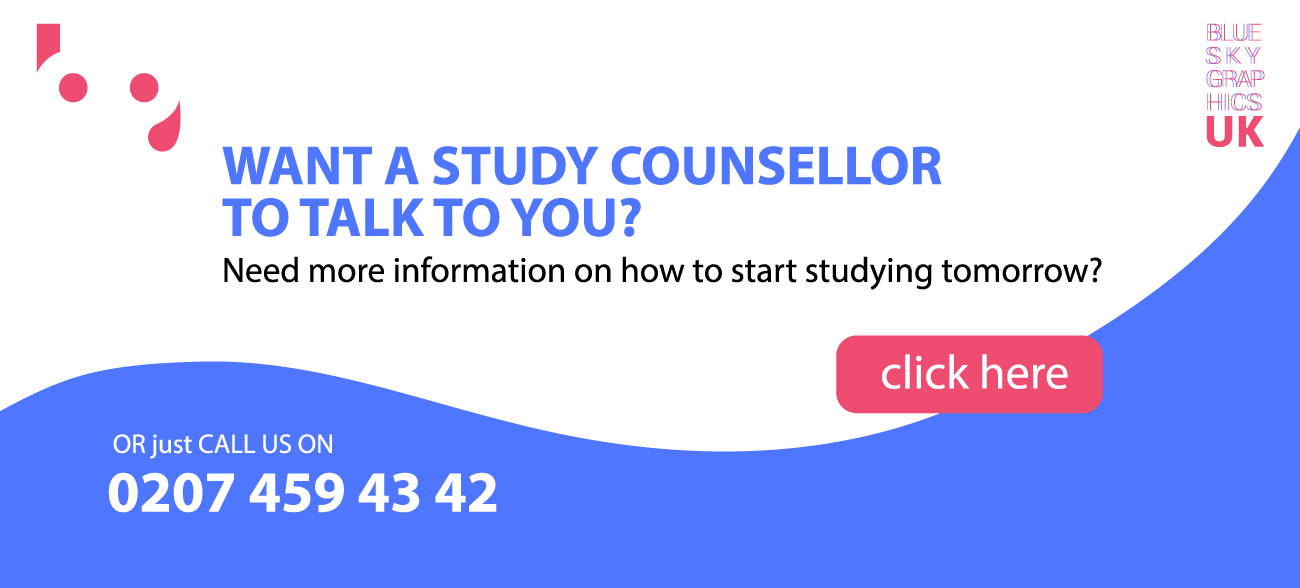 Workplace
The workplace depends to a large extent on the job and the employer. You may be expected to work in a fairly conventional office setting, or you may be working in an art studio for an advertising agency, a marketing corporation, a printing business, or a news organisation. If you work at home or in a studio setting, this could encourage communication and contact with the design team and other colleagues.
Career design will provide excellent job stability and career benefits. Many graphic designers are self-employed, working separately from their home offices as consultants or self-employed employers, and choosing work that fits their skill set. This setup would entail coordination, a constructive attitude, and a quest for your clients.
Areas to Specialise in After Learning Graphic Design
1. Typography involves the design of type, the alteration of type glyphs, and the arrangement of type. Style glyphs (characters) are developed and changed using illustration techniques.
2. Book design is the art of integrating the material, style, format, design, and sequence of the different components and elements of a book into a cohesive unit.
3. Web Design is the design process for the front-end (client-side) design of a website, including a markup. Web design partly overlaps web development with the wider reach of web creation.
4. Logo Design is a branding and marketing tool that can be used to denote and represent a business.
5. Brand advertising is a type of advertising used to create ties and develop solid, long-term relationships with customers over time.
6. Product Packaging is the method of creating packages such as tubes, wrappers, etc. It plays a very important role in the success or failure of many products on the market, particularly for non-sustainable consumer products. It not only offers security for the commodity but also serves as a promotional tool.
7. Desktop Publishing is developing printed matter through a printer connected to a desktop computer with special software. The system allows papers, promotional content, etc. to be created cheaply with a layout and print quality close to book typesets.
8. User Experience Design is a person's thoughts and attitudes towards using a specific product, device, or service. This covers functional, experiential, affective, significant, and useful dimensions of human-computer interaction and product ownership.