Graphic Design Courses East Dublin
Graphic Design is everywhere around us. Words and images—the foundation blocks of graphic design—are the components that hold much of the material of both the visual environment and the print world. As graphic design becomes more apparent and widespread in our lives, the scope of being a graphic designer becomes evident.
The graphic design course of Blue Sky Graphics will teach you, by visual diagrams, the fundamental principles of graphic design: image development, typography, colour theory and layout. These are fundamental skills that are popular in all aspects of graphic design practise. If you wish to be a graphic artist, you need to have an imaginative mind and good communication skills. This course is going to give you a lot of chances to improve your imagination and brush up your skills. Our course will enable you to work with Adobe Programs like Photoshop, InDesign, Illustrator and XD for web design.
What are you going to learn?
At the conclusion of this course, you would have learned how to investigate visual expression through different imaging techniques; grasp the fundamental concepts of dealing with form, colour and pattern. You will also be introduced to the vocabulary and skills of typography and will grasp and apply the concepts of composition and visual comparison. Upon completion of the course, you will have a core range of graphic design skills that you will contribute to your assignments or further pursue the technical area of graphic design.
In order to excel in this course, you would require access to a device. Without one, you are expected to complete this course, but it is going to be tougher. Entry to and novice level knowledge of Adobe Creative Suite programmes, such as Illustrator, Photoshop and InDesign, can benefit you, particularly if you choose to become a skilled graphic designer.
Work Profile of a Graphic Artist
Graphic Designers use two or three-dimensional graphics to create graphic concepts. They develop logos and graphic models for print and electronic media such as websites, magazines, brochures, user interfaces, product titles, newsletters, and ads. They are working with other professionals to combine typography, illustration, photography and even programming to ensure that things are viewed as planned. Good graphic designers learn how to communicate brands dynamically and effectively.
Graphic Designers Responsibility:
• Preparation concepts by the analysis of practical information and services.
• Demonstrating concepts by developing and submitting examples of art design, size, form and theme for approval.
• Planning the finished art with the appropriate equipment and software.
• Collaborating with outside offices, art services, site designers, commercials, printers and colleagues when possible.
• Contribute to team efforts by completing tasks as appropriate.
• Create a broad collection of photographs and layouts for promotional diagrams, brand logos and technology blogs such as Photoshop.
• Study final layouts and, where applicable, propose improvements.
Apart from rough sketches, a majority of graphic design practise is already performed on the device. Graphic designers utilise industry standard graphics or multimedia device packages.
Graphic designers can work exclusively for their clients. Those working in a company can take briefs from the account manager responsible for contacting the client.
Designers may need to communicate together with other team participants, such as copywriters, photographers and sales workers. Salaries for junior designers begin at about £14,000 a year.
Adobe Learning Services
Graphic designers use Adobe Photoshop, Illustrator, and InDesign to communicate graphics professionally. The Graphic Design course covers all three areas of graphic design.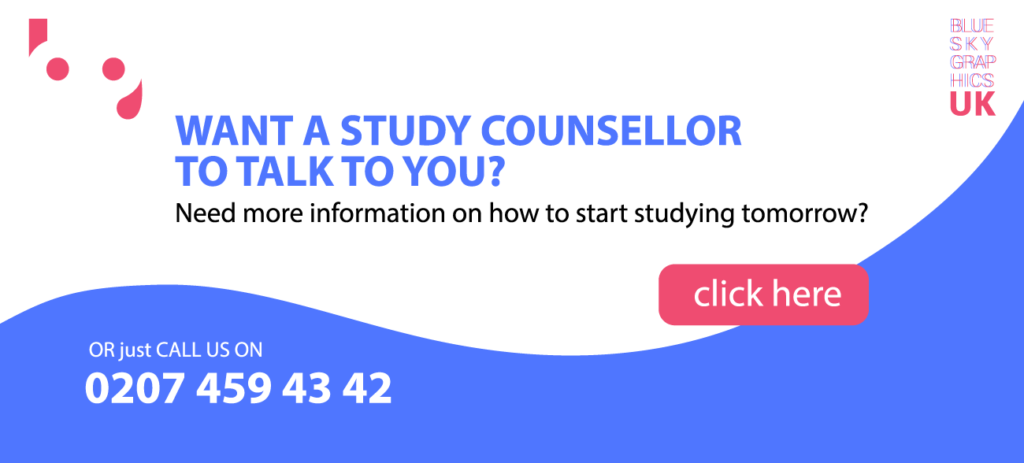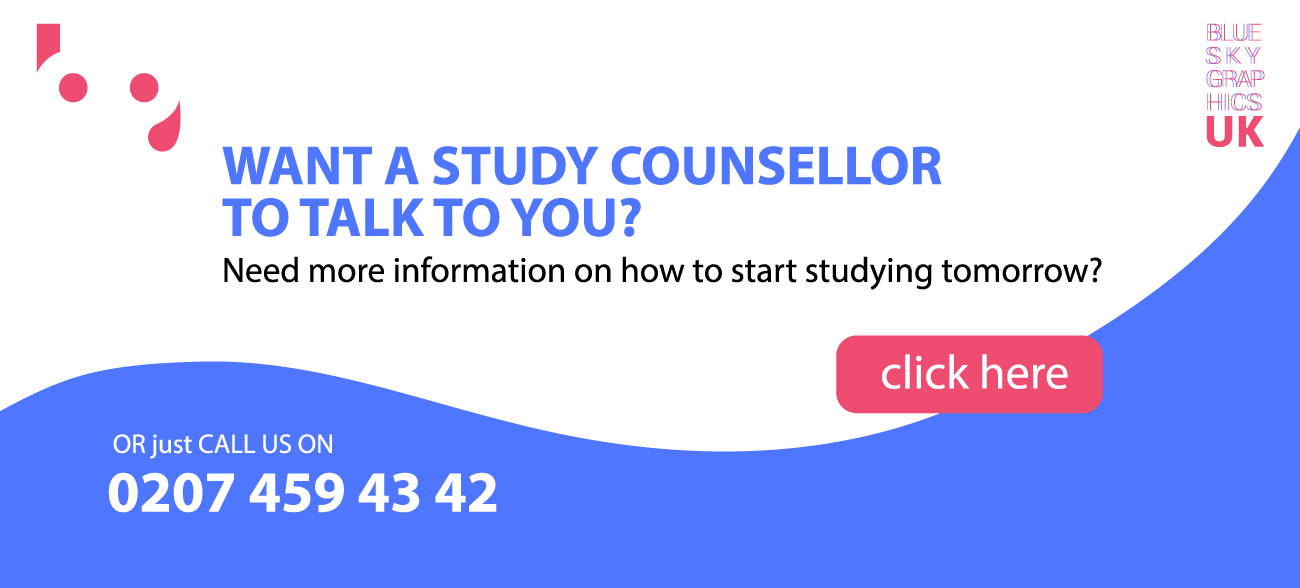 We use InDesign to lay out a multi-page document that is text-heavy. When it comes to print technologies, InDesign is used for layout. It provides a single solution for creating a brochure, journal, or booklet. InDesign has the highest level of design and type-setting functionality.
Advantages of Adobe's InDesign programme.
Regarding the quality of service, Adobe InDesign offers superior quality for comparable software. And new designers will adapt to this programme easily, especially because there are many resources to help them. One of the advantages of using Adobe InDesign is that it is capable of the same photo manipulation as Adobe Photoshop, such as shadow, bevel, shimmer, and so on.
Besides providing the power to manipulate photographs nearly identical to Photoshop, InDesign also provides other benefits including.
• Have software capable of using these tools or similar to blur the image.
• Can be downloaded, rendered, and displayed in full transparency.
• You are not satisfied with the logo designed or the finished product may be replicated and make a more ideal design than the original.
• There are facilities at which tables can be constructed.
• It is easy to convert photographs into PDFs that can be saved as hard copies and printed.
Lack of Adobe InDesign as a printing layout
If you choose to use either left-right or excuse a text type, the space between the text will either be too far away or too close, so you will have to work to get it to look right.
Can only be used to create magazines, books or other printed product templates. I like a more comprehensive and detailed interface in Adobe InDesign because it has more features than the Adobe Illustrator. You may create a more detailed logo or emblem using Adobe Illustrator.
InDesign , a software application that is used with the Mata web course in graphic design, is discussed. This is a list of the advantages and disadvantages of Adobe InDesign. The programme is commonly used by book publishers to create presentations or templates in.pdf format. Adobe InDesign is better suited for setting up print media templates and tools because they were specifically designed for it. However, if you are using InDesign to design and develop more comprehensive graphic designs, then Adobe InDesign may not be the best choice.
Creates print-based graphics and electronic graphics.
With Adobe InDesign, you can easily design print-ready graphics. You may add interactive features to this website. It works in every screen resolution, providing a tool set that is continually designed to enable you to build skilled vector graphics in relative ease.