Graphic Design Courses Carlow
Art with a purpose is known as graphic design. It requires an innovative and organised strategy to solve a problem. Also, to accomplish those goals, utilising pictures, icons, or even phrases. It is the visual collaboration and the aesthetic representation of concepts and ideas utilising different graphic elements and methods.
The modern world provides a range of ways to reach your viewers visually. Making strategic and innovative use of any screen, banner, and the structure includes a successful graphic designer who knows how to optimise each medium.
What do you learn in Graphic Design?
During the graphic design course at Blue Sky Graphics in Carlow, you will learn the fundamentals of design and essential techniques. While working on enhancing your creativity, the tutors will also teach you the colour theory, typography, and many other components used together to create eye-catching artwork.
You will also develop experience with industry-standard tools and technologies to plan for your future. In addition, the tutors at BSG can show you how to sell display work to prospective customers through your portfolio and presentations. Consequently, you will graduate as a well-rounded graphic designer with a strong understanding of technological, creative, and industry skills.
Our Testimonials
Here's what one of our students had to say about Blue Sky Graphics and the learning experience from home! "Learning from home at Blue Sky Graphics Online School is very convenient for me. The staff was passionate and helpful, and now I have built my very own content on my website." Anneeka – Founder, Dadimas.co.uk
Learning in a one-to-one classroom has proved to be beneficial for many of our students. The tutor has a chance to direct their full attention to one student to gain the maximum knowledge from the respective lecture. Try it today!
Creativity in Graphic Design
Creativity is a very organic and subjective method. It is not learnt, rather acquired. A successful graphic designer would first listen to the client, take the time to address the desires and aspirations of the customer, and then start working on the design. At Blue Sky Graphics, we aim to strengthen your creativity by introducing the latest design trends and new techniques, so you never run out of options for your clients!
What is Web Design, and what to expect from the Web Design Course?
Web design is a new and continually growing field today. The websites we browse, the gifts we buy, and the news we browse online are all made possible by web developers who plan, create, and introduce websites on the Internet. They are actively interested in designing websites, from helping develop aesthetic properties such as structure and colour to technological concerns such as designing a website to accommodate a specified amount of Internet traffic.
Although it is feasible to study coding languages individually, there is more to building the web than coding. Individuals who can build coding expertise in the broader sense will benefit, and that is where formal education may help potential developers acquire basic awareness of web development concepts and methods.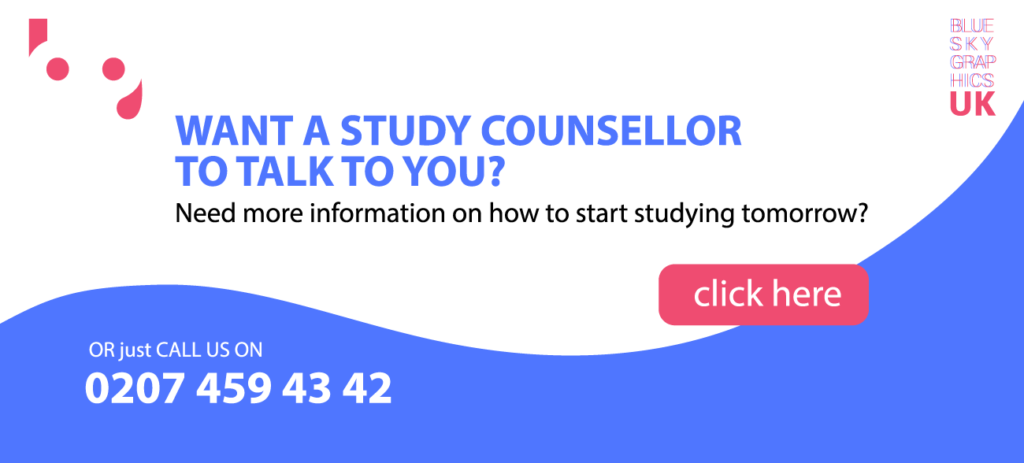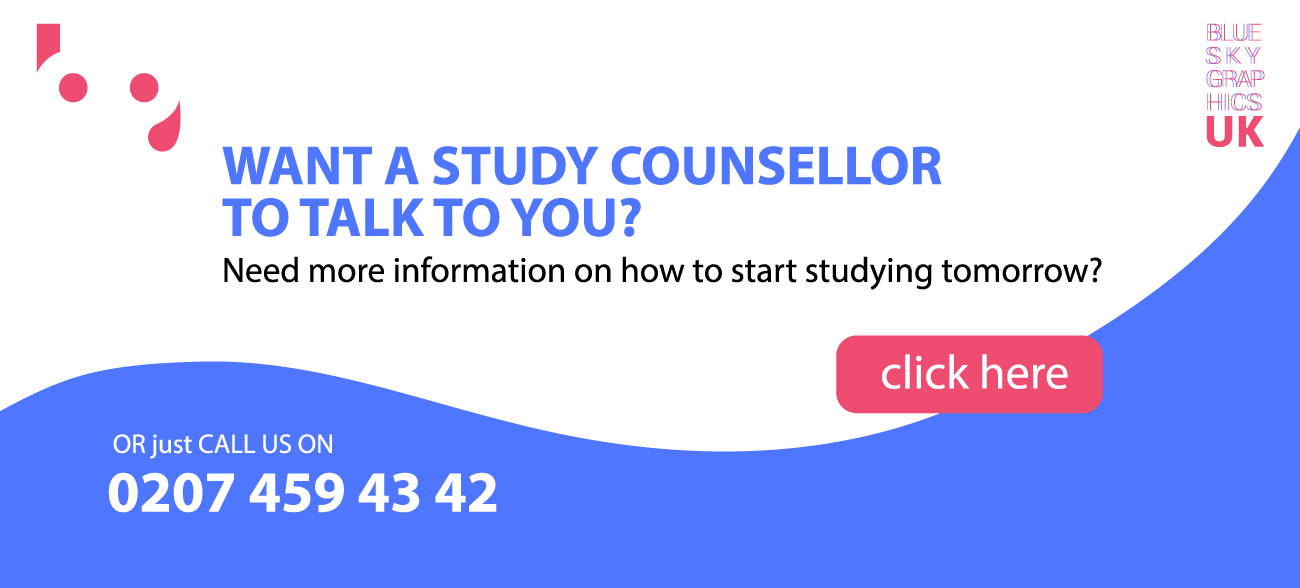 The BSG School in Carlow focuses on project management and problem-solving scenarios and promote strategic thought. The software used to create websites, such as WordPress, Elementor, and Adobe XD are also covered in this course.
Adobe Software for Graphic Designers
Technology has opened new doors to the fulfilment of an artistic idea. If you are a serious consumer or a hobbyist, a personal computer and graphics programme has forever changed the way designers and fine artists work. Specialised apps, such as Illustrator and Photoshop, can help build drawings, enhance images, stylise text, and synergise all the items in beautiful layouts.
Photoshop and Illustrator, along with InDesign, create the trinity of Adobe design apps. If you want to build something for printing, you will get along nicely with only the three apps. This triad of apps is also taught in great detail in the graphic design course at BSG.
Photoshop is an incredibly versatile application to render prints and patterns the best you can be in the design world. For graphic designers, there are various choices, resources, and settings to open up different markets, produce projects that are more authentic with proper guidance.
Designers, like experienced graphic designers and visual artists, may use Illustrator to produce several different forms of digital items. Adobe continues pushing out exciting features in Illustrator such as variable fonts, quicker document production, smoother picture cropping, text formatting, stability improvements, and modern user interface. Many more features make it one of the strongest and most convenient resources for web and graphic designers.
Post-Graduation Lookout
With the wonderful tools accessible today, you can conjure up logos, letterheads, brochures, merchandise labels, and postal order catalogues—just about everything that requires a distinctive graphic ambience for your company customer. Visual artists also operate on a stand-alone basis, designing materials for business customers, advertising companies, public relations companies, and publishers.
Although they do more than only draw designs—they often offer visual alternatives to particular challenges such as brand branding crises or logo adjustments. The benefits of this company are that, if you have a good sense of design and paint, you do not need to be able to sketch, you can work full time or part-time, and you can do it at home.
Hours are flexible: as long as you reach customers at appropriate times and fulfil the deadlines, you can operate 'til dawn' and sleep 'til noon if you want to.
Your buyers would be other businesses-ad companies, newspapers, and small magazines, food suppliers, from entrepreneurs to old shops that require an innovative picture to launch with or a snappy overhaul of their aged chestnuts.
Find these businesses by inserting advertisements in commercial magazines such as those consumed by marketing agents, postal order companies, and the giftware business. Give direct mail to the same companies-let they see the job first-hand. Network the group and hold your ear to the door for signs of potential companies. When you learn of an opening, schedule an appointment to show your portfolio and explore how you will be on duty.