Graphic Design Courses Buxton
All the great designers start off the same way – with an idea. The question is, where are you going to start? How are you going from getting a vision of a career in graphic design to becoming a professional designer?
To become a graphic designer, you need to develop marketable skills that employers and clients respect, including excellent drawing skills, detailed knowledge of graphic design theory, mastery of design software, and a clear understanding of professional standards.
The online graphic design course by Blue Sky Graphics is a great way to start your career as a graphic designer as you will learn the basics and gradually proceed towards the expert level.
Building a Foundation
Graphic design practitioners work in the creative arts field, in particular in advertising, marketing, and identity branding. Graphic designers may find work in a professional design firm as part of a joint team or work independently as a self-employed contractor. Graphic designers are responsible for designing objects, designing designs, and overseeing the creation of all digital, printed, and visual products for the company.
The graphic designer works directly or indirectly with the client to produce products that fit with the brand of the client, appeal to the target audience, and, eventually, satisfy the client. Understanding design philosophy, mastering necessary professional art skills, and industry expectations of learning should be the primary goals of all aspiring designers who wish to set themselves apart from amateurs.
Learning Graphic Design Theory
Graphic design does not just include a nice font and a few pictures into a template. Instead, a good layout can be approached scientifically. You must make a great deal of effort to decide the right scenery, layout, spacing, visual structure and typography, and the attractive design.
Graphic designers need to recognise the white space around the design elements in the layout – clients do not like paying for space! – or how the headers and subheaders may be the same size as the space on the tab. Designers need to know how colour and imagery affect individuals and how to efficiently exploit them to lead users (and buyers) where you want them to look.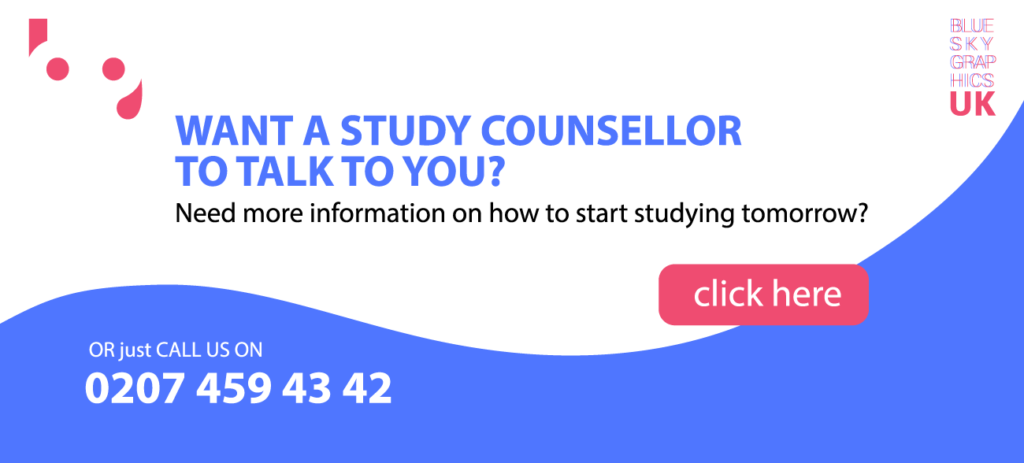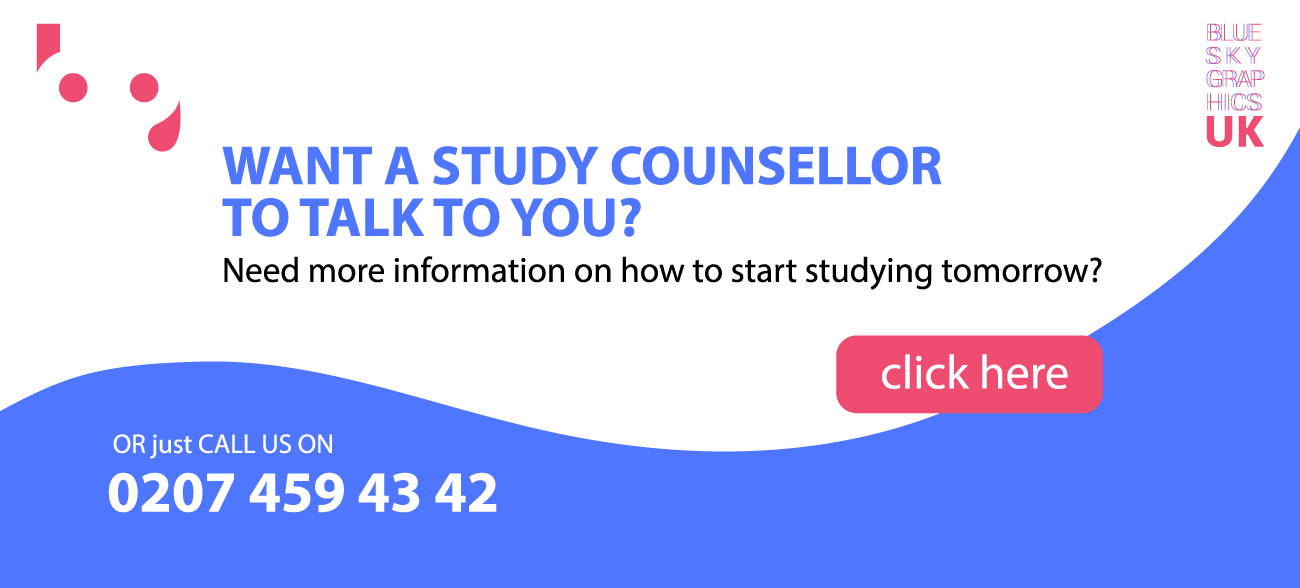 Learning Copywriting
Graphic designers, particularly those who work as solo entrepreneurs, also need strong writing skills to ensure that the client's message is clear and attractive. As visitors frequently skip material to see if they want to spend time reading it, graphic designers often play the role of copywriters by writing explanations, text blocks, headers, article titles, CTAs, and even meta explanations for brochures, point-of-sale, collateral, websites, and digital advertising.
Writing should be grammatically accurate, concise and compatible with the brand's voice in an attempt to improve loyalty and encourage awareness and exposure. If the company does not have a voice established, the graphic designer is likely to help decide the voice best suited to the target audience of the brand.
Learning the Art of Criticism
One of the most challenging skills to learn is how to not only accept criticism from others but also critique your work. Graphic designers need to be able to produce what the client needs. Clients, colleagues, and even the public are going to condemn any aspect of the advertisements and designs.
Starting with the initial brainstorming process, a graphic designer must be able to think creatively and look at any idea with a critical eye. Designers need to understand how something could be misinterpreted or how it might be changed in the smallest way possible.
Storytelling as part of the Graphic Design Process
Storytelling is an essential part of our culture and is a central creative factor in books, movies, and TV shows. In reality, every aspect of your life can be broken down into a storey, and those storeys can be told by design. A graphic designer tells the tale of their concept to produce a final product that resonates with the viewer.
How is a graphic designer going to tell a storey? There are a variety of different aspects of storytelling that the designer may use throughout the process. This also goes beyond the actual design itself. For instance, the planning phases must involve the plot, just as an author might use a storey board or a screenwriter.
From a casual observer, it may seem that only a designer creates an image. But the image conveys more than a frozen snap of time. Depending on what you are doing, there might be a lot of photos involved. For example, if you are a graphic designer working on a new web property, there will be a variety of things that you need to consider. The storey of a brand remains essential to the design even in the case of a single image, such as a logo.