Graphic Design Courses Bedlington
The graphic design course by Blue Sky graphics offers you an in-depth and realistic introduction to main graphic design concepts.
Every week, you will learn how to apply these concepts by completing practical and achievable tasks. Through this project work, you will become familiar with working with images and fonts, designing models, and developing logos and visual identities. The four projects can be customised to your needs and, if applicable, can be connected to current professional projects.
Who can take this course?
The course is also appropriate for those who wish to explore and practise the fundamental principles of communication through a combination of text and picture, perhaps as a first step in a new field of research, or simply to exercise an inquiring mind in a two-dimensional arena.
This course is built for people interested in discovering the infinite possibilities of how words and images communicate. It is great for small business owners, innovative individuals working in a corporate environment, and those who want to create an online graphic identity. This is an opportunity to create your portfolio and familiarise yourself with the leading graphic design concepts.
Career Outlook for Graphic Designers
Professionals with a career in graphic design have a wide range of challenges, including bringing ideas, dreams, and concepts to life. Many graphic designers work in the publishing industry and play an integral role in the normal development of newspapers, magazines, and books.
Online graphic design occupations include graphic design, digital, and web artwork. Designers also produce a range of website features, such as logos, backgrounds, and banners. Advertising agencies even hire graphic designers as part of a team to create advertising campaigns to advertise or improve the goods, services, and image of a client.
Graphic design careers with newspapers range from conducting page layouts and designing illustrations to accompanying articles, to producing print and online ads for the newspaper stable of advertisers.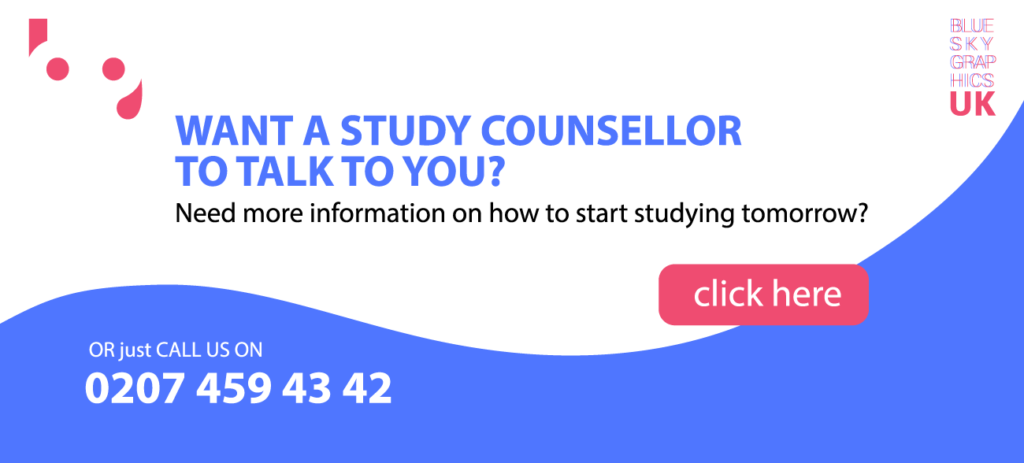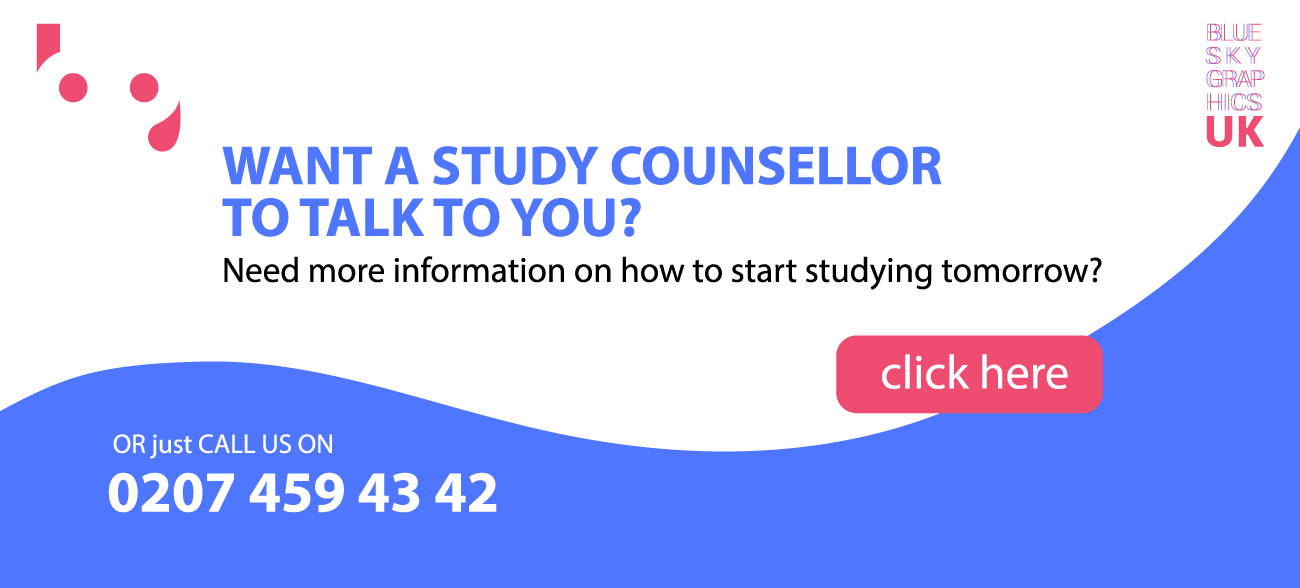 When designing a newspaper website, designers can provide a variety of art features on the website, incorporate best typography practises, and organise headlines, articles, and images for maximum effect and best suited to readers. The artist may also be tasked with producing graphic illustrations to provide a snapshot of key elements in a story or serve as an art feature to attract the reader's attention.
Many advertising agencies depend on people working in graphic design professions to be part of an advertising team committed to fulfilling the needs of clients. Many businesses advertise on a variety of different channels, such as print, web, and mobile pages, so flexibility is essential to the career of graphic design staff in the advertising industry.
A new client may need a designer to simply create a company logo, while a current client may want to revamp its public image or breathe new life into an outdated product through a new marketing campaign. There are also resources for developing website functionality, such as digital media and online advertising, for corporations, non-profits, and organisations.
Book and magazine publishers rely on people in their graphic design careers to ensure that items are visually pleasing and arranged to the best benefit on the page. Graphic designers usually design magazines and book covers, as well as many of the art features and page designs used between covers.
Many larger corporations, suppliers, and non-profit organisations find that recruiting in-house graphic designers is more cost-effective and convenient than hiring work from outside firms. Depending on the size and needs of the organisation, the whole department can be committed to the completion of the graphic design tasks.