Graphic Design Courses Ballymoney
Companies are now making more of an attempt to employ talented graphic artists to stand out from the crowd. As a graphic designer, you can upgrade your skills continuously through the graphic design course by Blue Sky Graphics due to the continuing technical advances.
What is Graphic Design?
A career in graphic design includes the development and communication of ideas or goods through visual concepts, either through a web medium or by hand.
Many graphic designers work in marketing fields to produce ads, brochures, and brand imagery. Still, the talents can be applied to multiple sectors when any company needs to sell its product or service. Developing a broad idea of innovative engagement strategies is vital to the growth of this industry.
What are the core duties of the Graphic Designer?
The picture of a brand represents the reputation of a company. It is also the first thing customers see to put a great deal of pressure on a Graphic Artist to represent the brand that the company supports successfully.
However, a significant part of the role is to decipher just what the customer wants. Most clients come with an idea in their mind, but they do not know what it is going to look like on paper (or screen).
The essential duties of the graphic designer include having an impression on the following three key areas:
Graphic Design
• Choosing colours, photographs, and typefaces to represent the identity of the company effectively
• Show your graphic design ideas to customers or art directors and persuade them of your approach.
• Create graphics such as logos, original photographs, and diagrams to convey the desired message to a customer.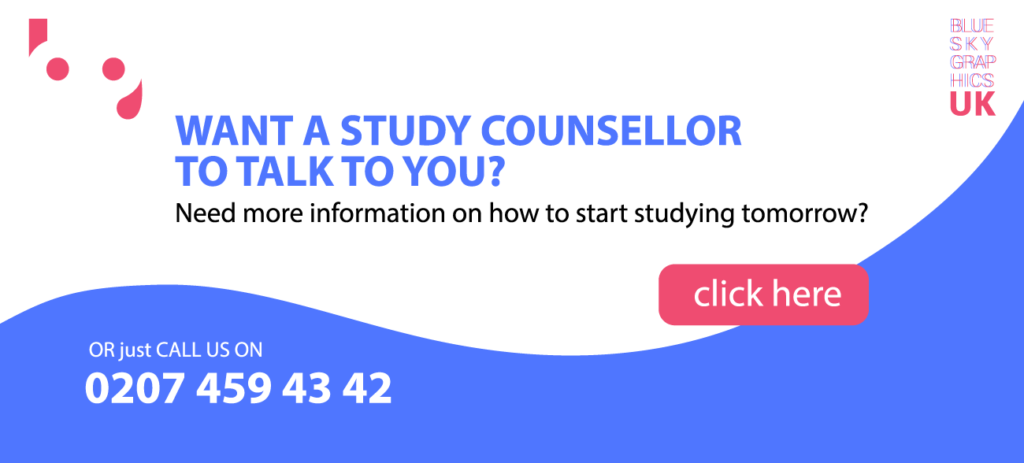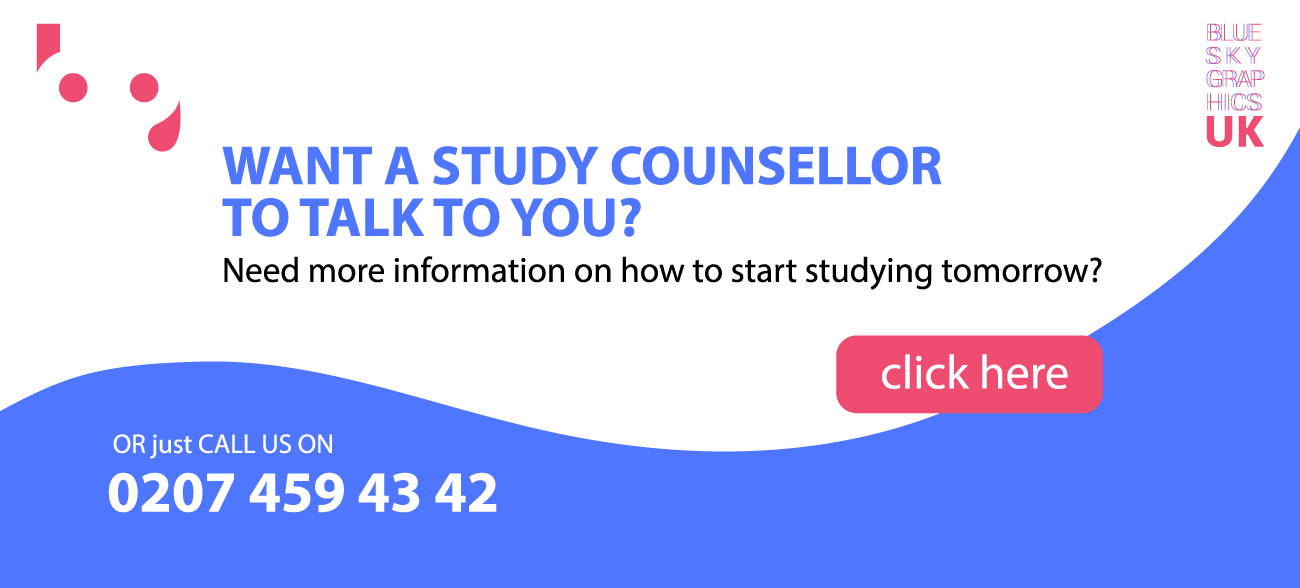 Web Design
• Using digital tools to create graphic designs
• Turn mathematical details into dynamic graphs and diagrams
• Develop completely responsive, immersive websites that are distinct from traditional models.
What is the career direction of a graphic designer?
There is a lot of research going on at work with those working in the creative industries. Graphic designers must stay competitive and vital in the industry and be up-to-date with the newest applications and device technology. The technology in graphic design is continually evolving and developing. As a graphic designer, you do not want the business to change faster than your skillset.
In terms of going up in the business, your portfolio is the best junior graphic designer arm. Employers may continue to see signs of upskilling, whether through more research or studying how to use modern graphic design programmes.
Maintaining a portfolio of work
Graphic Designers are expected to refresh their work portfolio regularly. This is the best tool to apply for a position.
Your portfolio of work can reflect a wide variety of expertise in diverse fields of design, as well as knowledge in programmes such as Adobe Illustrator, InDesign, and Photoshop. By consistently upgrading your skills by training in graphic design, you will remain relevant.
Many people dream of a future in the creative industry, but even less of a struggle to make that dream come true. Receiving a respected certification of your passion is the first step towards being a specialist.