Graphic Design Courses Ashby de la Zouch
Graphic design is an integral part of marketing. Blue Sky Graphics is an online graphic and web design school in the UK. The graphic design course is delivered online in a one-to-one setting classroom in which you can study comprehensive details of design and build a strong portfolio that will be helpful in gaining employment after or during the course of study.
Essential Skills for Graphic Designers
Communication
Graphic designers express ideas through text and pictures. Communication skills are also essential to the work. Communication is still relevant in graphic design in other respects, however.
Graphic artists need to exchange ideas with businesses, customers, employees, etc. It requires good public speaking skills for speeches and writing for proposals. Designers will need to be able to connect with clients and employers by phone and email. Graphic designers must listen to the wishes of their customers and have compelling solutions.
Creativity
Graphic artists must be creative thinkers. They need to express concepts dynamically through text and illustration. They need to create solutions for their clients through innovative means; for example, they will need to support the company's message through a website or develop an illustration that helps to market a product. Any of which includes imagination and creative problem-solving skills.
Technology
Graphic designers need to master different types of technology in today's world. Next, they need to be familiar with modelling apps, such as Photoshop, InDesign and Illustrator. Many businesses use this programme to create digital prints.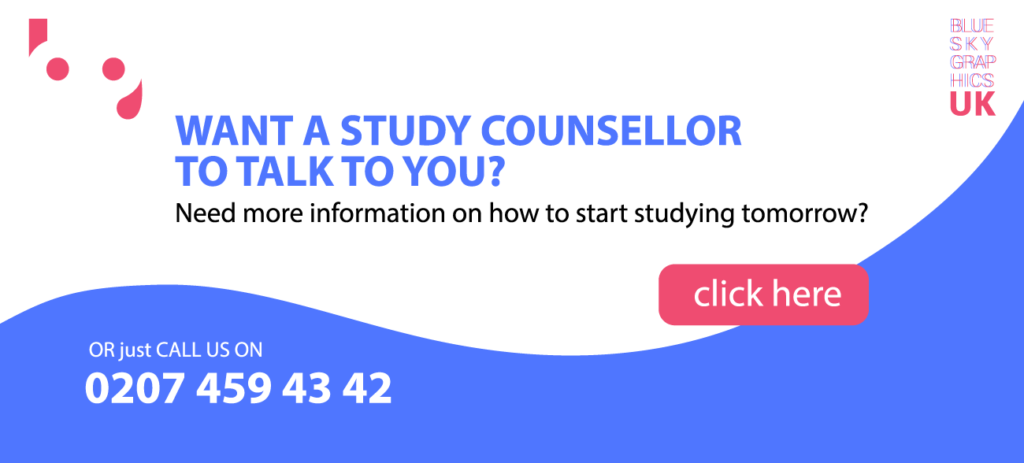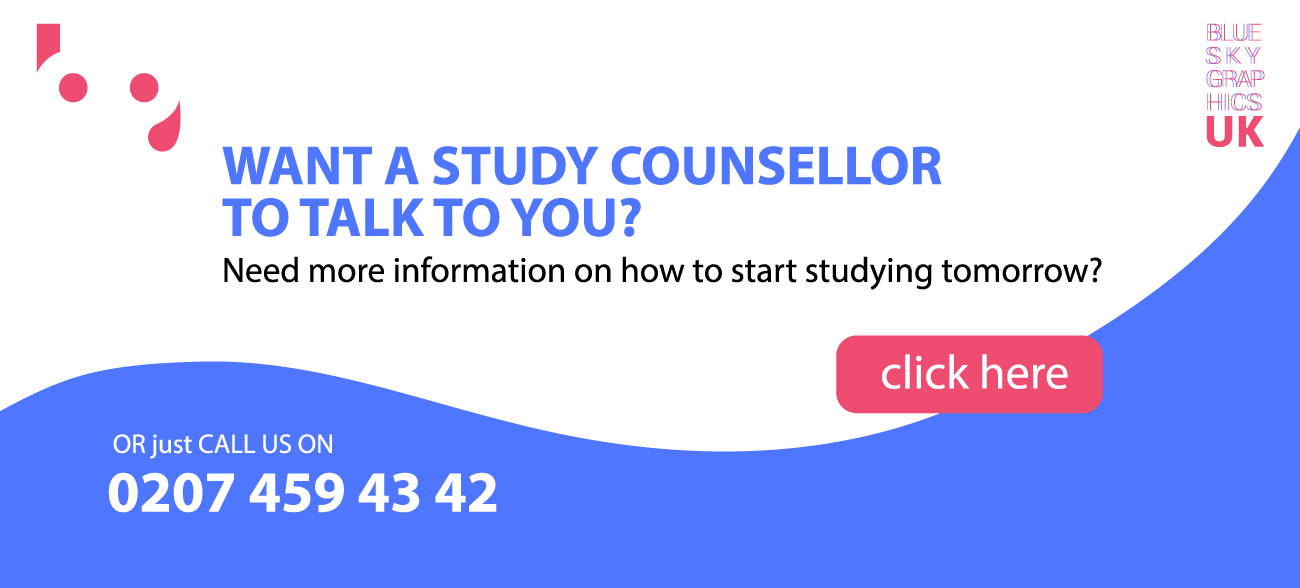 If you have graphic design skills related to website creation, you will need to know about web design. They should be fluent in various programming languages (including HTML and CSS) as well as online content management systems such as WordPress.
Time Management
Some graphic designers constantly juggle several tasks at once. Since this is so common in their career, they need to develop good time management skills. Graphic designers should be in a position to multitask, to juggle numerous tasks over long periods, and to fulfil all existing deadlines.
Time management skills are required in:
• Critical Thinking
• Managing Deadlines
• Strategy for Design
• Organisational Competencies
• Multitasking
• Prioritisation
• Problem-resolving
Typography
Graphic designers need to know how to create a legible, well-presented type (through development or selection) designs. They ought to know some of the fonts and have an understanding of line-height and tracking.
• Choosing the font
• Production of logo
• Modification of prototypes
• Representing figures in space with a balanced perspective
Best Software for Graphic Designers
Adobe Illustrator
The perfect scalability of vector images makes Illustrator the best software to construct print logos. The logo you create in Illustrator can be imported into a variety of different projects and will still be printed in crystal clarity. Illustrator is the best option for drawing any formed visual objects, as vectors can be easily distorted, modified and resized. Vector drawing can be tricky to master, but the outcomes are far more professional than most hand-drawn alternatives.
Adobe Photoshop
Photoshop will grant you access to a great library of philtres and special effects. If you want to give your print media ventures an extra flare, Photoshop should be your first preference. Photoshop has the software to edit images, and because photos are made with pixels, you do not have to worry about distortion. Whenever your print template requires images, first use Photoshop to enhance image accuracy before importing to another application.
Adobe InDesign
If you are creating a brochure, pocket folder or another print project that has broad text passages, InDesign is very useful for its intuitive word-wrap functionality. Word wrap lets you quickly split your copy into columns, enabling you to use every inch of canvas space.
InDesign also produces crisp, tidy, pixel-free text. InDesign has all the right tools to build complete layouts for printing, particularly multi-page layouts using its master page framework. It can also accommodate multi-page layouts, making it easy for you to bring together a sharp-looking interface quickly.