Graphic Design Courses Alton
In a world that hastens all the time, visuals have a huge role to play in conveying a message, in communicating things more quickly. Graphic design is the only thing that could alter the game. For businesses, for ordinary citizens, for organisations – graphic design can be one factor that changes the way they are all viewed.
To learn more about the principles of graphic design and the software associated with it, sign up for the graphic design course by Blue Sky Graphics.
Importance of Graphic Design in the Society
Many of the assumptions of people who learn about graphic design are incorrect because they have no idea what the effect this industry has on their lives.
Since it is a creative business, the graphic design gives people the ability to express themselves in unique ways. That is why there are so many graphic designers out there that they still get many assignments. Each of them has a specific look that some clients prefer to others.
It reflects a set of subjective solutions to the different problems of communication.
It could be a billboard, a slogan, a multimedia ad that you see on the streets, or on the Internet – something that is multimedia and goes through the strong hands of a graphic designer.
Graphic design may be the explanation behind a long-term memory. Imagine a world without any graphics at all, interacting only through the use of words. Apart from not being successful, it would also be boring and tiring.
Visual and brand identity
Without well-chosen colours, neatly ordered design elements, order, and so on, people would constantly see a messy world that would get tired at some point.
The graphic design industry influences culture, the distribution of information, decision-making, and many other aspects of our lives. Even if it does not seem like that at first, if you dig deeper into this issue, you will see that visuals appear to rule our environment.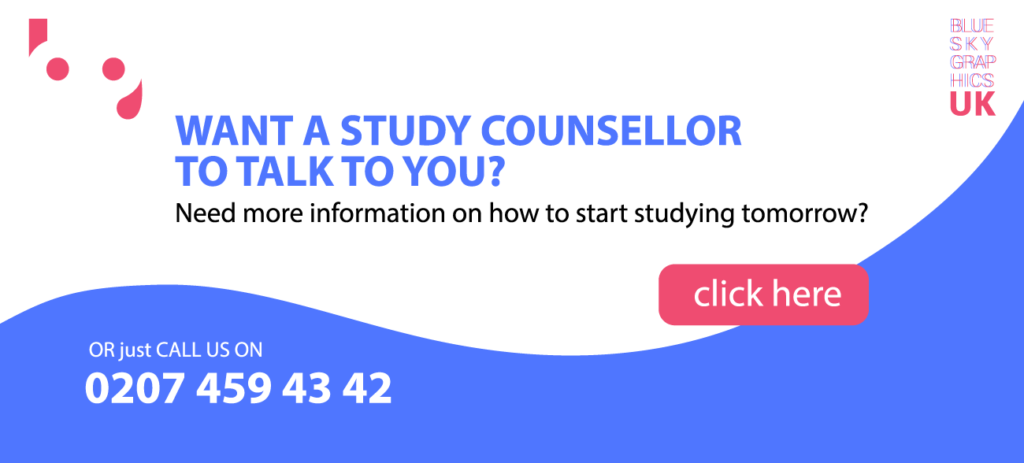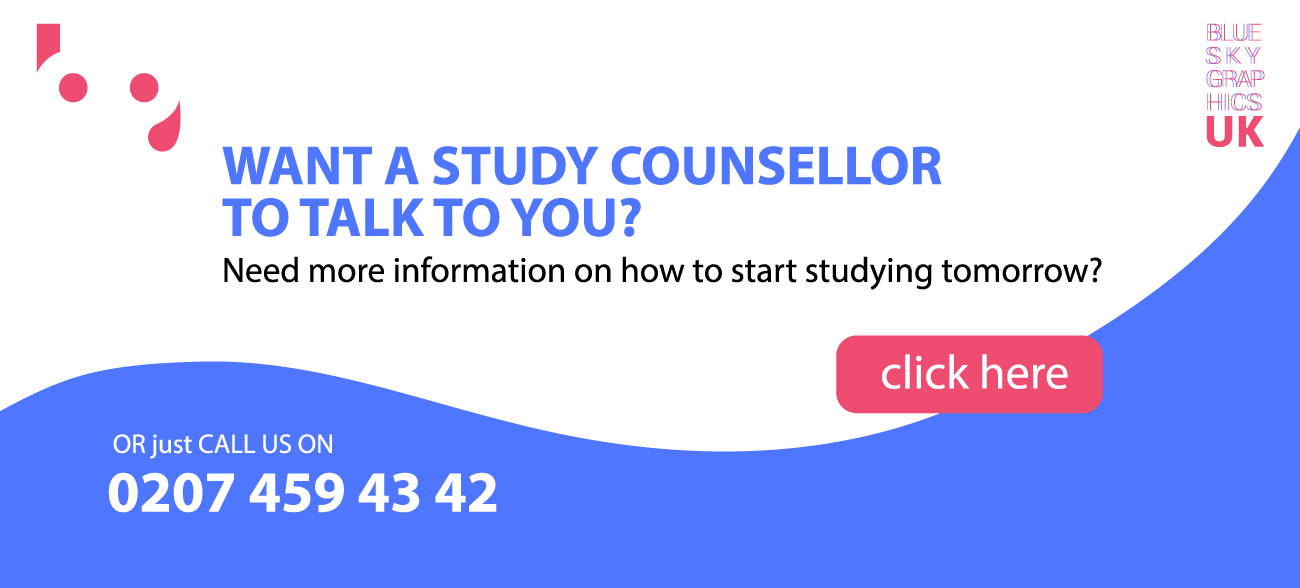 People remember the brands because of the image they are advertising and choose some objects over others because they are more visually pleasing.
Graphic Design and Branding
It seems difficult to convey a message as fast as possible and to make a person remember something in just a few seconds, but the graphic designers are capable of that.
Impression by graphics is much more effective than text or audio messages. The idea that people can simply look at the logo and immediately recall the name of the business simply because of its nature is mesmerising. The graphic designer is the one who can bring the principle into effect.
Branding reflects a multitude of processes and behaviour used to build and preserve a company's picture. It is the tool used by businesses and organisations to convey a message, to separate them from the competition.
When designing graphics for a specific business, the graphic designer is the one who points out the strategic advantages that will be shown to all prospective clients. The transformation of a standard business into a brand requires complex processes, including graphic design.
Branding means concentrating on transmitting a message through promotional campaigns, logos, posters, that would be impossible without the work of a graphic designer.
Graphic design and other branding experts are the ones who determine how to create a brand identity, beginning with colour schemes, fonts, logos, messages, and so on. This concept will remain with the company until the end and will only undergo minor changes.
As a result, you can see how critical design is to establish an influential brand identity.
Online branding reflects the multitude of processes used to create an online image and attract clients through it. It does not require any real written content – everything is digitally depicted.
That is why it is easier for a graphic designer to portray a brand in terms of online visibility, designing a general image for social media profiles, email marketing, virtual promotions, website material, etc.
After a graphic designer manages to compile a simple identification of all the branding elements, the people responsible for promoting the brand will select the best means of expressing the message that has already been visually designed.
Freelance Graphic Designer
When you become a freelance artist, you can have more flexibility and freedom, but it comes at a price. Since you control your hours of work and do the job as a whole, it can also be a burden! Ensure that you are committed to your career and that you can devote enough time to it before becoming a freelance graphic artist.
You still have free options as a freelance graphic designer, but once you choose them, handling and pleasing your clients is also your work. That is why you need outstanding communication and time management skills.