Graphic Design and Web Design Courses Weybridge
Graphic design is described as the art and practise of planning and projecting ideas and experiences in the visual and textual content. In other words, the graphic design offers visual representations of ideas or messages in an appealing way. Such graphics can either be as simple as a corporate logo or as complex as website templates.
Businesses may use graphical design to promote and sell products through ads, websites to communicate complex information digestibly via infographics, or businesses, including the creation of identity via branding.
This is important to note however that while many graphic design projects have commercial purposes such as advertising and logos, they are often used in many ways, and works of graphic design are also only produced as a medium for creative expression.
Check out the online graphic design course by Blue Sky Graphics in the UK to learn all about this field and pick a career accordingly.
Where Do Graphic Designers Work?
When you are thinking about going into graphic arts and design, you might ask yourself, "Where do graphic designers work?" There are many, many different locations where graphic designers work, including the comfort of their own homes. You can work for a big company or a small, non-profit organisation and anything else in between. Here are some of the most common places for graphic designers to work:
Ad Agency
As a graphic art designer for an advertising agency, you will work to help promote goods and/or services to your target audience using your artistic talents and technical capabilities. Your expertise and talents will be used to put the client's products and brand identity to the best possible light, whether through television, the Internet or through different print media.
Freelance Photography
It is also possible to be your boss as a graphic designer, which might be a perfect option if you want to be responsible for managing your schedule and be able to work from home.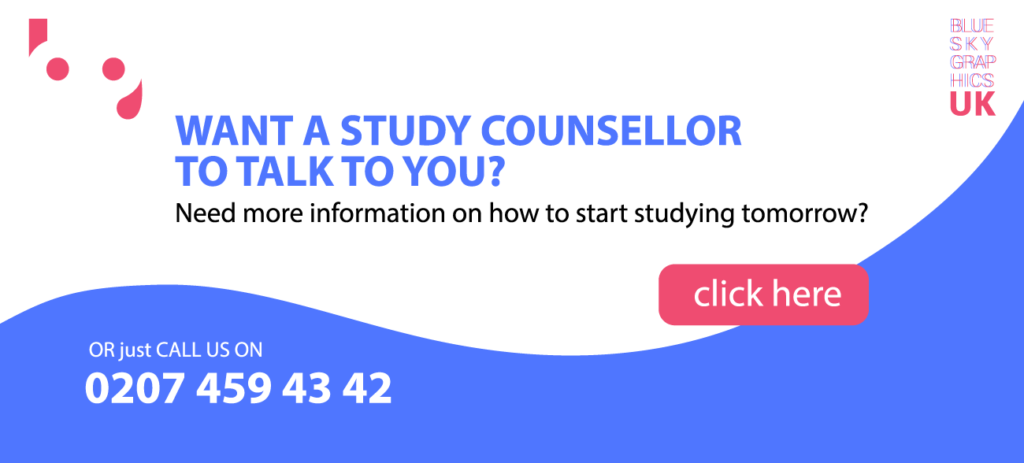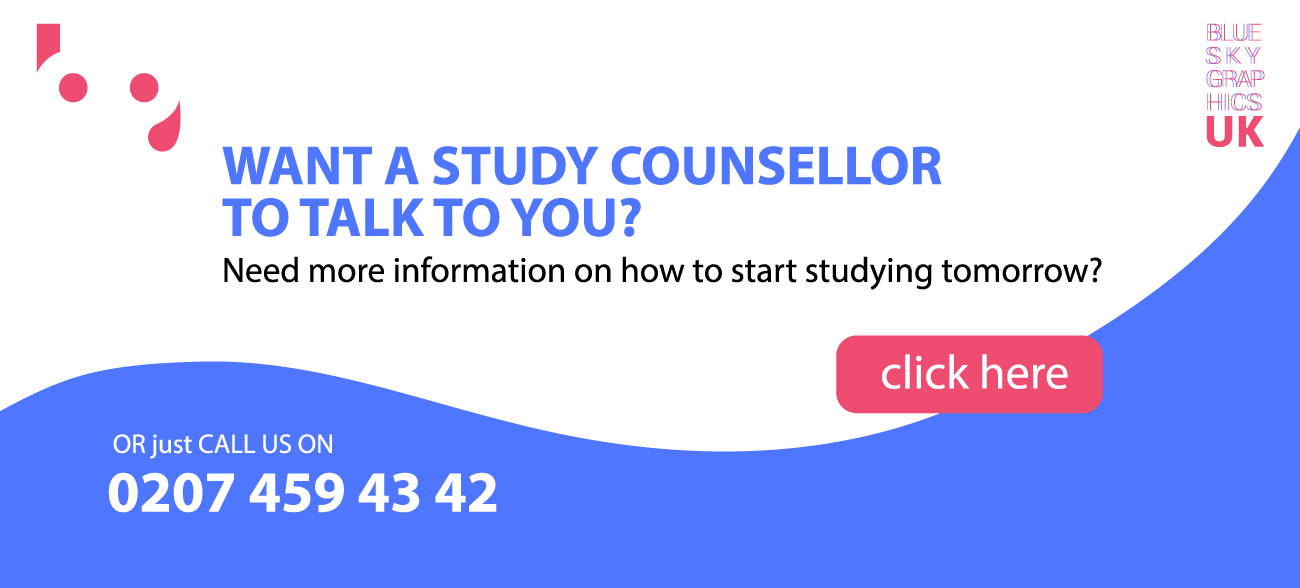 When you are a self-motivated individual, you will thrive as a freelancer, which means that by networking and different local media, you are advertising on the Web to reach consumers who are searching for services. Most businesses choose to employ project-by-project freelancers because they are more accessible, particularly if they do not require full-time service.
Organisational jobs
Most companies, non-profit organisations, government departments and other entities have in-house graphic designers on their teams working on everything from the content of their website to the business newsletter and logo and brand identity brochures. If you depend on consistency, this is a perfect alternative.
Publishing Agency
Publications, such as journals, newspapers and magazines, need graphic designers to do their illustrations to make the final product appear as appealing to the eye as possible. You can also do work with book publishers, as so much focus has been put on the cover of books these days.
Teaching Career
As in almost every career, it is possible to teach graphic arts to aspiring students after you have gained a decent amount of experience and expertise in the field. Depending upon your background, credentials and personal motives, you will find jobs in technical college, community college, state college, or private university. There are many more graphic design teachers in both public and private high schools these days.
UX Design
User experience or UX shall be characterised as any interaction between a user and a product or service. The UX design takes into account each aspect involved in creating the interface, how the user feels and how simple it is to accomplish the tasks. The goal of UX design is to create a user-friendly, secure, meaningful and enjoyable experience.
UX designers combine market analysis, planning, product creation and architecture to create product, service and process user experience. They serve as a bridge to the consumer and consider the needs and desires as well as meet them.
The focus has recently changed to user-centred design. It is because it meets the needs of consumers. Previously, the emphasis was mainly on the aesthetics and brand and the way users felt. That is because they focused on what was already successful and what the consumers needed.
But now, the web has changed; it has become more dynamic and filled with functionality that must be built with a lot of experience. And the tools for website browsing have also grown to include handheld devices, multiple browsers and various Internet connexions. Accessibility is taken into consideration as well as for those with special needs and those without internet access or older devices. Regardless of the reasons, the only way to stay on the market was the ones to use with pleasure. Users are also taken into account when developing websites.