Graphic Design and Web Design Courses St Neots
Graphic design is a visual communication method that uses typography and pictures to display information and attract people. It offers an interesting combination of providing a range of knowledge in appealing formats to increase the total user base. If you are reading your morning papers, or reading a comic book or a novel, the graphics feature can be seen anywhere. It offers you a perfect way to share your feelings, suggestions, and viewpoints to reach out to millions of other users.
Blue Sky Graphic teaches basic principles of graphic design through visual examples: image creation, typography, layout, colour and shape work – founding skills common to all areas of graphic design practise.
At the end of the graphic design course by Blue Sky Graphics, you will have learned how to explore and study visual representation using a range of imaging techniques; to understand basic principles of work with shapes, colour and pattern; to understand and apply compositional and visual contrast principles.
You will have a core range of graphic design skills to use for your projects or to explore a specific area of graphic design more closely if you complete the course with your optional (but highly recommended) briefs.
How do Graphic Designers contribute to the business world?
The needs of the company need to be defined in order to create a new graphic design. For example, the design message and its appeal to consumers or users should be presented. Graphic Designers include cognitive, economic, physical, and social influences in the preparation and execution of designs for the target audience.
Does your logo have an impact on your business?
A well-made logo also enables the production of professionally produced stationery, posters, websites, advertising, brochures, etc. If you are displaying a poorly crafted logo or you do not even have a logo, human nature tells customers that you might not be doing too well and that you are not worth doing business with.
Consider what the logo can be applied on, for example, paper, clothes, signage, cars, etc. This may influence how the logo is designed and whether it should be a clear block colour or complicated with a small form, which may not be easily translated to t-shirts.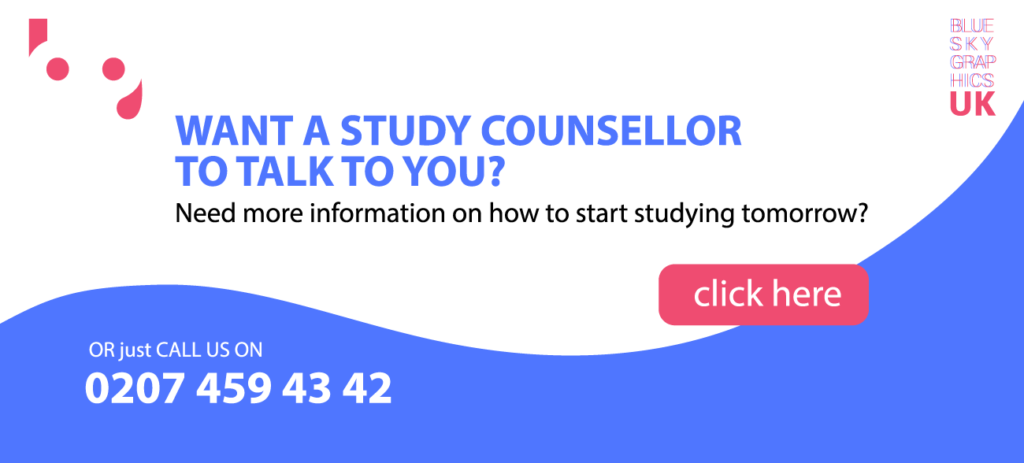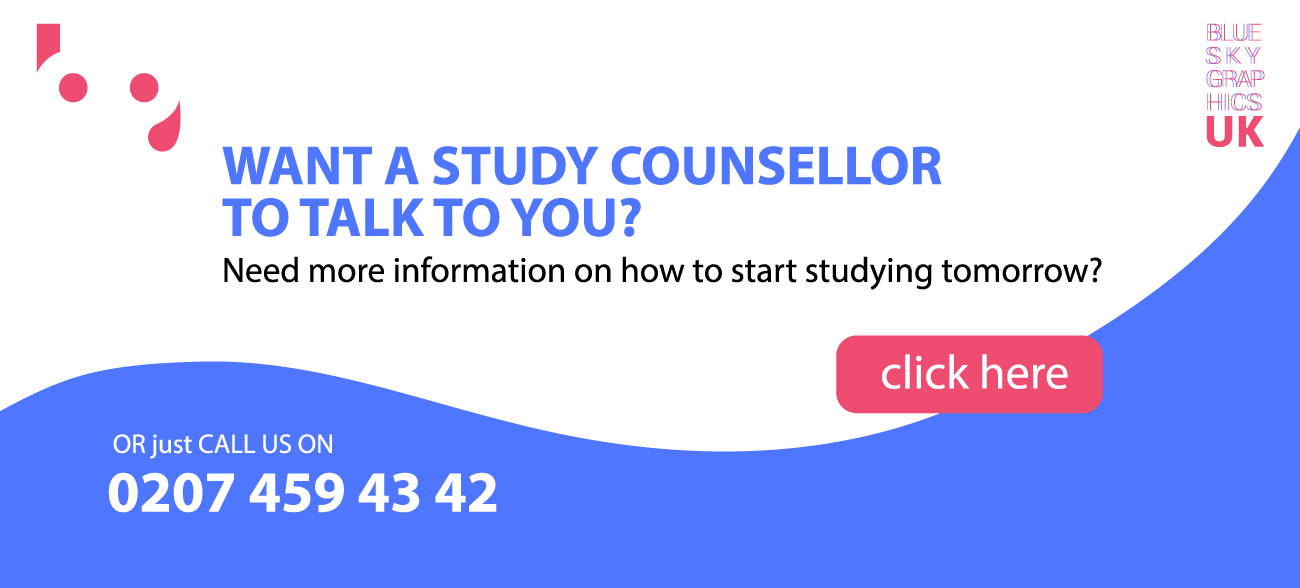 What effect does the Design of the package have on the product?
The key feature of your consumer product could be product packaging. Product packaging design refers to the construction of the exterior of the product. This involves options of material and type as well as designs, colours, and fonts that are used for packaging, a package, a can, a bottle, or some kind of container. Packaging design conveys the most important characteristics of the product to the consumer and guarantees that the product makes a strong impact and becomes more noticeable to a multitude of soft counterparts.
How does a professionally crafted brochure add to your business image?
Brochures are a perfect way to put a lot of information about yourself, your company, and your experience into a package that can be conveniently mailed or circulated at a business meeting or sent to current clients for future referrals. Using a Graphic Designer will save you from having to make any decisions about your brochure.
Various fields in Design
Ad Design is very important. Your advertising must be good enough to quickly attract your target audience's attention and 'sell' your product or service to them.
User experience design (UXD, UED, or XD) is a method that facilitates user behaviour through usability, utility, and desirability in product interaction. User experience design incorporates conventional human-computer interaction (HCI) design and expands it by discussing all aspects of the product or service as interpreted by users.
Design experience (XD) is the practise of developing goods, procedures, facilities, activities, omnichannel journeys, and environments with an emphasis on the quality of user experience and culturally appropriate solutions. A particular design discipline does not guide the design experience. Instead, it involves a cross-disciplinary approach that considers various aspects of the brand/business/experience of the company, packaging, and retail atmosphere to the clothing and attitude of employees.
Packaging Design will boost the impression that your target audience has of your product. Whatever the commodity, the packaging needs to function in the corporate style and market of the consumer. If your company is vying for shelf space in the retail market, you need to ensure that your customers see your company before your rivals catch their attention.
Visuals will allow your target audience to link to your product or service. Visuals will talk to the audience when they are affecting. One thing is for sure, though, that graphics and architecture have something important to interact with. Your company will benefit greatly from these lucrative innovative abilities. You may want to leave it to the professionals.