Graphic Design and Web Design Courses Kendal
Graphical design is a form of visual communication. Business logos, posters, magazine ads, and album covers are examples of graphic design uses. A graphic designer works with desktop, painted, or computer images to convey messages.
Graphic designers also create graphics used in movies and movie credits, images on your T-shirts, and billboard advertisements. Designers work in collaboration with their clients to create images that reflect their ideas. Since images are a strong and convincing communication device, they express not only emotions but also moods. The image contains a few words to help carry the entire message.
Such designers use terms differently from artists. The look of words is more important than the meaning of words. For example, if you were given a book and asked to rewrite the text, what would you do? You may want to change the font or font size. The paragraphs and margins would be rearranged. At the beginning of each sentence, you may use decorative letters. Graphic designers use all of these elements to connect with the intended audience.
Learning Graphic Design
Learning graphic design has never been easier! The Blue Sky Graphics School in the UK offers an online graphic design course for beginners and experienced designers. The lessons are scheduled in a one-to-one environment so the students can learn and understand clearly without any interruptions. At the end of the course, you will have gathered enough tips to create a portfolio of your own to help you get started in the professional line of work!
Graphic and Web Design – Are they related?
Clients may ask people who provide online services to come up with graphic design. Many clients would ask web designers to create a web template. Are these two terms close to each other? What are the distinctions?
The procedure for designing a website is called web design. Web design is a discipline practised by an impressive number of practitioners in every part of the world. Graphic design is part of a web application. It can consist of the creation and design of the header or the context, while the web design involves the entire site, the big picture.
It is also wise to point out that graphic design existed well before the online trend. This is not limited to web designs. This has been used in advertisements, print or publishing, and now on the Internet. Graphic Design is a business-oriented approach combined with an artistic flair to draw the attention of the intended customer. In using visual contact, the owner is better able to express their emotions, whether they are strictly commercial, cause-oriented, or even personal blogging.
A few basic tips for both graphic designers and web designers:
1. Get to know your target audience. Are you creating a product that caters to the interests of girls? Who is the age group that it often caters to? Which age group and ethnicity is the company concerned? Or if you are building a website for the author of science-fiction books, what kind of readers does the author normally have as fans?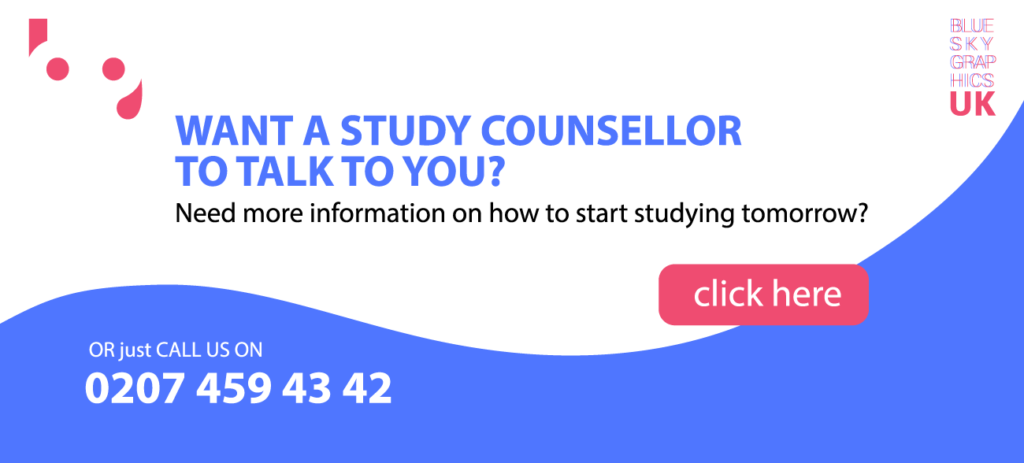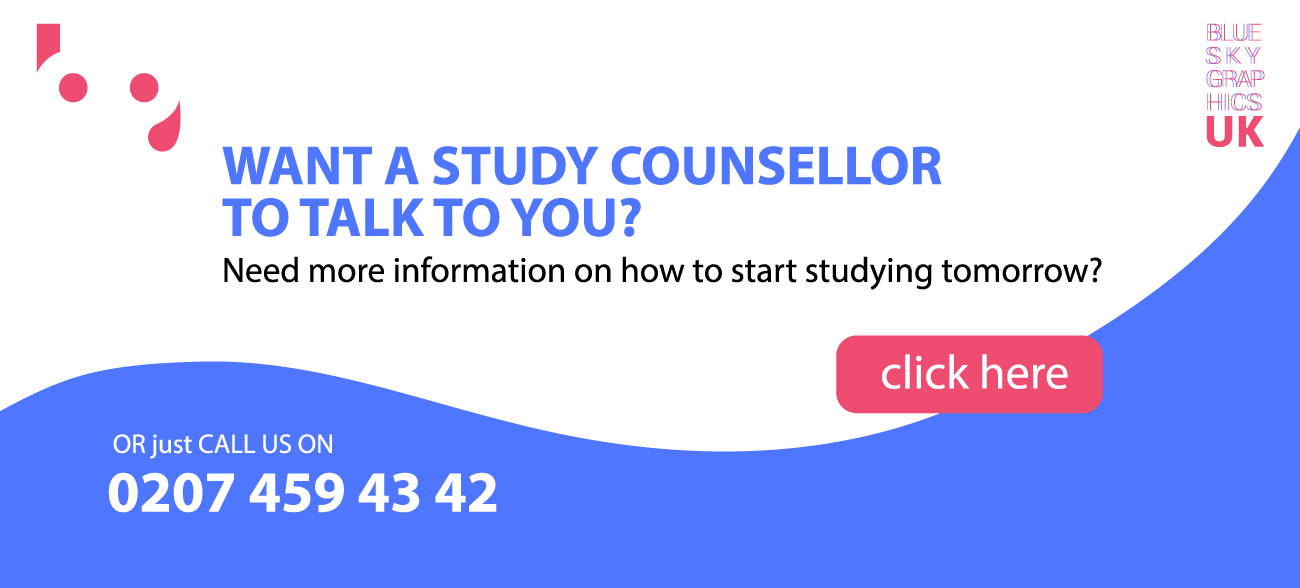 2. Once you have established your intended audience, make a website or graphic design that appeals to them and not to you. Work not only on the dynamics of your client's market but also on their tastes and what they find desirable and appealing.
3. Note, the art must not be abstract and difficult to understand. This must send a message to readers and surfers that you have a product and a business that they are fantastic and that they will use their services or purchase them. The design should be such that, when readers or surfers see the colour, the concept, they automatically think of your business.
4. Ultimately, when you put the text in your designs, please ensure the text is readable. The concept would be meaningless and pointless if the texts themselves were intelligible and vague.
The Future of the Graphic Design Industry
In the last decade, independent networks and platforms in the graphic design industry have dramatically changed. Many of the improvements have been positive, becoming a graphic designer is simpler than ever, in particular, for small companies, it is simpler to get into the industry, it is just an account, and of course, Google has made the template easier to access. Animation and VR are the best things about the future of graphic design. Print printing is about to be published; web design is increasingly transforming into digital media.
Enhanced realism and dedication to virtual reality encourage consumers to access the environment for recreation, education, or work. Designers should build certain areas in which people can play. Greater realism would also allow designers to unchain their offices and on-the-go designs or to integrate additional environmental elements.