Graphic Design and Web Design Courses Inverness
Graphic designers are visual storytellers. They convey details, such as colour selection, photo editing, imagery illustration, and layout creation. You will have the chance to work in a flexible, and creative field when you study graphic design through graphic design courses. Posters, images, reviews, logos, and web designs are just some of the visual media that are driven to perfection by graphical designers.
Blue Sky Graphics is providing premium graphic design and web design courses in the city of Inverness through our online one-to-one class setup.
Where is Graphic Design Used?
Graphic patterns can be used in corporate logos, promotional items, like brochures, posters, signs, greeting cards, postcards, business cards, billboards, and advertising. Technological developments have given us a digital world full of blogs, online advertising, interactive pamphlets and presentations, and much more.
Via a wide range of applications and almost infinite digital design resources, graphic designers may use hand-drawn designs as well as computerised designs. The available software, such as Adobe Illustrator and Photoshop, has become the graphic designer's staple.
Working as a Graphic Designer
A graphic designer does more than just work with their artistic skills. Although most graphic designers are already intuitively creative, they usually study many principles of design. It is essential to understand how design elements are used to convey important messages and values and to elicit a certain feeling in the audience. As a visual communicator, they use these design elements to construct a visual signal by using principles such as colour, typography, space, balance, shape, and lines.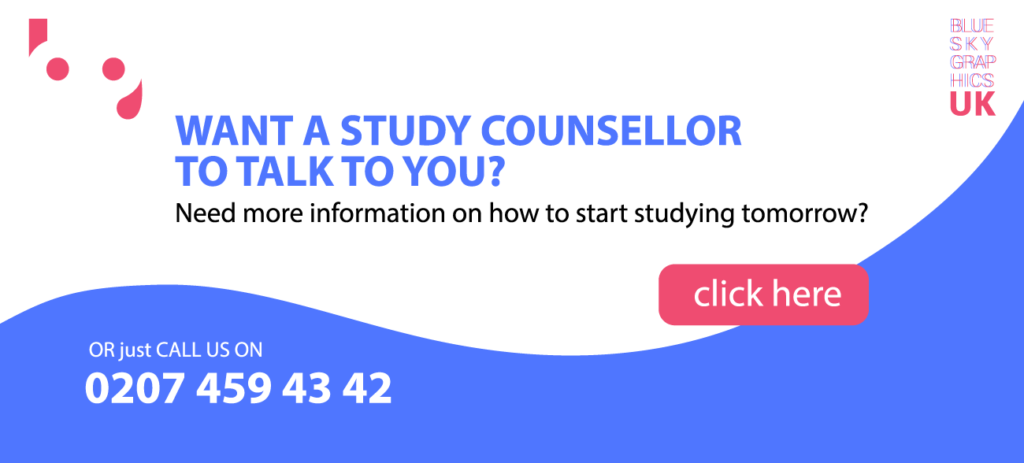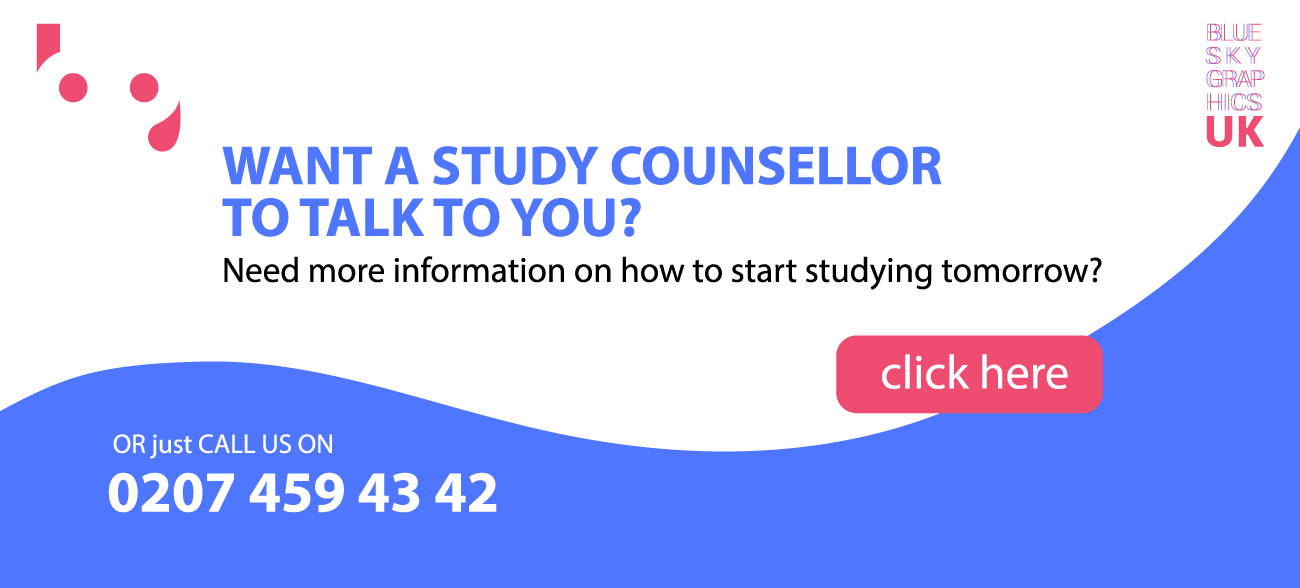 Some graphic designers may also understand the more technical design aspects required to build a company's digital properties. For example, a web designer often creates wireframes, workflows, and maps and understands how easy user browsing can be developed.
In addition to translating the vision, brand identity, and value proposition of the client into a visual show, a designer undertakes other professional tasks in a graphical design project. The special functions include working on this idea (usually with a team), engaging in the project meetings, paying attention to what customers click on, proposing various possible designs, updating designs, and preparing asset files for those in the team and customers' use.
UX UI Design
The user interface involves every connexion between the consumer and the product or service. The UX architecture takes into account every aspect of the interface, the way the user thinks, and the convenience of doing the required tasks. It can vary from how the real thing in your palm feels and how simple it is when you order it digitally. UX design is designed to provide a quick, secure, user-friendly, and relevant experience.
The architecture of the user interface is not the same as the UX version. The UI refers to the internal operating interface, the graphical user windows configuration when the iOS app is used, or the buttons when viewing a site. UI Creation addresses all visual and digital user design aspects, including all typography and colour pallets, gestures, and touchpoints in operation (for example, buttons and scroll bars). UX and UI go hand-in-hand, and the user interface design relies heavily on the overall experience of the customer.
Design Courses by Blue Sky Graphics
• Course in Graphic Design
This course deals with all facets of corporate branding, business cards, and identification relevant to the advertisement and graphic design. This describes the use of Adobe applications to learn how to correctly use colour, size, shape, and structure to produce an excellent design.
This course aims at repairing and recreating images using a range of techniques, developing logo designs and visual recognition, incorporating simple self-correcting methods, and developing a document with the basic format, printing, and video settings.
• Course for Web Design
The web design course helps you develop new websites and update existing sites using advanced technology, exploration of the web site's architecture, visual look, and usability.
The course gives you training in many key areas, including web design, graphic design, colour theory, design code, user interface design, homepages, and websites. All this is being implemented in many applications, including Photoshop, Illustrator, WordPress, and Elementor, in building software. The course is designed to improve graphics, technology, and CSS skills.
• UX UI Design
The UX-UI design course teaches you to design your websites and apps in a single, user-friendly manner and offers a user-friendly browsing experience.
The goal is to anticipate what website users and browsers can have to do and ensure that the interface has elements readily available for the desired action.