Graphic Design and Web Design Courses in Bedfordshire
Graphic design is a colour and pattern discipline that can express sense and evocative memories of subconscious minds.
Graphic designers create designs that encourage, warn or draw users through machine program or by hand. They develop the basic concept, designing leaflets, pamphlets, newsletters and business articles in different applications.
Train online
Virtual preparation has been a standard choice for students who cannot get on-site training for different reasons. And although simple online courses exist, technology and online pedagogy have changed significantly over the past decade. And now, online schooling seems to be increasingly superior to conventional teaching counterpart. There is increasing proof of student success and online classroom motivation that helps us all in general.
Graphic design course
Nine months of digital graphic design in one-to-one class system. It covers Photoshop, Illustrator and InDesign. It is divided into several parts, like the portfolio's shift to contemporary graphic design. The portfolio is a perfect opportunity to get your reputation and expertise known, and the prospective customer comes to you and recruits you to fulfil their needs. If your portfolio is sufficiently creative, an advertising firm can use you to market the goods and create a growth-friendly brand identity.
Photoshop
Photoshop may be artists' most commonly used tool, and we use it for all product training sessions. Photoshop is good for image editing. Raster photos can be dramatically changed, together with filters and masks (pixel picture files) and is also a great way to play with colours.
Adobe InDesign
It will create items like flags, signs, brochures, newsletters, journals, applications and books. InDesign will now publish content for handheld devices in conjunction with Adobe Digital Publishing Collection. The key clients are graphic artists and manufacturers creating and placing books, posters and written media.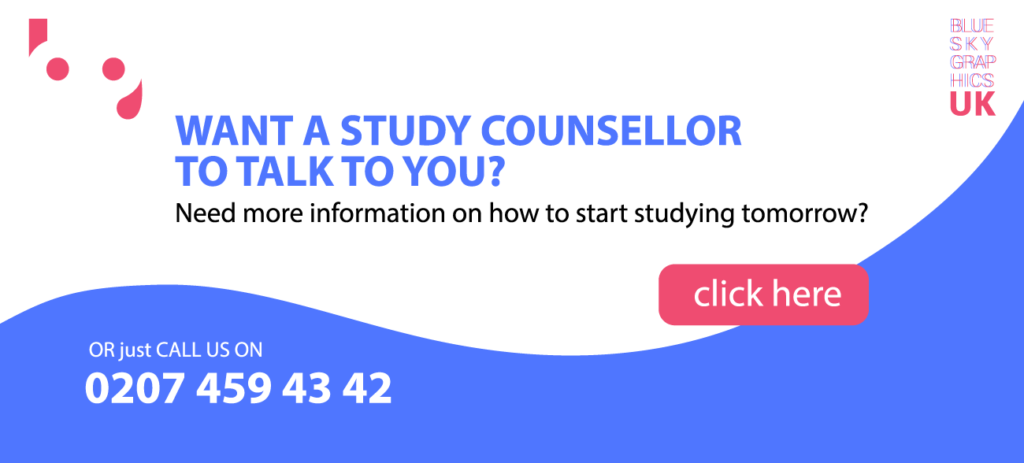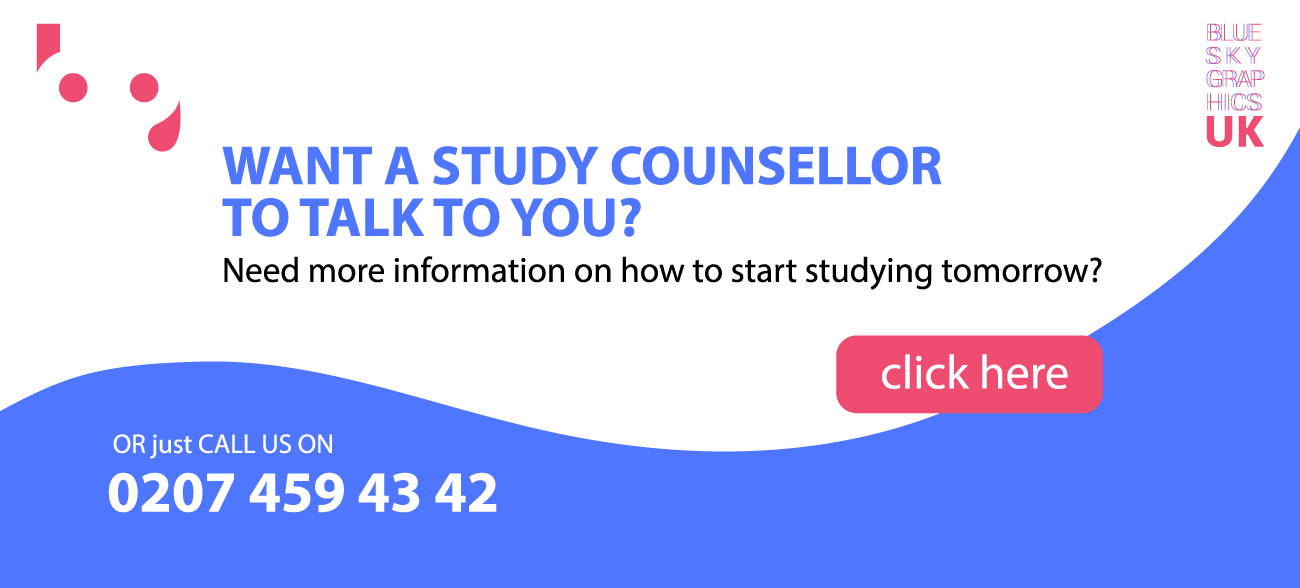 In InDesign applies simple editing and effects to photos. Also, InDesign Software lets you construct clear vector diagrams.
Adobe Illustrator
Adobe Illustrator  is a ground-breaking vector platform for graphic design practitioners. This software uses form drawing algorithms rather than bitmap images to store data. Therefore, vector graphics may be measured on any scale without compromising precision or total resolution in the illustrator.
Due to its distinctive look, Adobe Illustrator uses everything from company logos to comprehensive drawings to animated projects. It will print images, build stunning website graphics and offer users maximum control.
Your Portfolio
At the conclusion of the course, you can develop your portfolio from the work you have completed over the year. Whether you decide to work as a model, blogger, editor or producer, one aspect is a certain-a detailed portfolio that shows your accomplishments is the essence to a crash of first impression. You need an outstanding multimedia portfolio to highlight your skills and successes to boost your chances of standing out from your peers. It lets you achieve your ideal work or better paid clients. If you are a freelancer or searching for new job opportunities in this field, a modern online portfolio is essential to distinguish from the crowd.
Graphic design is competitive, so we realise how critical the portfolio of an artist is. We also help you build the right assets for future projects! See Blue Sky Graphics now for some incredible online classes!
WordPress web design
Does your website lead to your overall development?
This is, of course, one of the world's strongest guns. Nevertheless, the positives and disadvantages of modern media were extensively debated. Can a company succeed without a website? The odds are not for them. Many future customers are part of a new age, forcing marketers to use this medium to meet their target market. Every social networking marketing will be futile without a centralized forum. This contributes to the golden question — how are you creating your website?
Can you handle this yourself, or do you require an expert 's help? WordPress has saved low-budget companies. Since WordPress is a rich, user-friendly content management system (CMS), businesses can create their website. Save the resources to hire developers to create a website.
Here are five reasons why WordPress is best for your website:
01. Custom-made
Do you find most companies update their site periodically throughout the season? Nevertheless, not all companies have resources to do this. This is when WordPress code fits in. This offers clear directions for creating the website. You can quickly update the WordPress template to fit the current specifications.
You can also develop the platform from scratch or get business support. Once the initial template is formed, the rest becomes history. Specific apps or the whole design may be conveniently modified.
02. User-friendly
Thanks to its user-friendly nature, a lot of web developers utilise WordPress, allowing its users the quickest connection. You will not have to be a coder to build or update your website. It is simple. Training is totally needless.
WordPress dashboard includes a basic login panel. The instructions are very simple and structured to help developers or company owners navigate quickly. This makes it one of the world's fastest websites.
03. Templates
WordPress operation is almost the same as building blocks. The platform offers a variety of free and paid models. Such versions are classified by market and architecture.
This program helps developers to identify their project's ultimate version. Additionally, the template includes a full overview of homepage and certain sites. This helps companies to access and create their website design.
4. Plug-ins
Fixed pages are outdated. Many users require an interactive, innovative experience that helps them to distinguish from peers and consumers. Plugins were presented as blessing. These can be mounted as part of the design, updated per user standards, and substituted with the new models. Millions of plugin options are available and conveniently accessible on the WordPress platform at a low price.
5. Low prices
The budget is one of the key issues of website design. While most businesses want to build their digital front with state-of-the-art technologies, they lack financial power.
The advantage of using a WordPress site is providing free and paid variants. Even paying choices are inexpensive, giving several exclusive discounts. It is one of those sites where you can buy most of your website's features.