Graphic design and web design courses Chadderton
Graphic design involves an innovative and structured method through the use of images , symbols, or even phrases to solve a problem or to achieve certain objectives. It is visual communication and imaginative expression of thoughts and ideas using a variety of graphic elements and tools.
Graphic design uses image-based designs that include images, sketches, logos and icons, type-based designs, or a mixture of both. Professional designers have an artistic , creative spirit, and a lot more. Designers use a range of techniques to combine art and design to produce a ground-breaking picture.
What should you know about BSG before signing up?
Below are the three points that you need to learn about Blue Sky Graphics before you sign up for an online graphic design course.
1. Lessons are delivered in a customised setting, not in a traditional classroom. It is a one-to-one education programme where you can learn more by getting all the support you need.
2. Classes are available on weekdays and weekends for flexible hours.
3. The unique tools you need to use includes Photoshop, Illustrator and InDesign.
Our Learning Program
Digital instruction focuses on both theoretical and practical elements. The aim of the course is to facilitate awareness of the concepts and procedures of trainees. Computer design, such as Illustrator, InDesign and Adobe Photoshop, would be the subject of the functional section. In reality, the teacher takes over the mouse on your device to show you how to use this software and learn more and more about it.
After a training course, you will be able to create projects utilising basic design principles and modelling tools such as Adobe Illustrator and Adobe Photoshop.
Professional Graphic Design Education
This course deals with all areas of publicity, publicity and brand awareness that are important to advertising and graphic design. It describes the use of Photoshop software so that you can understand how light, size , shape and structure can be properly used to build an excellent display.
It is divided into various parts, ranging from the production of your own portfolio to the growth of contemporary graphic design.
Your own website is the best place to display your credibility and popularise your skills, and to demonstrate your knowledge by showcasing all of your achievements, so that a prospective customer looks at you and hires you if you suit their style. If your strategy is genuinely innovative, an advertisement company will use you to sell goods and create a powerful brand identity to help boost revenues.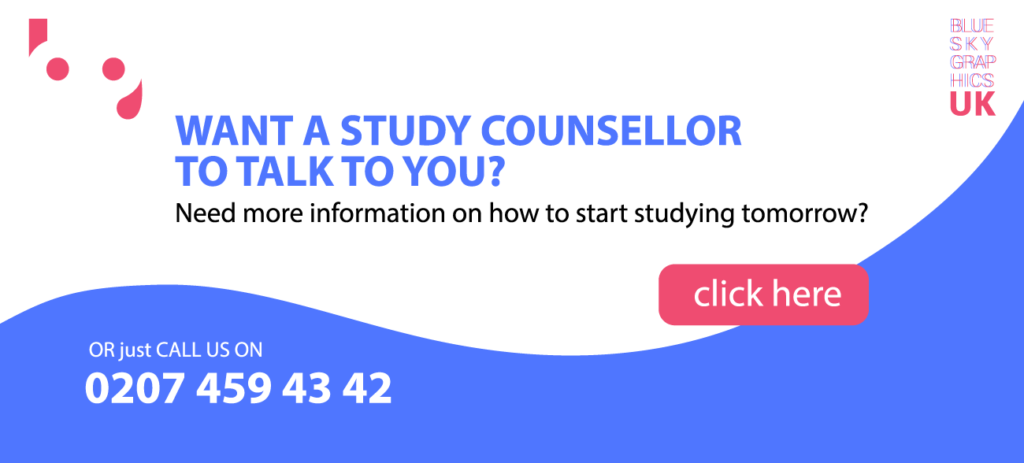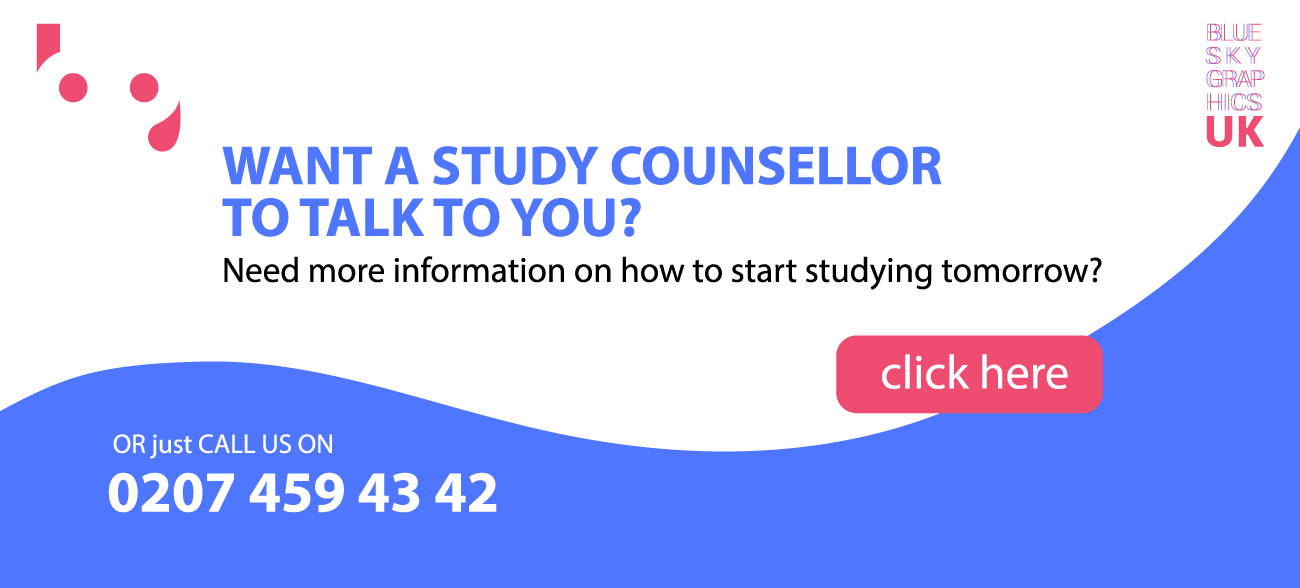 Web Design Training
The aim of this course is to explain the concepts and applications of web design. You will be shown how to operate through the use of website production programmes, visual templates and overlappings. You need to plan a range of other websites for the web design course where you can create tools throughout the course. The website architecture explains everything about the application, including the vocabulary, how it looks and how it operates.
There are some facets of web design that you need to keep in mind while creating your own website. It is important to select a font that is easy to read and complements the website design. It is also important to concentrate on aligning colours with your brand and the message you want to express while selecting colours for your website.
Apart from graphic design course, we provide quality web design and UX UI design course in a span of 8 months each.
UX-UI Design Course
The UX concept course is an educational course presented by Blue Sky Graphics, which is suitable for those who are not acquainted with graphic design techniques. This requires the use of Photoshop, XD Adobe and Illustrator applications.
The main objective of the UX project is to improve the user experience of any device or programme. It is about creating a consumer-friendly website where everything is available to the customer and operating the device is not too difficult. It is a matter of solving customer-related issues and obstacles in order to boost productivity , efficiency and consumer experience.
Improve Your Web Design Skill
Get More Input-One of the most emotionally exhausting activities you may face as an artist is coping with reviews. And then, if you are trying to develop your abilities, it is really necessary. Good feedback is fantastic when it is warranted, but you do not really get anything except an exaggerated sense of self-worth from it. And if it is knee-jerk and unmerited, it may be counter-productive to continued development.