Graphic Design and Web Design Courses Bridgwater
Graphic design is the most influential art that has caused a revolution in digital marketing. This new form of art has brought a conceptual flair to the advertisement profile of any business. It also acts as one of the critical components for building brand awareness and influencing the decision-making process of the customer.
Until the recently, many entrepreneurs have not understood the importance of graphic design. Now, there's tremendous interest as both sectors are inseparable. Businessmen and heads of firms are starting to realise what digital marketing has to offer; a cheap way to advertise your product and use digital illustration to create beautiful advertisement that would otherwise be a lot more expensive on paper.
Importance of Graphic design
Graphic design is the craft of creating visual content for the communication of messages. Graphic designers employ visual hierarchy and page layout strategies to address a user's unique needs using typography and photographs and focus on the logic of presenting elements in interactive formats to improve user experience.
For any business that wants to make a positive and sustainable impression, graphic design is critical. When it comes to spreading the message about your business, first, the design gets the attention, then the words. For example, there is not even a slogan in the Apple logo, but the design speaks more than words for the brand.
There is no doubt that humans are visual beings. That's why people are drawn to unique things. Via professional designs, people will get a message that the company provides goods or services of high quality. You get such impressions when you see a unique logo design, business card, and others.
Web Design
Web design involves many different skills and backgrounds in website development and maintenance. Web graphic design, design of the GUI, authoring of simplified code and proprietary software, user experience design and search engine optimisation includes different aspects of web design. Most people also work in teams covering various facets of the design process, even though particular designers cover all of them.
The term "web design" is generally used to describe the design process for a website's front-end design, including writing mark-ups. Throughout the broader field of web creation, web design is partially overlapping software engineering. You expect web designers to be aware of usability and to be up to date with the web accessibility guidelines if their role is to create mark-ups.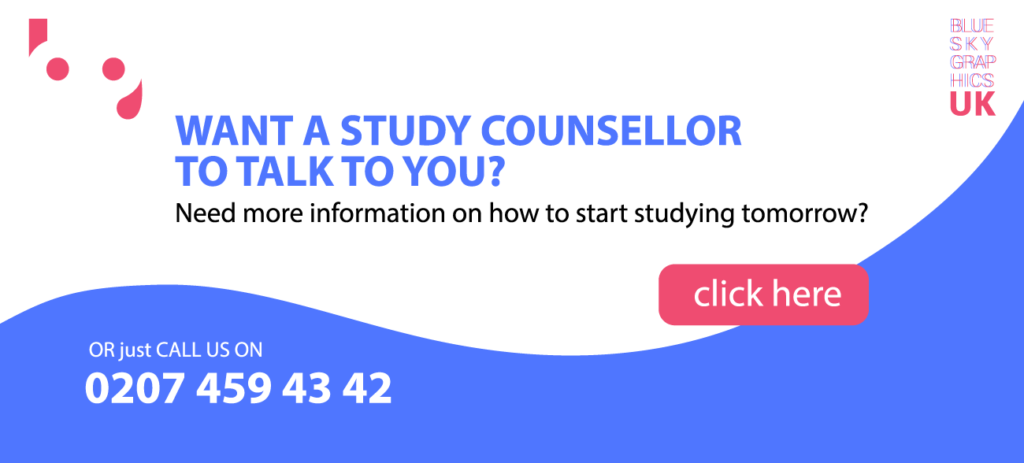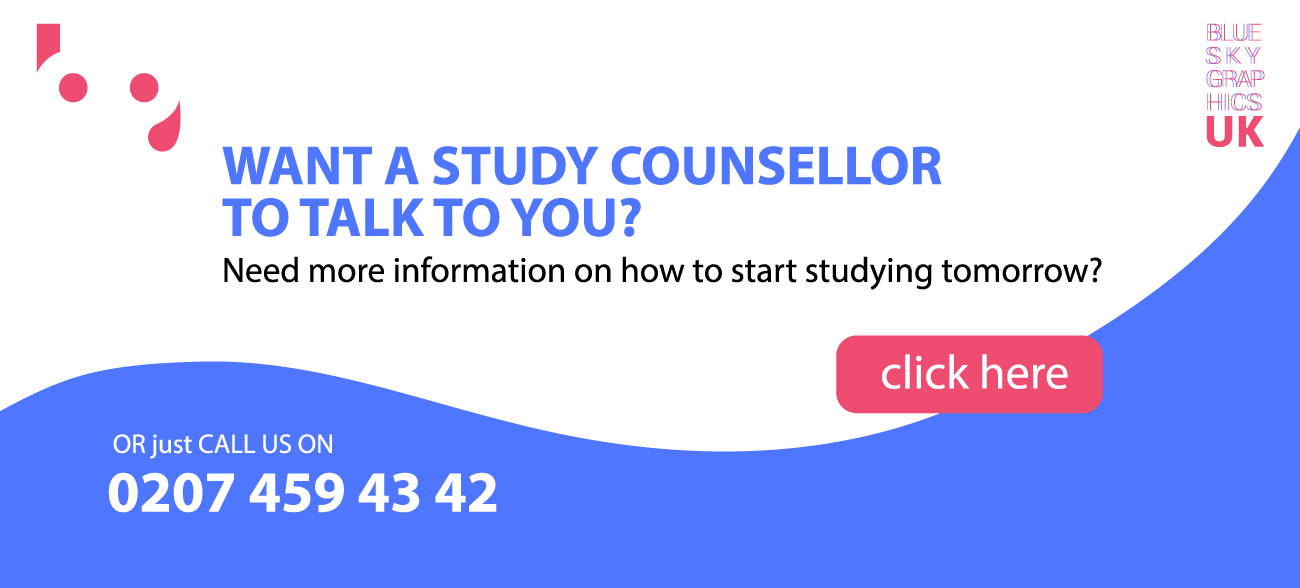 UX UI Design
The focus of User Experience is user satisfaction. When designing a website, you want it to be easy for your users to use, access, and navigate. UX is essential for web design and is closely connected to SEO and CRO.
Search engines aim to suit what a user needs with the most significant websites, which are the best websites for UX. And if you customise your website to sell, you would need to have a portal that focuses on your site's user journey.
A visually attractive website is crucial as it gives you more emotional feedback when you see something that you like. However, many sites focus on functionality. That is dangerous because the users may like the website's appearance, but it is not likely that they will have a pleasant experience if it is difficult to use or if pages need to be loaded for a long time.
Web users have strong expectations about how quickly a site will be loaded. Make sure images or videos are compressed so that file sizes and server compression are limited. In the design phases, it is better to be aware of the site speed and file size rather than backtracking when it is live.
Online Graphic Design Course by Blue Sky Graphics
Given the growing influence of graphic design on the modern industry, we deliver a comprehensive online graphic design course! Our curriculum is intended to teach our students all the necessary tools and principles of design without which a successful design cannot be made.
The best thing about our online courses is that we teach these lessons in a one-to-one classroom! This means that you get our tutor's undivided attention and better understand the concepts. The one-to-one education programme is especially useful for students who cannot do well in a real classroom – full of people. They need the teacher's attention and comfort, which is precisely what we deliver. To teach the course, we use the Adobe programme, and if a specific task is challenging to execute, the instructor will take control of your mouse on your computer to explain how this is done.