Graphic Design and Web Design Courses Bridgend
Everything around us is graphic design! Words and photos – the building blocks of graphic design – are the components that hold the bulk of the digital and print content. As graphic design becomes more apparent and prevalent in our lives, graphic design is becoming more important in our culture as a practise.
Blue Sky Graphic's online graphic design course teaches you the basic concepts of graphic design through visual examples: image formation, typography, arrangement, colour and shape working – founding skills common to all aspects of graphic design practise.
You need to be a designer and a communicator, so this course gives you many chances to indulge in exercises and with more practical tasks.
At the end of the graphic design course by Blue Sky Graphics, you will have learned how to explore and study visual representation using a variety of imagery techniques; to understand basic concepts of work with form, colour, and pattern; to understand and apply the compositional and visual contrasting concepts.
You will have a core collection of graphic design abilities to use for your projects or to explore a particular field of graphics design more closely if you complete the course with its optional (but highly recommended) briefs.
Importance of Graphic Design
Graphic design is a valuable ability that can lead to producing results in a variety of business areas. Professional graphic designer services are essential in the creation of logos, brochures, websites, and the day-to-day tasks of designing related products.
Gaining the trust of consumers
Organisations need a graphic designer to convey a consistent message about their products. A graphic designer is a trained specialist who knows how to convince, inspire, and entertain followers with various graphic techniques. Here, art and logic and technology are combined to communicate a message to the audience.
In a modern competitive business environment, the role of a graphic designer is critical. They are important for innovative works such as branding, packaging, posters, books, magazines, etc. There are some clear examples of the various ways in which graphic design is used. After some brainstorming with the customer, the designer uses multiple forms of art, image, typography, and layout techniques to give a creative output.
Establish the name of the company
An impressive and unforgettable logo is a fundamental prerequisite for any company to create a brand identity around its product. This is how the brand colours are selected. Especially in the modern environment, companies need graphic designers to create unique designs that promote their companies for mobile applications and social media pages.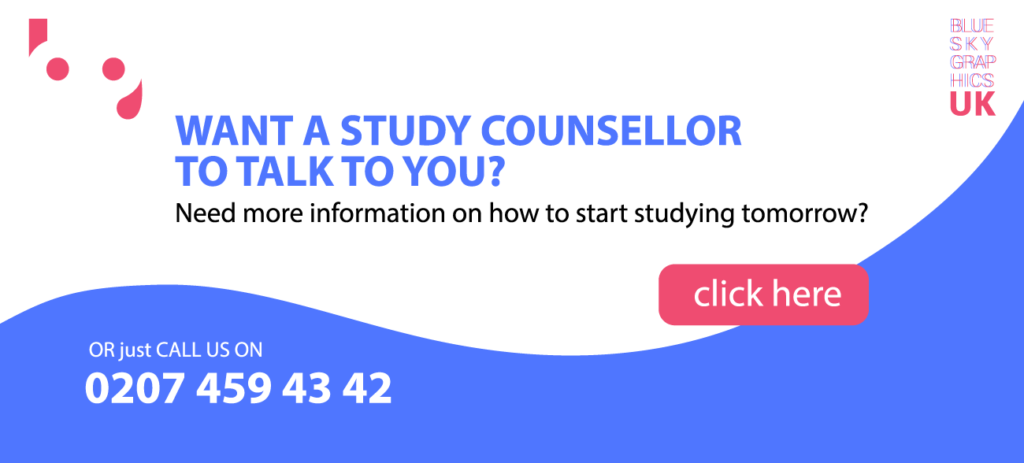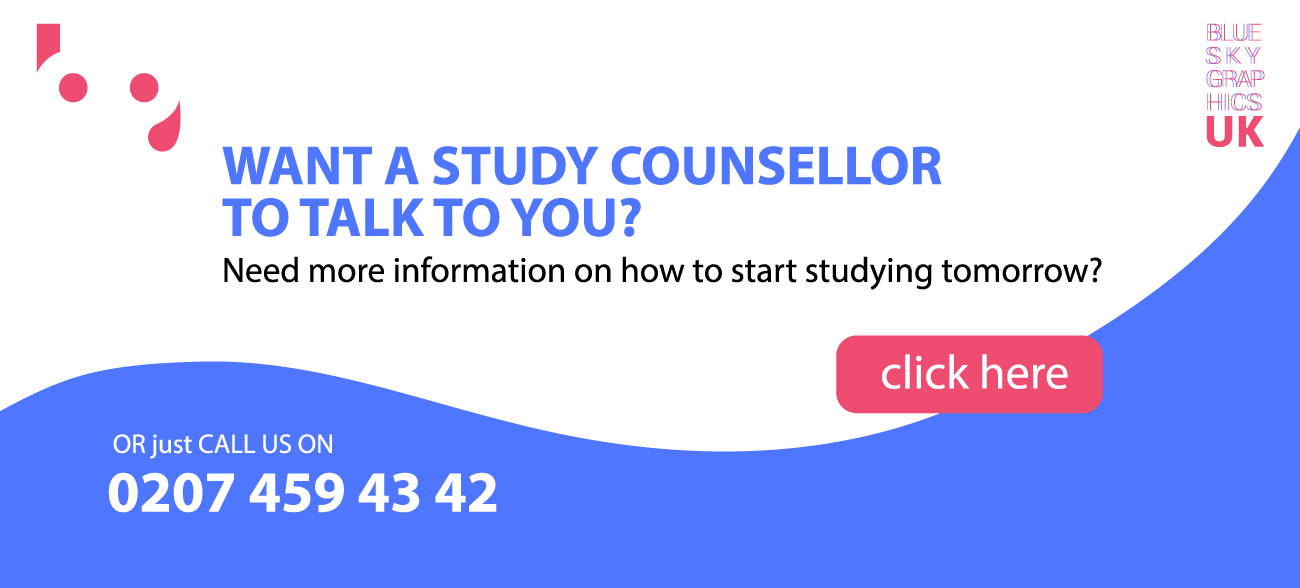 Given the demand, graphic design has become part of real and virtual business. When more firms are joining different types of markets to widen their product range, there is more demand for graphic designers and thus more competition.
Transmit a Brand Message
When the target customers well accept a strategically designed logo, it counts a lot to ensure that a company grows. The first impression of a business or an idea that comes from the work of a graphic designer is critical to draw people's attention to a business.
Web Designer
A web designer works on a website or a web application presentation.
Web designers are informed of the colour, graphic design and knowledge flux philosophy. Many web design elements, including data flow, affect user experience (UX). The web designer toolkit also contains tools such as Adobe Illustrator, Photoshop, and other wireframing software.
It should be well known as a web designer, HTML, CSS, and JavaScript. However, some roles of web designers do not require such coding skills.
Web Developers
Web developers, in contrast to web designers, must learn how to code and work on a website or application functionality. Web developers generally address the functionality of a Website or application rather than the design.
Inside the field, there are two different categories of developers: front and back.
Front end developers need to learn HTML, CSS, and JavaScript. You do know that web designers and developers have a lot in common.
Backend developers typically work with a can programming language and system. They think about the databases.
UX experience (UX)
It comprises visual attractions and marketing concepts. The architecture, colour, typography, and attract audiences. The User Interface (UX) is also a concern for graphic designers.
UX design should view details in an enticing way that includes users. For example, if you create a website, user usability, user processing efficiency does not easily determine courses and users, it is not considered user-friendly. Your website should be scannable and navigable.