Graphic Design and Web Design Courses Bicester
Graphic designers have artistic minds that need not only a creative interest in life, but also a knowledge base that includes art history, painting, typography, illustration, photography, and computer design software.
To become a good graphic designer, one must have outstanding interpersonal skills and the ability to sell ideas to executives. Having a good sense of colour, form, and composition, the graphic designer must also know how to communicate and negotiate proposals with corporate customers, understand the market analysis, and work within tight deadlines and budgets.
It is best to take a graphic design course before stepping into corporate work life. While it is possible to work as a graphic designer without a certificate, but most businesses prefer graduating graphic designers. Blue Sky Graphics is an online school offering a graphic design course that can be completed in a year. At the end of the course, you will receive a certificate which will make it easier to get a job later.
Use of Graphic Design
Graphic design is useful for the communication of a message. Graphic design is an applied art that deals with the arrangement of images and text to convey a message or to promote understanding.
Graphic design is the cornerstone of all advertising platforms in the 21st century, whether they are publishing, digital media, motion pictures, animation, product design, and packaging, signage, or information signs.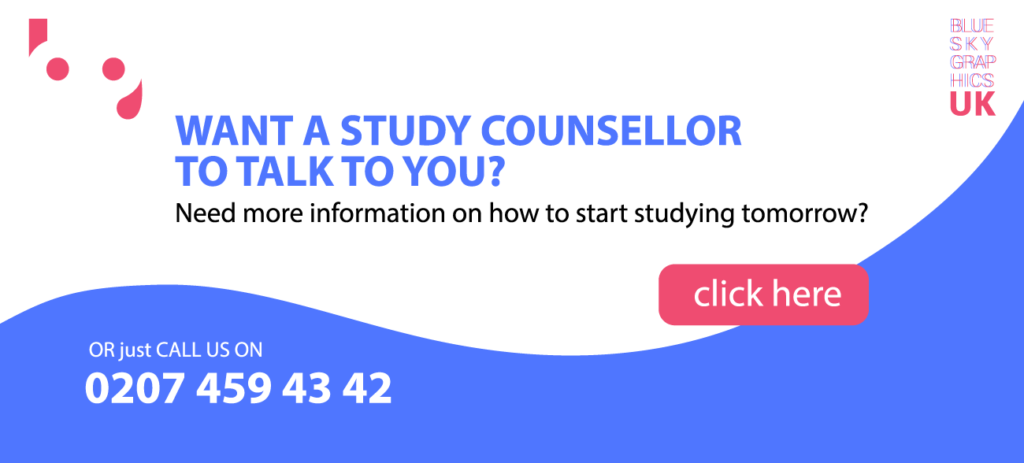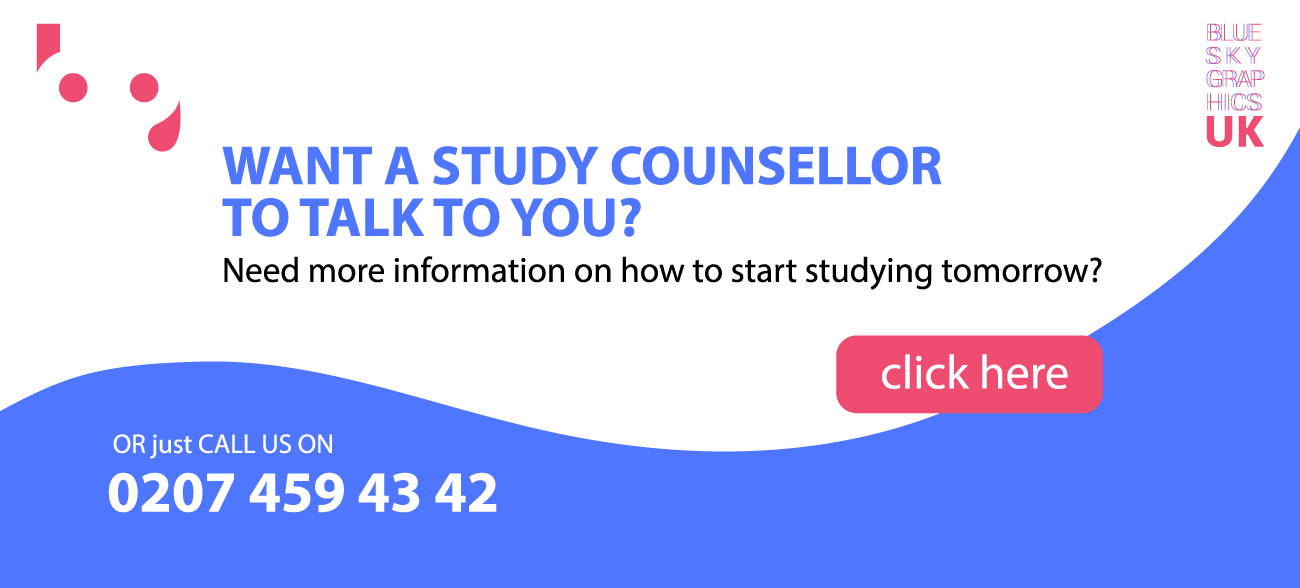 Graphic design is well blended with visual arts, architecture, interior design, illustration, photography, human-computer interaction, user interface design, information design, and interaction design.
Advertising probably uses the most graphic design possible. Graphic designers in ads are making a lot of money. This field is perhaps the most demanding field, as designers need to do not only creative work but also sales. Here the designer has to think about the product or service, the customer, and their behaviour.
Graphic design is also used in education. Children are found to learn better with text illustrations. Educational animation is an emerging field that has great advantages over static graphics since the illustrations can explain much better than just text. Graphic design is also used in web production as well as in the television and film industries. It is also used in industry to render maps and presentations.
Logo Design – the most critical job of the designer
Crucial branding, such as a logo, is a sign that can spread your message and improve your marketing skills more than ever before. If you build anything of a quality nature in a short time or quantity, you will concentrate on the specifics and rely on your reputation and prestige as a professional logo designer.
While designing your logo, it is important to remember the form, size, and colour of your logo. To those that take care of your business or the quality of your job, they want to see something that not only appeals to your interest but also represents who you are.
This distinctive image is all about the attributes of which you are, the colour that reflects your personality, and the emblem or logo that attracts and encourages public attention.
Professionally designed logo design tends to attract people's attention quickly. It is a great support in maintaining a strong market share in the long run. Note that customers equate the quality of their logo design with the quality of their goods or services.
Therefore, the logo can be a way to get a strategic market advantage over your company rivals. All big companies have a fantastic logo for the main purpose of helping them successfully take care of their competition. All that means specifically is that your business logo would be an additional motivating force for your customers.
What is UX UI Design?
UX stands for user experience, and UI is a user interface.
The designer starts by defining what issues people have in their lives – at school, at home, at work, at a gym, anywhere. Then designers must figure out how a website or software on their computer or phone will help people solve these problems. Design is solving problems; it is not making art.
How do UX designers and Web developers work together to create a project?
Designers and developers can be responsible for writing or changing project specifications, as well as consulting with the client or product manager. The best development teams should combine designers and developers to work together. It is not just a matter of holding meetings together once a week, but working together in the same room. The developer codes the programme to make the screen look the way the designer wants it to look.