Graphic Design and Web Design Courses  Bexhill-on-Sea
Who would have dreamed that people would communicate with everyone on digital platforms, but here we are! Today, the digital revolution has changed our minds, our ideas, our views, and our consumption. Everything has been dramatically affected by technology.
Look at the things around you and observe how the design trends have changed over time. The digital revolution has changed our way of working and our way of connecting today. Among all the innovations and developments that dominate the industry, graphic design has become a matter of interest for many.
Graphic design isn't the same anymore – it is now more than just design. Designs have become more user-centred and responsive, making it easier for designers to realise what their users need. To learn graphic design is not a difficult task anymore thanks to online graphic design courses.
Here are some graphic design developments that have led to potential growth for the industry.
Companies are investing massively in the field of graphic design
It is now crucial for companies to have their brand online, with 80% of customers finding goods on an online platform. Will a business want to boost their online presence to stay competitive? Surely.
Technology has created a platform for companies to grow their online reach and businesses. Websites became a cornerstone of the business. Not only are sites a tool for marketing companies, but they are also a vital part of their marketing plan.
Pictures are an essential part of the website. Companies invest enormously in graphic design, which is perhaps why the demand for graphic designers is increasing.
The combination of graphic and web design
Websites do all the digital marketing for a company – whether it's attracting customers or displaying products online. Content of a website has always been the most important feature, and what makes the content of a website standout? Graphic design!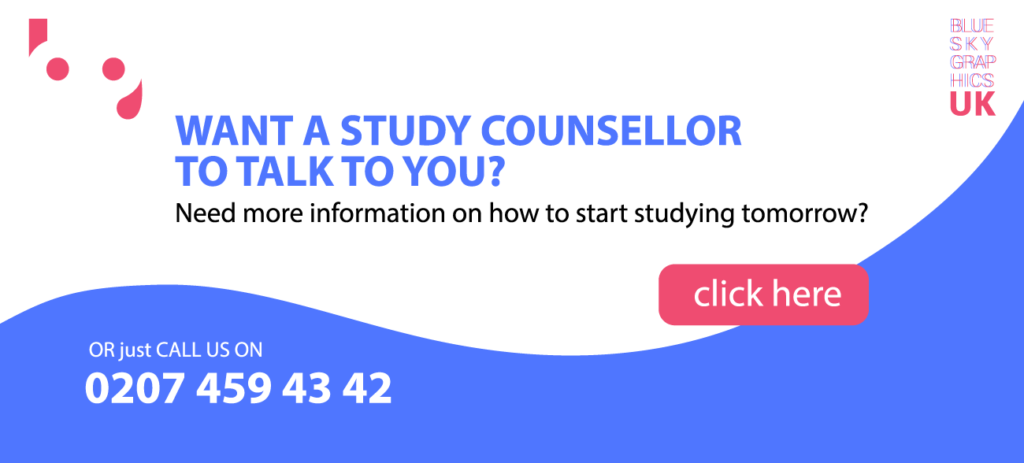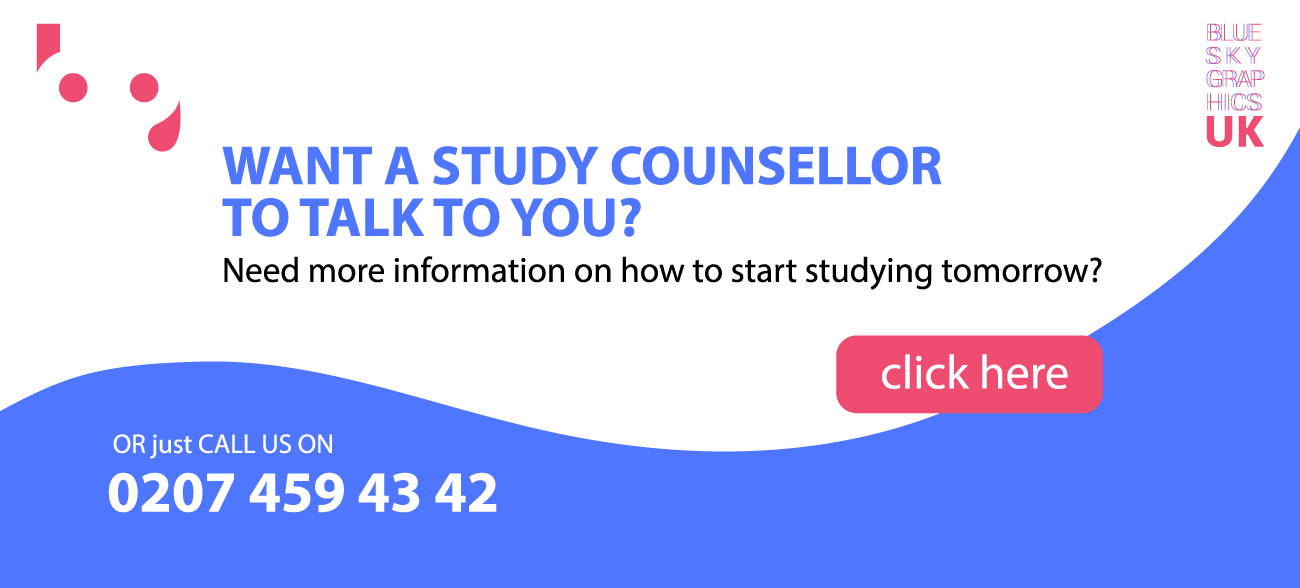 Customers understand what the businesses want to portray just by looking at the content of a website. Via graphic design, companies support their products and enhance the distribution process.
Graphic designers combine graphics with content, store images, and increase the meaning and effectiveness of content.
Increasing presence on social media
Through developing the website, designers will seek other avenues. Social networking has now grown into another medium, looking digitally for products that enable advertisers to interact, collaborate, and gain a potential audience.
All new platforms are now being used by designers to show new skills. They design not only to please the audience but also to create projects that the public can engage with and help the business flourish.
New fields such as user experience, user interface have appeared in the world of design and give designers a whole new area to work with!
UX UI Design
UI design is the design interface of an application. It covers the click-on, the text you read, the images, the sliders, the data input fields, and everything else that the user interacts with. This includes screen architecture, transformations, interface animations, and all other micro-interactions. So you can basically decide the look of every website after you have taken a UX UI design course from Blue Sky Graphics.
User experience is dictated by the ease or difficulty of communication with website or application components generated by the UI designers. Every new technology creates more ideas and creativity. There are a lot of niches on the market that UX designers can target, which gives them scope for experimentation and innovation.
It's a hectic career when you delve into the minds of consumers and empathise with them to create something out-of-the-box. So, if you're someone with natural empathy and excited to invent and be innovative, then UX designing may be a perfect career choice for you.
Web and UX UI Designer Job Opportunities
After you have completed the online course with Blue Sky Graphics and created your portfolio, you will find many opportunities, such as a web designer. Web designers play a significant part in the creation of website forums, models, and graphics. The web developers also plan and create web navigation and interface.
UX Designer is another job that you can find after completing a course in it. The traditional work functions of a UX designer include taking into account the functionality of existing apps and reviewing their UX (user experience) and the human-computer interface (HCI) component of design using web tools like video plays. UX designers also describe interaction types, user activity flows, and specifications for UI (user interface).
Research in most occupations plays an important and critical role. To become an outstanding UX designer, you need to fine-tune your analysis skills with empathy, explore customer needs, and more. To fulfil these tasks, you can carry out polls, surveys, interviews, usability testing, and so forth.