Graphic Design and Web Design Courses Ashton-under-Lyne
Graphic designers combine their creativity and artistic talents with their technological mastery to generate texts and images for a variety of customers, from small logo design to the creation of a complete branding package. The product created by graphic designers is present everywhere. The websites you see on the internet and the creative and interactive ads are the work of web designers that go through the same process as graphic designers in terms of learning but study an additional course after graphic design.
You too, can be a part of this elaborate field by signing up to Blue Sky Graphics' online graphic design courses in Ashton-under-Lyne.
A day in the life of a Graphic Designer
A designer's job will vary considerably from designer to designer because most designers have a good deal of control over the kind of work they are doing, you can either be a graphic, web, UX UI or any other kind of designer.
But of course, there are other commonalities around the field. Graphic designers create products, messages, and communications visual versions. They help people and businesses convey their messages in a manner that is unforgettable, effective, and aesthetically pleasing. To do so, they collaborate with consumers to turn their goals and ideas into principles of design. Graphic designers turn consumer needs and concepts into visuals.
Despite the varying roles, some common threads remain. Here are some of the things you can do as a graphic designer:
• Meet or connect with customers to understand what they expect from a project, and to help them work through these ideas;
• Design of advertisements, annual reporting, artworks, books and their copies, brochures, logos, cover-ups, signs, stickers, tee shirts, web pages, and other branding materials;
• Review the concept brief to suit the customer budget and ideas more closely;
• Create designs by hand, drawing or paint – or using computer tools for similar purposes;
• Pitch an idea about how to update a project for a client;
• Evaluate a proposal or project to comply with specifications;
• Learn how to use a new programme or software;
• Working as part of a team to create a more exceptional design or complete a small piece of a large project, for example, to pick a unique font.
Skills every designer should have
Even the artistically best skilled and technically well-trained graphic designer is not as useful in a big corporate project if he does not have the opportunity to work efficiently or with others. This is why people who want to hire graphic designers always analyse resumes, qualifications, training, and experience closely and only want soft skills in the last place.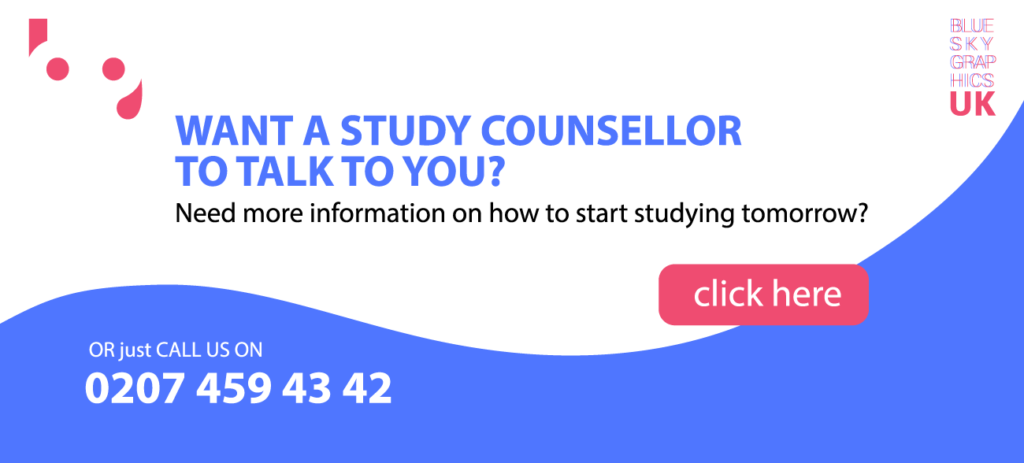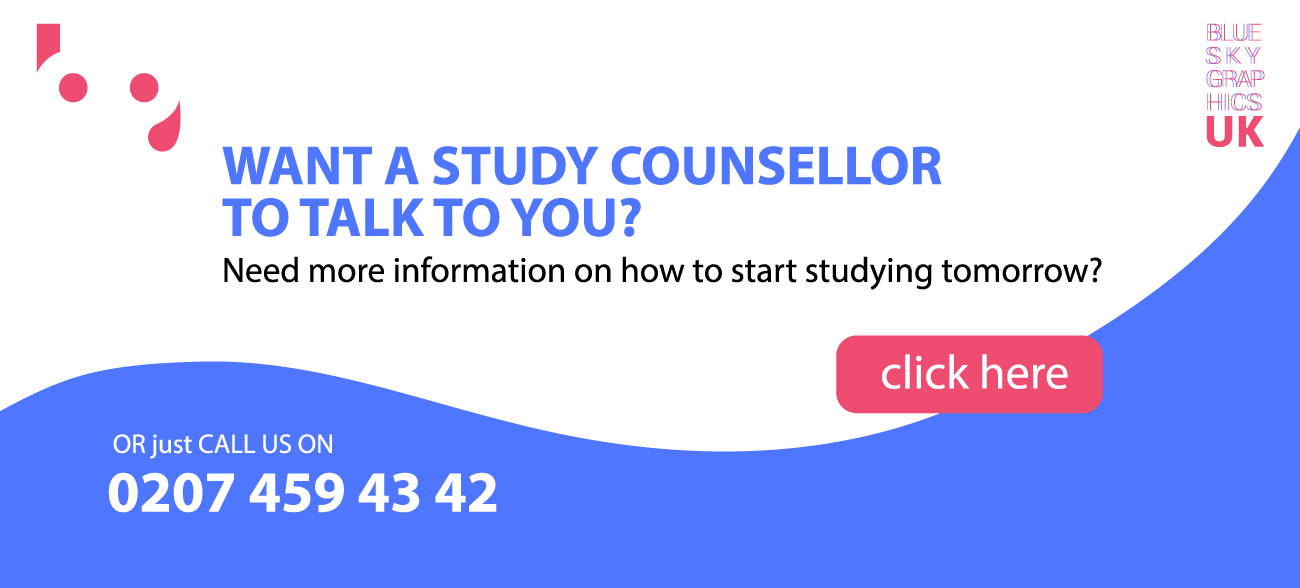 These kinds of skills are tough to apply, but they are significant; they all deal with how you can communicate with others productively and succeed within your environment. Indeed, most experts believe that soft ability professions will continue to employ people even in the age of artificial intelligence. This is how important it is to demonstrate your skills!
Most, if not all, effective graphic designers have soft skills:
• High level of communication skills for interpreting customer information, negotiating designs and being part of a team
• Artistic and creative activities
• Analytical competences
• Skills in time management
• Collaborative capacity and versatility
• Passion for design
• Confidence and willingness to communicate ideas to colleagues and consumers alike
• Multi-task capacity
• Respect for accuracy and attention to precision
• Openness and a willingness to embrace input and make concept improvement
Make sure that you create a list of your soft skills to "prove" each.
What is Web Design?
The concept of your website explains everything from content, what it looks like, and how it functions. Web design creates designs and manufactures a series of electronic files that depict users' layout and colours, text styles, structures, photographs, graphs, and interactive characteristics. Professional web design makes your company credible online.
Websites use an HTML document markup. Web designers create webpages with HTML marks that define each page's content and metadata. Ultimately, the layout and design of web pages are decided by CSS or cascading sheets. Most websites use a mix of HTML and CSS to illustrate how each page is displayed inside a browser.
Blue Sky Graphics – Graphic Design Introductory Course
The purpose is to provide a brief historical summary and current application concerning the design of colleagues and customers, as well as relevant technological and design expertise.
• Identify goals, individual and public criteria for the processing of pictures.
• Decide whether the content of the project, the public, and the audience's needs is essential.
• Understand the fundamental differences between creativity and innovation, creative design and flow;
• Prove to understand the fundamental principles of project management.