Does Elementor Need A Theme?
Elementor is a perfect plugin for people who want to create a website in a more visual rather than technological manner. Elementor is a page builder plugin that is suitable for people who are not especially professional when it comes to creating a website.
If you can browse for and choose a theme to import but are more artistic than professional when bringing it together, this is a perfect choice for you.
Its drag-and-drop feature helps you organise pages exactly as you like them without using JavaScript or CSS. When you make improvements, you will see how they would look in real-time on your phone. Learn graphic design and web design with the Blue Sky Graphics online course, which includes WordPress and Elementor!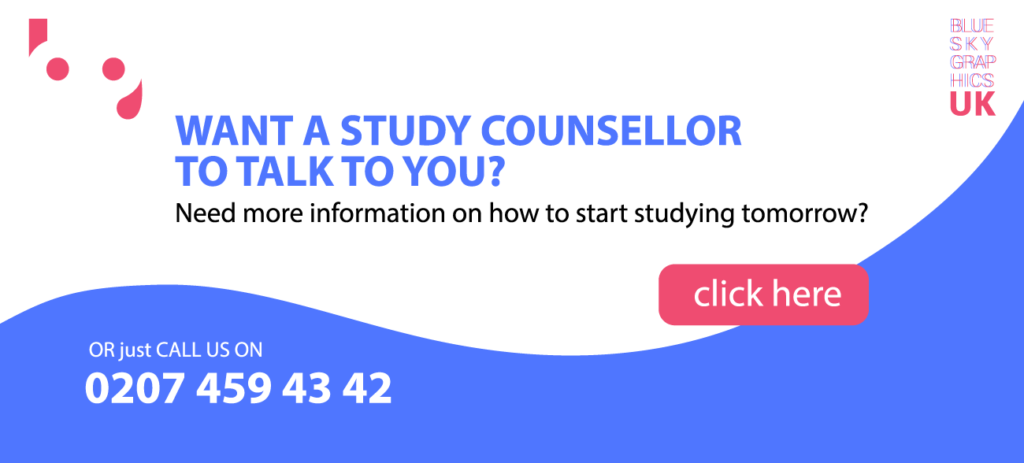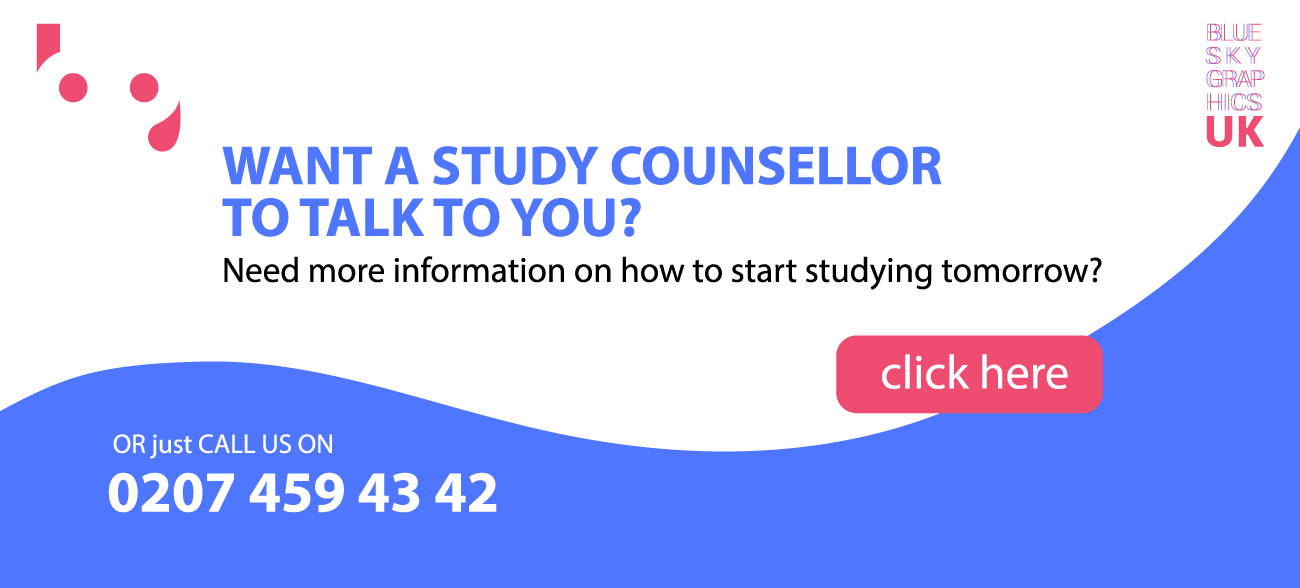 How does Elementor work?
To begin, what distinguishes Elementor is its flexibility and user-friendly interface. If you choose to adhere to your web theme's conventions or totally deviate from them, Elementor makes it easy to do so.
When making a new page or article, you have the option of using your default theme or starting from a blank canvas.
When you first start editing with Elementor, you will see that all you need is in the sidebar to the left of your browser, with a live preview of how those modifications will appear on the right.
Widgets fill the sidebar, which you then drag into the screen's display side to create Parts, which correspond to each row of content populating the screen.
Each Section can be divided into columns, and the widgets you drag in will fill them with the content you want, whether it is text, images, videos, or anything else.
Elementor Themes
With the release of Elementor Theme Builder, you can create the header, footer, single posts, and archive page for any theme.
If you are a developer or marketer searching for the quickest theme, download Hello Elementor, our fully free barebones theme. It loads quickly (in less than a second), and you can configure it however you like with the Theme Builder. Keep in mind that the Hello Elementor Theme is explicitly designed to work with Elementor Pro, so users who do not have pro and therefore do not have access to Theme Builder can prefer a theme with more built-in options for controlling layout and design.
Elementor fits well for all WordPress themes that adhere to WordPress coding guidelines, but here is a list of themes handled by developers who are concerned about Elementor compatibility.
You can achieve the same results for any theme if Elementor requires you to start with a blank prototype. To the degree that a theme offers templates or features that you choose to use, it might be easier to build those pages using the theme's functionality rather than Elementor's.
The distinction between structure and material is where there is a profound difference. When you switch themes, the same content can be presented in a slightly different way. However, changing a prototype in Elementor does not affect any previously generated websites.
So, let us say you decide after a few years that you want to revamp the look and sound of your website completely. For themes, you can accomplish the majority of the refresh simply by modifying the colour. With Elementor, you can have to go back and tweak each specific page to change the interface, so if you limit yourself to global formats, you can do a lot of centralised design, if not layout, shifting.
Canvas Elementor
Elementor Canvas helps you to create a blog or post entirely from scratch, moving free from the existing web theme. If you like to assign the page or post its own identity from head to toe, it may also delete the default header and footer. It even fits with every style.
Full-width pages
If you want to build an exclusive landing page or feature blog post that has its own look and sound with no distractions, this is the way to do it. Full-width pages, as the name suggests, take up the whole width of a user's browser. Many page builders will do this, but you may have to use the vendor's theme. This is not the case for Elementor. Regardless of the style, you have complete control over the overall look and sound.
Revision History
When you hit the 'Save' button, this saves each revision you make. However, it retains all of the previous revisions without overwriting them, allowing you to go back to an earlier version at any time. It is a complete background backup.
Flip box
The Flip Box widget lets you install boxes that animate (or flip) while a user hovers over them, such as price details or method steps. It is an excellent way to make the web feel more engaging and to attract the audience.
The Gradient Effect
This function helps you to quickly apply gradient backgrounds to parts of your website or article.
Shape Divider
This helps you to break free from conventional box constraints and creatively section off sections of your post or blog.
Share Buttons
A quick and simple way to add social sharing buttons to your post or page while maintaining complete control of their appearance, feel, and functionality.
Navigation Menu
A simple and efficient way to create professional-looking menus.
Carousel of Testimonials
Display consumer feedback in a visually appealing way with a pre-built but completely customisable Testimonial Carousel.
Incorporations
Elementor now connects with a slew of common email and CRM systems, making it simple to increase conversion rates from your campaigns.
Widget for Forms
Build forms that users can fill out without having to exit your website.
Advantages of using Elementor
Elementor has many benefits, but the builder's intuitive and snappy user interface is what sets it apart from the competition. It is extremely simple to use, even for users with no design or construction experience. It is ideal for customers who want the freedom to radically change the style of the page without risking losing the back-end.
One of the former limitations of Elementor was that the function object could only be included in the content field of pages and blogs. With the latest introduction of header and footer modules, this feature has recently improved.
It is amazing how easily you can create a website, from idea to completed design. Complex-looking templates can be torn down and re-created with relative ease, and there is a great community to back up this strong visual page maker with guidance, advice, and encouragement. The latest features that form the foundation of an efficient templating framework make it a breeze to create more bespoke designs that were previously only possible by hand-coding.