Do You Really Need Photoshop If You Have Lightroom?
Many global changes can be made while editing a portrait picture in Lightroom, such as white balance, contrast, curves, exposure, cropping, and so on. You may also make any minor changes on a local level. Photoshop is used for fine-tuning, retouching, and more precise local changes.
When it comes to landscape shots, the same global changes can be applied in Lightroom. When it comes to blending HDR, you may want to use Lightroom rather than Photoshop because it has a higher dynamic range. However, if you want to clone out any unwanted elements from a file, Photoshop is far superior.
Why should you use Lightroom?
You should use all image processing techniques in your workflow as a photographer. For simple, fast editing, we suggest Lightroom. Photoshop can be used for more sophisticated image processing and vector image creation. You can learn graphic design and Photoshop with Blue Sky Graphics.
Lightroom CC and Photoshop can all be downloaded from Adobe's website. In reality, if you buy Adobe's Creative Cloud Plan for £9.99 a month, you can get all of these apps for the same monthly price!
If you want to keep your workflow centred on a single platform, you can understand your primary image processing requirements. Do you still want image storage and organisation tools in addition to an editing programme? Can you often incorporate your edited photography into bigger projects such as multimedia and print advertisements? How far-reaching are your picture editing ambitions?
Remember what advanced photographers love in Lightroom and what consumers love about Photoshop. Keeping the costs and advantages of could platform in mind, as well as your own realistic requirements will lead you to the best applications for you.
What exactly are Lightroom Presets?
In reality, the name pretty much speaks for itself. In Adobe Lightroom, presets are pre-configured configurations of settings (Mobile). You can add those settings to your own picture with a single click to give it a look you want. The main advantage of using presets is that they save you a lot of time, you do not have to learn every aspect of the app to achieve the desired outcome, and they give all of your images a consistent look.
But first, let us go over all the reasons why you should edit your images with Lightroom Presets!
1. It streamlines the photo editing process.
After you have manually edited a picture, save the settings as a preset so you can add them with a single click the next time. Over time, we have amassed quite a number of presets in this manner. Lightroom presets make the picture editing process easier and faster.
2. Saves time
Lightroom Presets will help you save a lot of time! And is not your time valuable? A photo edit will take anything from fifteen minutes to who knows how long, depending on the outcome you want and the editing skills. Spending hours and hours on editing is crazy. If photography is your occupation, such as when you photograph weddings or another paying work, it is possibly worthwhile to devote a significant amount of time to photo editing. However, if you need filtered images for your website or social media, you actually have more important things to do. Under such cases, Lightroom Presets are an excellent way to conserve time when achieving excellent performance.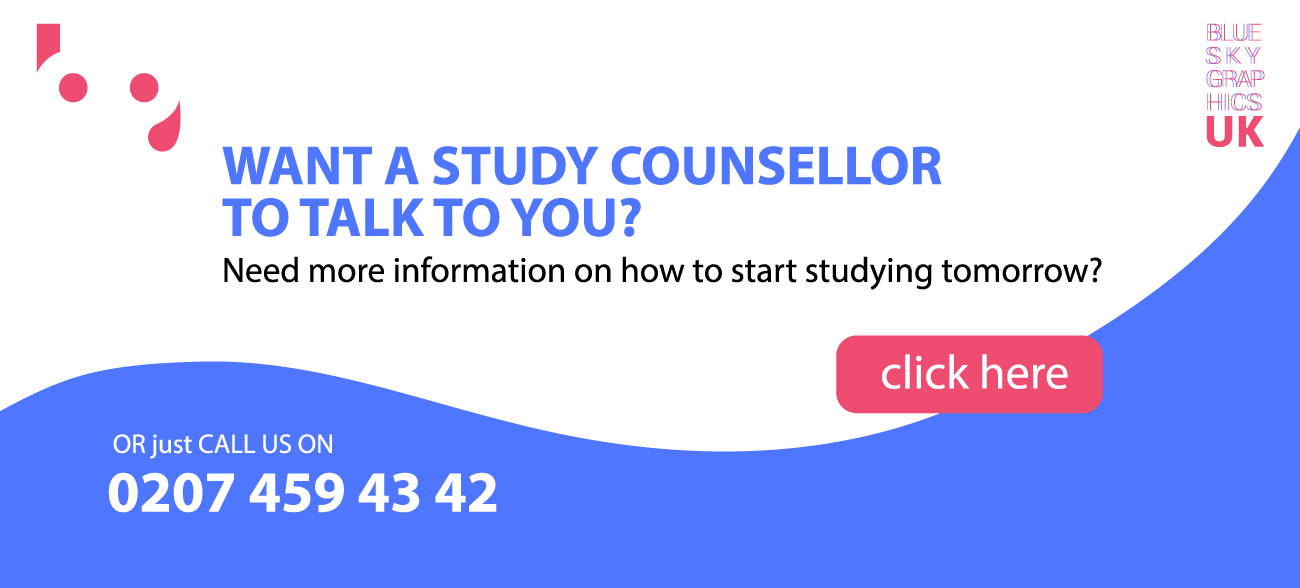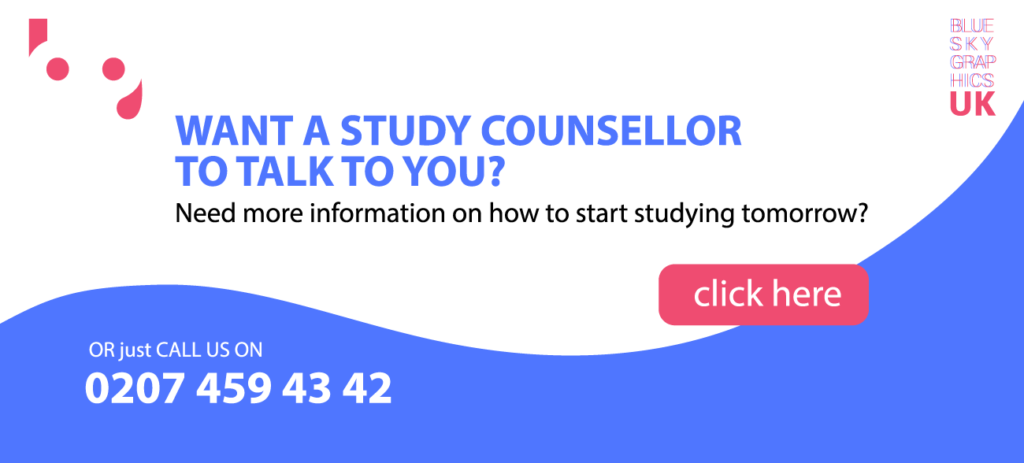 3. Used Lightroom Presets for Bulk Editing
Lightroom Presets will help you save even more time while editing photos. Instead of editing each photo separately, if you have a number of identical photographs, you can add the same Lightroom Preset to all of them with a single click. Assume you have 50 pictures from a romantic sunset on the sand. The same Lightroom Preset can be used for all 50 images at the same time. It does not look fine on all 50 photographs (I will get back to that later), but trying to make small changes to certain images saves you a lot of time than editing each photo individually.
4. You are already in command.
You should not only add a single Lightroom Preset to 50 separate photographs, but also save them, and hope to have 50 amazing images. Light levels can vary, people's skin tones can differ, and water can have a variety of colours. When you use Lightroom Presets, though, you retain complete power! You can also switch all of the sliders as much as you like and make minor adjustments to create a breathtaking shot. It is also possible to make local modifications if desired. Presets are unlikely to have minor local adjustments tailored to your images.
For instance, I edited a photograph and made a local change to the sun. It was just too vivid. I might put it down and save the change in the Lightroom Preset, but that would be counterproductive. When you add the preset to another snapshot, the sun will most likely be in a different place. As a result of the local change in the Lightroom Preset to minimise the brightness where the sun used to be on your other shot, you will have a dark spot somewhere in your sky. So, if any small areas are too dim, too light, or need a minor colour change, you have complete control!
If you have a valid Adobe licence, you can only make local modifications to your photos in Adobe Lightroom Mobile.
5. Use Lightroom Presets to build harmony and continuity.
I just said that there are a number of factors that can cause a picture to appear slightly different from another. However, if you add the correct preset to a group of identical images, you can achieve harmony in all of your photos. They will all be the same colour and theme. When you tweak the images anywhere they are needed, you end up with a nice set with a single theme. When added to the right shot, various Lightroom Presets can have the same kind of look, which is why Lightroom Presets can give your Instagram feed a big optical boost. When all of your posts are the same colour/style, the wall looks even better.