Do You Have To Be Good At Drawing To Be A Graphic Designer?
Many people who wish to be a graphic designer may be concerned that the profession is closed to them because they may not have the right skill for drawing. If this is one of your interests, you would be delighted to know that expert drawing abilities are not required to become a graphic designer. But there are certain talents and features that you should be required to obtain in order to perform better in the field, so let us have a look at the value of those.
Graphic designers do not need to sketch, but also need to produce attractive compositions utilising assets such as photographs, typography, illustrations. Learn graphic design today at Blue Sky Graphics online graphic design course today!
The Illustrator, on the other hand, would concentrate on painting to convey a meaning.
Where the artistic talent will help the graphic designer
In certain circumstances, you will be able to make your own sketches, drawings and sculptures, although this is not deemed to be an integral aspect of the designer's ability set. These skills will set you apart from other graphic designers, but they can help you land work and step up the pay scale.
What you need is an appreciation of the artwork that can be integrated into your job. It is also essential to be creative in bringing it together with other elements effectively. Last but not least, the knowledge of colour, curves, lines and other design elements is essential to the creation of a piece that conveys the message of the client.
All this points to the explanation that designers are mostly thought of as artistic rather than artists: you have to be creative with your work, yet you do not actually have to make art. This advertisement department often comprises art directors, editors, videographers and other experts for whom you might be collaborating.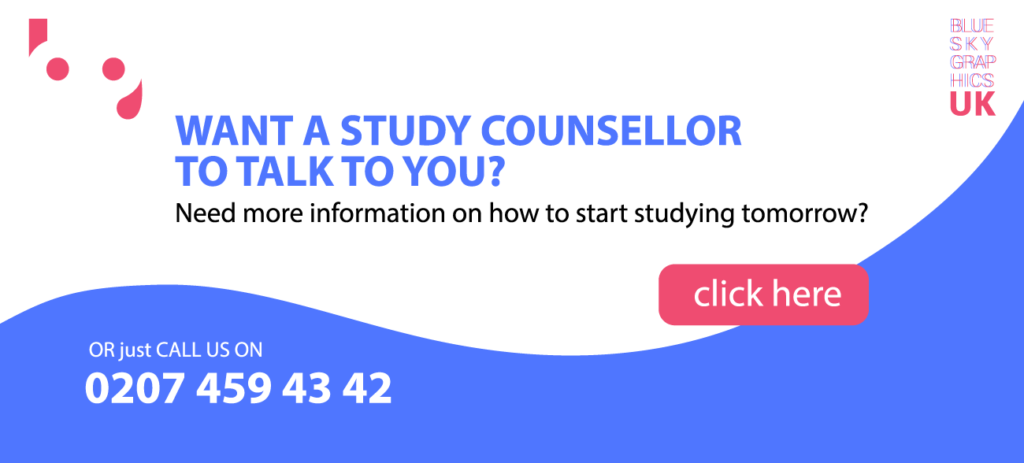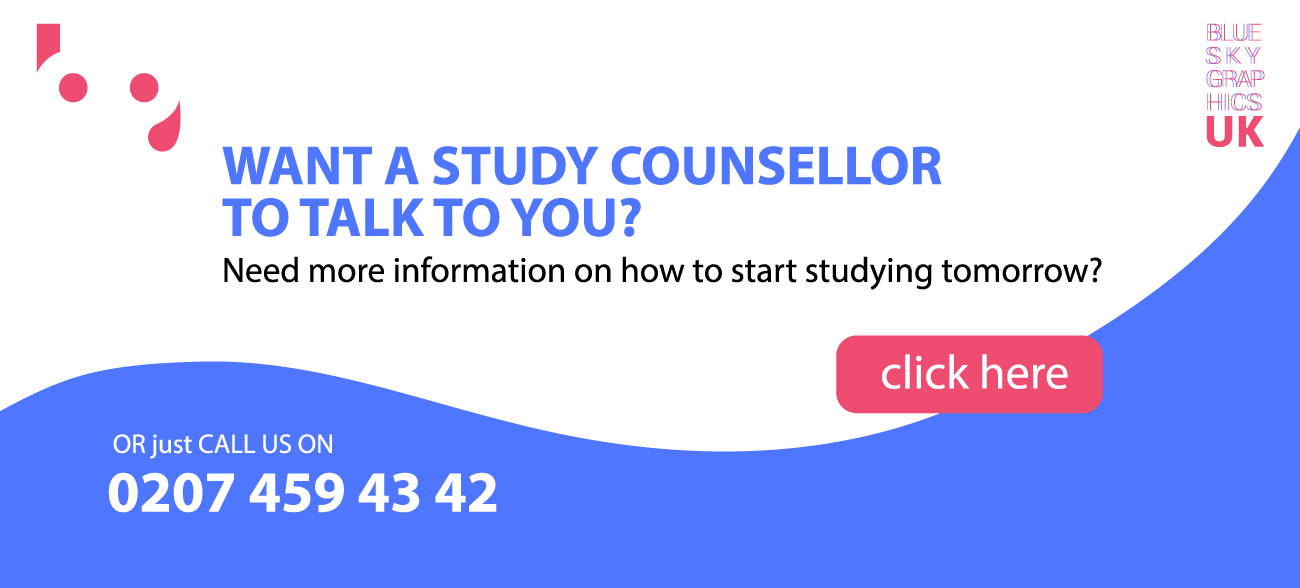 Illustrators vs. Graphics Designers
Commercial designers who do require creative abilities are the illustrators. You are always going to be approached as a graphic artist to collaborate with them on the projects. Few graphic designers are still illustrating, and certain illustrators are still dabble in graphic design. The two specialties are linked, often entangled, but not important for the success of any form of job.
Illustrators was responsible for producing unique works of art for use as graphic designers. More frequently than not, there are bigger programmes on which the expenditure requires this additional (and normally considerable) cost. For example, illustrators also work on albums or book covers, and many work often for magazines. The New Yorker is a fine example of a magazine that consistently includes drawings by highly skilled artists.
Graphic Designer Core Skills
Basic sketch abilities
As a graphic designer, you must be willing to think creatively, and sketching is one of the easiest opportunities to develop your imagination. Sketches are rough drawings used by artists for preparation and efficiency. The sketches do not have to be flawless, but always think of a visual way to bring concepts on paper.
Learn the theory of basic design!
You ought to master the fundamentals of design and have a strong grasp of design philosophy to become a professional graphic designer. The more you build, the more you get to appreciate them.
7 Principle of Key Design
Scale: it draws focus to the design aspects, it builds emphasis.
Hierarchy: Helps users navigate the interface, signals the relevance of various components.
Contrast: Light vs Dark, Thick vs Thin, tends to make the design elements pop.'
Direction: Build a direction and guide viewer in the shapes 'Z' 'L' and 'Y.'
Negative Space: Leave empty space between the components and allow it some air space.
Repeat: helps to bring the components together throughout the composition and provides continuity.
Balance: proportions within a design that divides the components evenly. Symmetry is the optimal equilibrium, whereas asymmetry is the source of stress.
Master the Application for Design
Finally, it would benefit if you were to apply for Mastered Design. Top 3 tech to Master as a designer is:
Adobe Photoshop-Ideal for editing images
Adobe Illustrator-Ideal for Vector Illustrator
Adobe InDesign-Ideal for page layout and interface
Learning these applications can allow you to work on tasks such as Logo and Branding, Editorial (Magazine, Books) Advertising, Web Design, and more!
Learning to draw would certainly be a plus for your future, the more talent you have as an artist, the more chances you would have. While you do not need to be great at drawing, it is advisable to learn at least basic sketching skills that will increase your imagination and efficiency.
Concepts in basic sketching and design
It can be daunting to start a graphic design programme, particularly if you feel like your peers are more talented or skilled than you are. Do not concentrate on drawing the skills of other students in your programme. There is also no need for expert musical abilities. You may need to create simple sketches to express your thoughts. Luckily, for you, there are drawing courses that can show you these fundamentals. You can also enter formal education in design principles such as size, proportion, colour, meaning and location. Once you have the right skills under your belt, you can be more positive in your ability.
Computer Skills
In the past, drawing expertise may have been sufficient to be a graphic designer. This is no longer the case now. Computers have taken up a lot of the production phase. You are going to use machine software to run and carry the ideas to life. Any of the more popular modelling applications you will need to be acquainted with include PhotoShop, InDesign and Dreamweaver. Expect to engage in computer software coursework, but it is often wise to devote some time in learning their own usage to become an expert in your favourite systems. Keep the finest job aside for placement in the portfolio to highlight your talents.
Ability to network
Any architecture ventures will need more experience and expertise than others. In the graphic design sector, it is not unusual to work with consultants outside the sphere of practise to help in such aspects as elaborate sketches. In these circumstances, you would be well-served to build a network of trustworthy experts whom you can rely upon in your time of need. Be sure to work to build links with people you deem qualified and trustworthy, as well as to provide your services in exchange.
Trust and Communication
It is necessary to believe in yourself, finally. Although this is not exactly a profession, confidence is the importance of prospective employers and clients in a graphic designer. Having faith in your talents and your designs will lead you a long way. You would still require top-notch listening abilities to be able to address the projects and explain their merits. The balance of trust and contact is more critical than the ability to draw well.
So do not let your insecurity about your creative abilities deter you from following your dream profession. You already realise that in order to be a graphic designer, you clearly need to be able to create simple drawings, master design theory, grasp programming software and articulate your ideas comfortably.