Do Designers Get Paid Well?
Graphic artists are highly rewarded for their talents and expertise. The annual wage for graphic designers in the United Kingdom is £81,673. The average pay range for our most popular graphic designer positions is £48,117 to £115,228. Bear in mind that pay ranges vary widely depending on a range of variables such as rank, expertise, certification, additional abilities, and the number of years you have served in your profession. The exact numbers vary somewhat depending on the source, but this will help you get a better idea of whether you might be paid.
Entry-level graphic designers earn £50,465 a year (approximately £26 per hour). Intermediate graphic designers earn £58,468 a year. Senior graphic designers earn £72,756 a year.
Junior graphic designers earn an average of £23,217 in London, senior graphic designers earn an average of £33,617, and production directors earn an average of £68,538. In Manchester, junior graphic designers earn an average of £18,438, senior graphic designers earn an average of £31,712, and development executives earn an average of £62,983.
Tips to earn more money as a designer
Enhances your abilities
The most critical part of our lives is learning. Graphic design is a career that continually leads you on these learning journeys. It necessitates a range of abilities that you can hone when working on your designs. In your graphic designing work, you will learn hundreds of skills.
Among them are:
Designing various graphics enhances your imagination and helps you to test new markets. Through your imagination, you can accomplish every target in the graphics design industry.
Problem-solving abilities
Graphic design enables companies to portray their company in a simple and straightforward manner. However, there will be occasions when you will be faced with a number of issues. You would need to use your imagination and problem-solving abilities to solve them.
Coordination
Graphic designers partner with a number of teams, including content developers and campaign managers. They collaborate to achieve the desired effects for the projects. It improves your team coordination skills and gives you the opportunity to partner with new people.
Workplace Flexibility
The most important value of working as a graphic designer is that most businesses provide flexible working hours. Graphic designers are usually given complete freedom to practise in the manner they see fit. They also have the luxury of operating from home with their organisations.
Many companies use a work-from-home culture, and graphic designers profit the most from it. It would help if you still started a career in graphics design to work from home and spend time with your family.
Growth and development
In 2020, graphic design was recognised as one of the most professional professions. They assist companies with the creation of their products, blogs, banners, and so on. The entire industry is focused on graphic design, and it has the power to transform the way the consumer interacts.
There are dedicated positions for graphic designers that pay the designers more for their skills.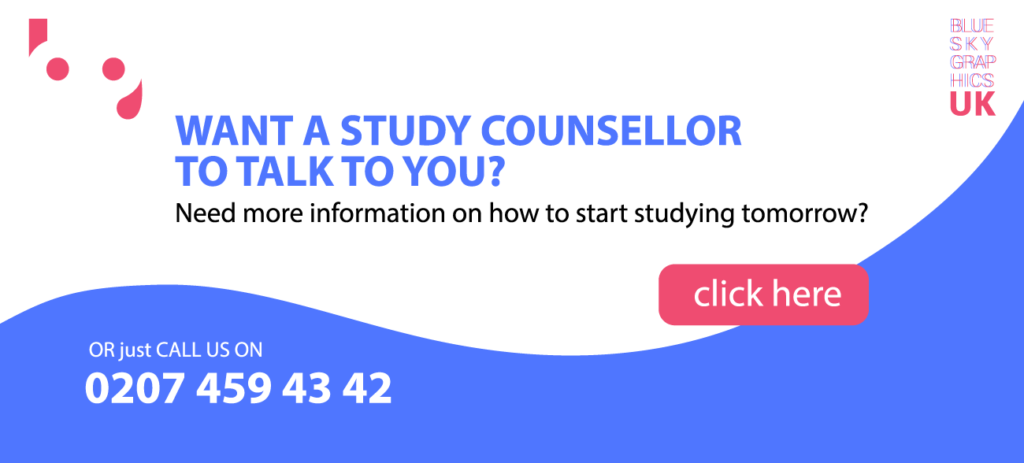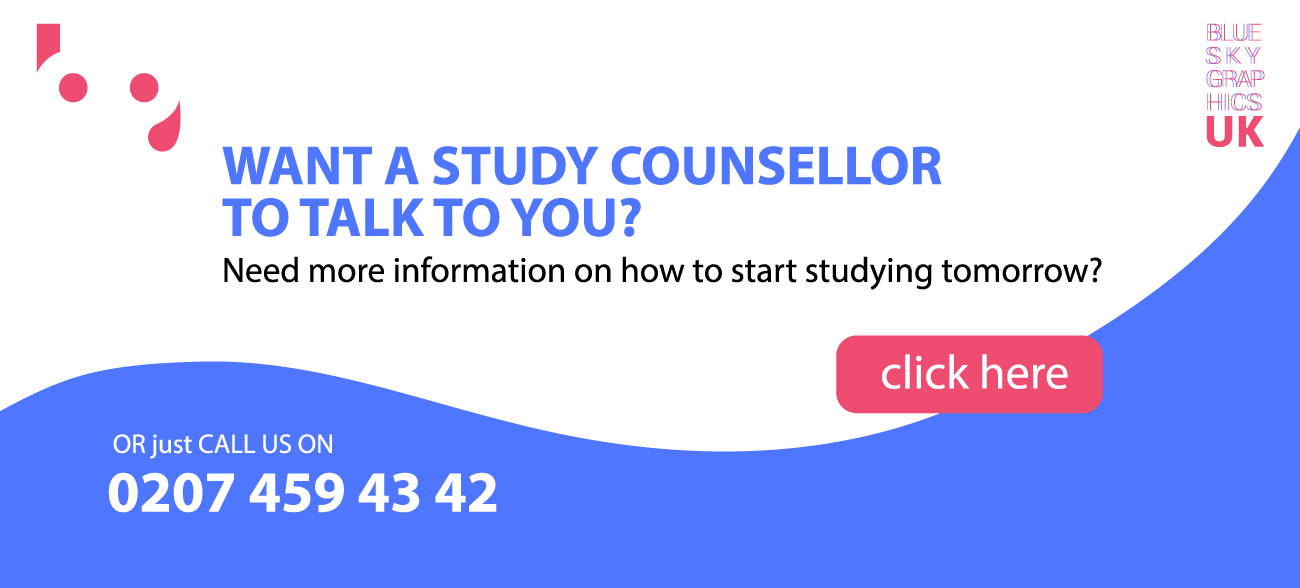 Salary and Pay Scale for a Graphic Designer
Graphic design is a wonderful profession to work in if you want to make a lot of money for your talents. However, there will still be a disparity in the salaries of senior and entry-level graphic designers. An entry-level graphic designer's monthly wage varies from £3000-£3500. For beginners, it is superior to the majority of other occupations.
Freelance graphic artists, on the other hand, are not limited in their earnings. Their earnings are determined by the number of tasks they complete in a given time span. Furthermore, they will be able to lure certain luxury customers with high-paying ventures.
Which factors alter the pay scale of designers?
It is important to keep the graphic design industry alive. Graphic artists have a wide variety of skills. Few designers specialise in motion graphics, while others excel at label branding in other areas. The amount you are paid depends on the organisation by which you are recruited, and you would need to constantly update your knowledge and stay up on all subjects in order to stay ahead of the competition.
Another element that determines the average pay is the graphic designer's level of experience. Graphic artists, like all other occupations, are not standardised. Several forms of graphic design necessitate a high degree of technological competence. According to the principle of cause and effect, this level of skill and specialisation will result in higher earnings.
By comparing graphic design positions in the advertising industry to jobs in print media, an indicator of this pay disparity can be seen. Because of the wider difference between the styles of demands between ads, models working with advertising agencies will be paying more. Each client would have specific expectations, and the advertising agency would need to have staff who could respond to this evolving world. Designers in print media, on the other hand, would have a tedious task, which means their salary will be smaller on average.
Then there are unusual variables like position. Pay varies based on the location of the job, both in absolute terms and in relation to the designer's initial home area. The cost of living has a major effect on wage disparities in two locations.
The ability to work freelance is one of the most important factors in graphic design's growth. This is a job where you will be able to earn a living without ever leaving your home. The salary gap between a freelance graphic designer and a full-time graphic designer is not clearly known. Working designers will earn more at this stage than freelance designers. Working artists can, in some cases, make more every hour than their freelance peers. The reasons for this vary, from the freelancer's willingness to break from the design industry as a bond to the client to the design firms' need to lock in larger contracts and therefore pay higher wages to their employees.
Conclusion
Graphic design is a thriving profession with many resources for both newcomers and professionals. By learning the necessary skills, one can easily make a career in this field. It is undeniable that the variety and advantages of working as a graphic designer are advantageous to outsiders.
All you have to do is enrol in a graphic design course like Blue Sky Graphics to study graphic design in detail and begin designing appealing templates for your customers. To become an expert in graphic design, as in any other industry, some initiative and a proper learning process are required. Clients employ freelancers, depending on their credentials and expertise.
It is encouraged to begin with graphic design for a familiar industry so you will quickly become an expert in that area. An individual with logo designing expertise is more likely to draw high-paying customers than someone who focuses on all types of designs. As a result, it is critical to choose a position and populate the portfolio with appropriate samples.