Web Design and UX UI Design Courses in Lincoln
Blue Sky Graphics offers the finest educational web design courses for novice and professional graphic designers. We provide various levels of training to determine increasing degree of experience of graphic design, web design and UX UI design than you already have.
The 3Ps are the fundamental values that underlie professionalism, passion and proficiency in our courses. Not only can you study graphic design techniques, but you will even know how to implement these techniques when working professionally. The tutors have outstanding listening abilities and are working very hard. We have a good understanding of your topic and we will assist you with any analysis and task.
Web Design Course
One of the courses we are offering is the eight-month, Web Design tutorial. The web design course includes designing and reorganizing current websites, utilizing advanced technologies and approaches to discuss website architecture, vision and usability.
There will also be training in other areas, such as web design, colour theory, and architectural concepts. It's much easier to have a Web domain so you can quickly apply the information you have gained as you move through the course. The use of WordPress completes a large part of web design. With WordPress you can use the configuration of your search engine to support your website in an organic form.
UX UI Design Course
UI Design is a graphical framework for the user. This includes the click-on buttons, the text they display, the photos, the sliders, the data entry fields, and all other things that the user interacts with. It involves computer configuration, switches, interface animations, and some other micro-interaction. And, after taking an advanced course in UX UI design from Blue Sky Graphics, you can effectively evaluate the appearance of every website. This course takes place over an 8-month period and is ideally suited for those who already have any experience of graphic design.
What Awaits you when you Sign up to Blue Sky Graphics?
Choosing to take advantage of our courses is definitely the right thing to do in terms of time and energy utilization when we involve students in web design. We help you build a solid and presentable portfolio for your career by taking into account; your strengths, creativity and abilities. Our tutors are highly qualified and hired because they have vast knowledge of subjects, business expertise and teaching skills.
Online courses often take very convenient timings. We start every day at 7:30 a.m. Up to 10.30 p.m. This helps you choose a reasonable timeframe for learning graphic design in spite of your busy schedule.
Featured Courses:
The courses at Blue Sky Graphics includes
1. Graphic Design Courses – 9 months
2. Web design and Development course – 8 months
3. UX-UI Adobe design course – 8 months
This course on graphic design shows you how to operate Adobe Software and discusses certain things, such as designing logos and ads that lead to producing a distinctive design.
The web design lesson is about designing or updating your website using Photoshop and WordPress.
The UX-UI programming course includes the construction of a user-friendly website so that it can be easily understood by the public.
What does it mean to be a UX UI Designer?
Whether you land a job at a start-up or a larger company, your position as a UX designer will be directly involved in the process of making the product functional, accessible and enjoyable to the target consumer audience that the company intends to pursue. Whether you are managing a large team of UX designers or flying solo, the UX process itself remains the same.
During the design process, you should primarily worry on how the product / service already suits the customer's needs. The design of your product is based on functionality and usability rather than colours or images.
The user researcher's work is based on communication: visiting user groups, both online, in-person and over the phone, collecting data through interviews, surveys, conversations, and task analysis to inform product design.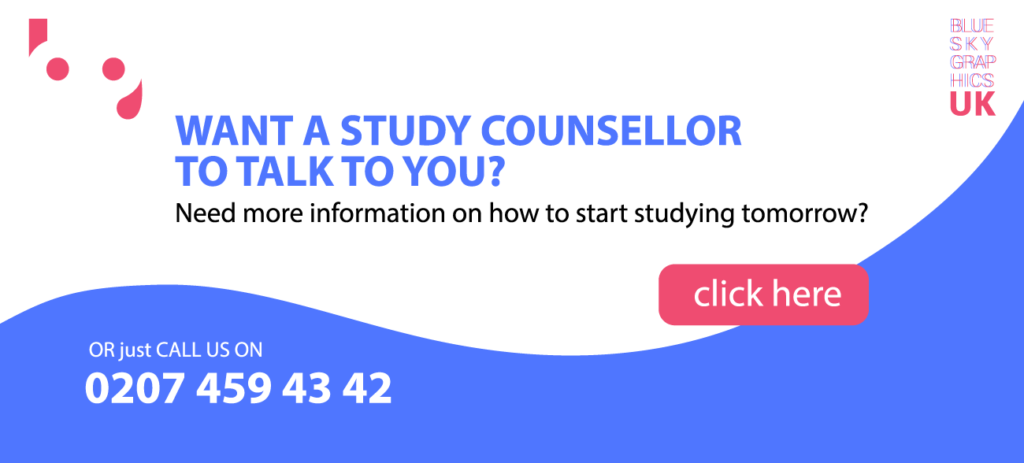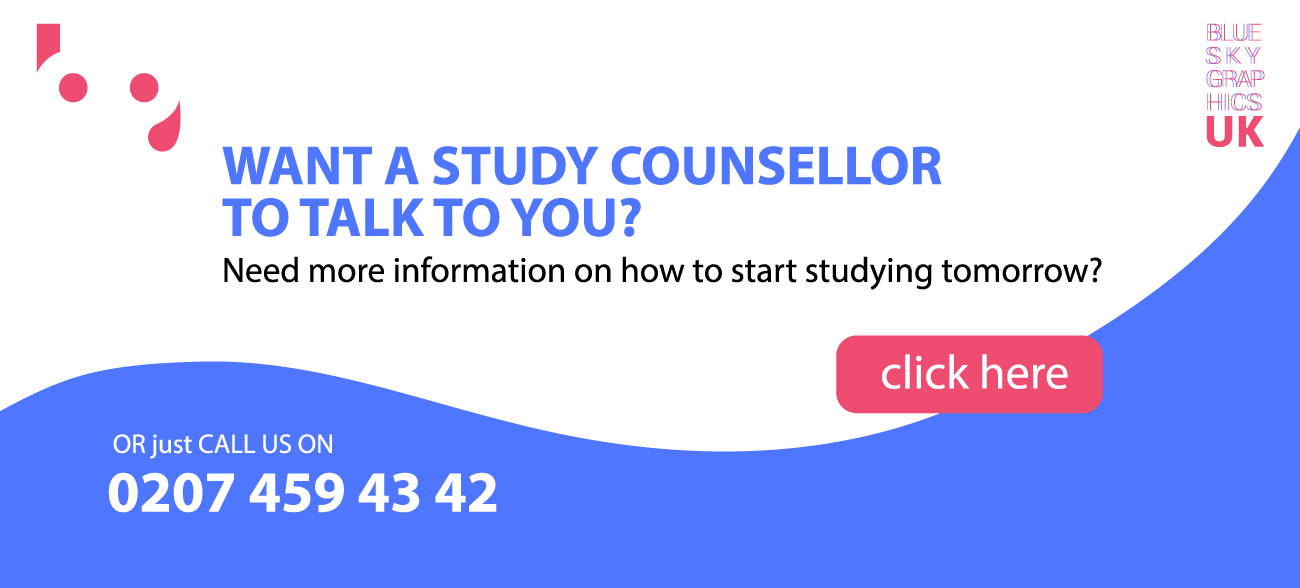 Where can Web and UX Designers work?
The few different settings you can work in include the following:
1. Work for industry-related companies, like design consultancies or branding agencies (agency graphic designer)
2. Work with any company (in-house web designer)
3. Work remotely on your own (freelance web or UX designer)
WordPress
WordPress is a content management system (CMS) and is a tool for creating and maintaining a website without coding expertise. The software makes it possible to customize just about every part of the website.
The WordPress network provides a number of personalized choices if you choose to create an affiliate marketing network.
Company Web sites: You can share information using WordPress, provide contact details, add branding and build a strong online presence, whether large or small.
Elementor
Elementor is a drag-and – drop website designed by WordPress. With a visual editor, you can create beautiful pages. The aim is to create interactive websites quickly. This WordPress plugin is a complete solution that allows you to manage all aspects of web design on a single platform.
XD Adobe
Adobe Experience Design is a method of prototyping. XD provides lightweight interface and drawing software with a single click to replicate a particular application or web board navigation. The results can be published directly from the application as an interactive online presentation that can be easily shared by project partners or customers.
You can call it a wire framing program, but you can add vectors or raster, text blocks, etc. as you go along, so the wireframe end feels much more like a complete product than a wireframe.
Work from Home
Self-employment has often been a means of earning significant amounts of money, regardless of the degree of knowledge, because internet work is more knowledge-dependent than degrees.
Platforms such as Fiverr, Freelancer and People per hour feature teens, housewives and individuals searching for secondary work, a chance to show off their skills and earn a lot of money! This gives you the chance to work at home for any agency or company that hires you. All you need is a unique portfolio to start with!