As A Programmer Without Art Knowledge, How Should I Start Learning Graphics Design For UI?
It is feasible to become a great UI designer by following the correct instructions and using efficient learning tutorials. In this post, we will go over all you need to know about learning UI design.
You can learn graphic design, web design and UX UI design from the bottom up through Blue Sky Graphics online graphic design course.
What exactly is user interface design?
Hand out Adobe XD, Photoshop, and Sketch designs with precise specifications, assets, and code samples.
The UI designer is responsive in order to create a product that the user will find simple to use and enjoyable.
UI design implies and functions differently for various individuals.
UX Designer: A good design combines good UX design and good UI design. Consider this: if your app or website has a strong UX design but a bad UI, you may lose half of your prospective customers.
Product Manager: An attractive prototype with excellent UI design makes it simpler to get shareholder investment and user input for development.
Front-end developer: Knowing how to perform UI design saves you time fighting with UI designers and helps the development process go more smoothly and quickly.
The user interface (UI) design of a website or product aids in the transmission of information and values to the user. A user will most likely abandon your site if the design is unappealing.
It is not an exaggeration to state that the perceived worth of an internet product is directly determined by the quality of UI design (website, app, online store, etc.). A competent UI designer goes above and above by using design to emphasise and display the product.
What are the fundamentals of user interface design?
There are rules for everything. So does user interface design, which adheres to three key principles:
Allowing the user to control the interface;
Reducing the memory burden on the user;
Maintaining the interface's consistency.
The fundamental prerequisites for becoming a UI designer
Have a fundamental understanding of user interface design
If you want to understand UI design, the first step is to grasp the fundamentals. Once you have mastered the fundamentals of UI design, you may go on to subcategories where you may dive further into details.
Colour
A good UI designer should understand how to utilise colour. Here are some helpful hints for designing UI colour palettes.
Font
Fonts are essential in visual design since they are one of the most important components in UI design. Google Fonts is a comprehensive online typography library. Here are the top 20 free Google web fonts for web design.
Typography
Typography is the art and practise of arranging type to make a website's or product's UI design legible and beautiful. Here is a collection of typographic guidelines and terminology that every designer should be familiar with.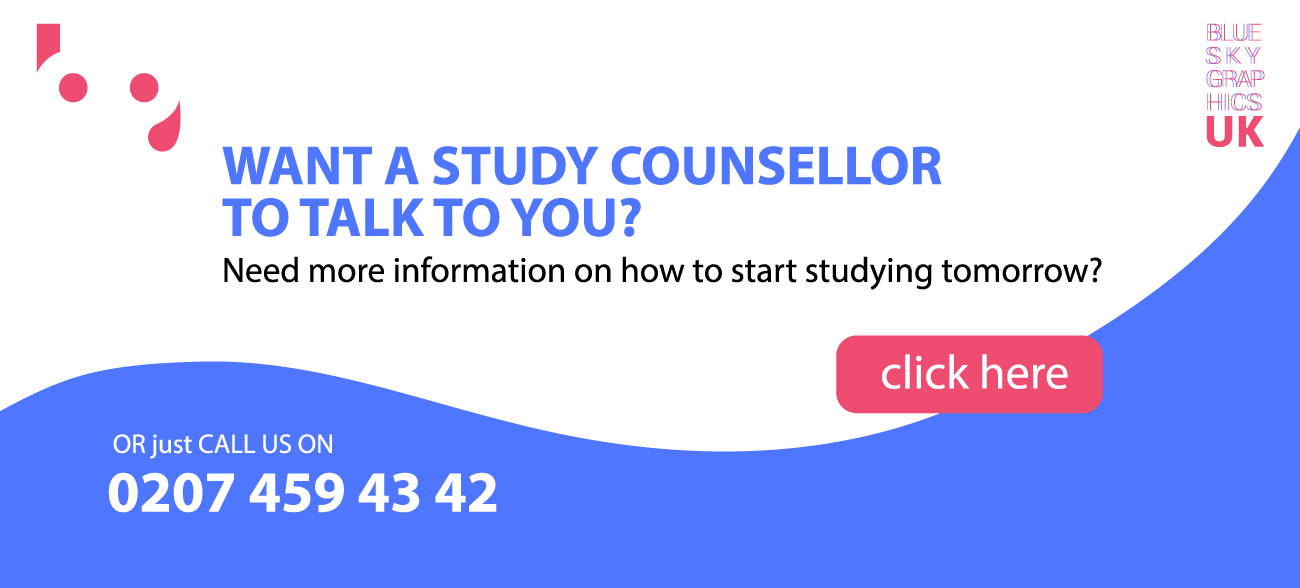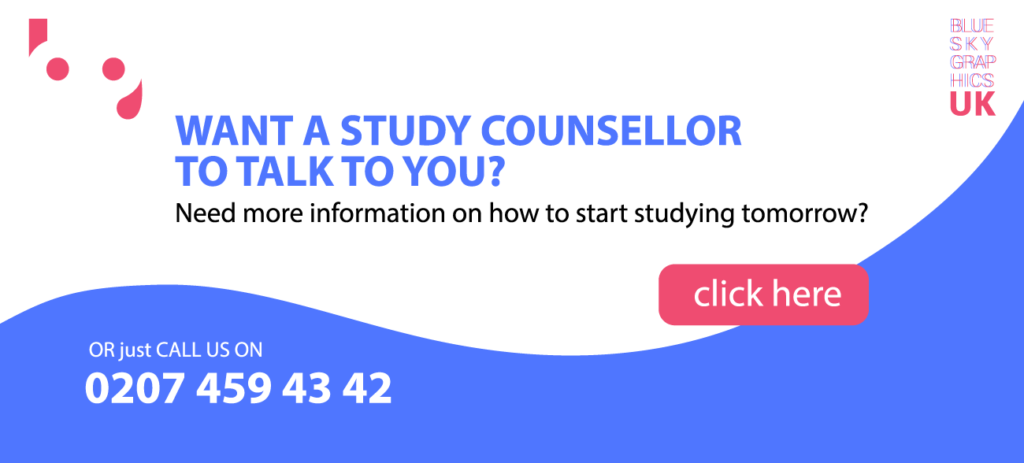 Interaction & UX Design
Learning UX design and interaction will help you understand UI design better. Do not get UX vs UI vs IA vs IxD mixed up.
Specifications for design
The coherent arrangement of the components described above is referred to as design requirements.
Learn how to utilise UI design software.
Individuals concentrate on the specifics of their area of competence because to the separation of professional responsibilities.
Because programmers focus on development, UI designers just need to be proficient in UI design software like Photoshop, Axure, and Adobe Illustrator. It is critical that UI designers hone their abilities by experimenting with various design tools. Part 4 of this tutorial will go through the tools in depth.
Recreate existing designs
It is difficult to begin producing at initially. As a result, you may begin by practising by replicating existing designs. If you are developing a smartphone app, for example, you may acquire real experience and improve your abilities by replicating current UI designs.
Keep in mind that the displays on mobile devices and websites are very different. If you are designing a mobile app, you should understand the following UI design concepts for mobile devices:
Design with a Purpose
This enables you to modify the app's operation and suit the needs of your target consumers.
Usability
It may seem to be empty, but you must ensure that your programme is functional. Users dislike downloading a complicated software from the App Store. Usability is the ease with which your product may be used.
Signifier & Affordance
The signifier is a representation of affordance. For example, the highlighted blue text indicates that it is a hyperlink, and clicking it will lead you to other sites. Users can readily comprehend the UI element if the appropriate signifier is used.
Learnability
You want people to understand the purpose of your interface intuitively. Users may quickly adjust to a new programme when they recognise familiar patterns.
Understand the design guidelines for each platform.
iOS, Android, Windows Phone, Windows, and Mac OS each have their own set of design standards and preferences. The resolution of each model, status bar height, navigation bar height, icon size, font, and colour values must all adhere to stringent standards in mobile application development. More information about these design principles may be found online with a simple search.
Understanding the User Interface Design Process
In general, there are three UI design processes:
Design of structures
The backbone of the interface design is structural design, often known as conceptual design. The general structure of the product is set out in this phase via user research and task analysis. A low-fidelity prototype is always available for testing and iteration by users.
Design of Interaction
The goal of interface design is to make the product simple to use for the user.
Graphic design
Visual design includes the use of colours, fonts, pages, and other elements to please the user.
Developing your aesthetic sensibility
As a UI designer, having a strong sense of aesthetics can help you produce excellent work. You can always develop this sense, whether you have it naturally or not. A constant study of excellent design that currently exists will assist you in doing this. Pay close attention to a variety of aspects such as colours, typefaces, and layouts.