Are Macs Good for Digital Art?
If you are a talented artist looking to update, the best professional choice is the Apple MacBook Pro Touch Bar.
The Touch Bar is a recent feature for Apple, replacing the action keys used on most laptops with something even more natural. It will automatically view the software you need for the application you are using, making it easy to scroll through options and controls. The Retina screen is beautiful and will really make your artwork shine, and Thunderbolt networking will keep up with you.
The price tag is the only major drawback to MacBook, because depending on your performance you might require more than 512 GB of data, but it is pretty much ideal for professionals.
How to pick a digital art laptop
Screen – you are going to need a show that lets you see every aspect of your job, so do not settle for anything less than 1080p (most laptops have this as standard now, anyway). Often decide why you can use a touchscreen: some developers enjoy them because they make movements much simpler, but note that they are going to kill the battery much faster than regular displays.
Pen – Hybrid laptops are a common option for designers who want to draw and navigate a stylus, and if you are one of the many hybrid fans, think about the ease and accuracy of the pen that comes with your chosen computer.
CPU – most modelling software takes a lot of electricity to work smoothly, so you are going to need a laptop that packs a punch. Intel Core i7 and Xeon are also versatile solutions and can support even the most complex projects, but if your device use is more moderate, you can do something cheaper and less battery-driven like Core i5.
Memory (RAM) – The more RAM you have, the more space there is for temporary files that are created when you are operating. By having a lot of RAM at your disposal, your laptop will keep up with you as you do complicated tasks. 16 GB of RAM is the minimum that you could be looking at in a laptop you will use to handle design tasks, so if you can afford it (and if you are going to deal with 3D or video), go for 32 GB.
Graphics – you would need a lot of GPU strength, and even though you only function in 2D your layers and effects will also need it. We like NVIDIA's Quadro and AMD's Radeon Pro, all of which will encourage your programme to do it.
Storage – of course, you can buy an external hard disc, but that's only one more piece of kit to cart around, and they'll bog down your apps and your connectivity. SSD hard drives are the best option for visual musicians, so look for them while shopping around. The price would rise the more capacity you have on board, so if you can deal with 512 GB instead of 1 TB, stick to that.
Connectivity – Digital artists should not afford something other than a few USB 3.0 ports, and you are more likely to want Thunderbolt to connect to an external computer. Ethernet is useful for fast networking, an SD card slot is convenient if you use photography in your artwork, and HDMI is required if you need to attach to projectors to make presentations.
Battery-If you are purchasing a laptop from a notebook, you are obviously planning to work on the path. With that in mind, you might not always have access to mains electricity, so you may want to make sure your preferred computer has a lot of power left over. Eight hours is ideal, so it always depends on how you use it to say how important it is to have a long battery life.
Designers seem to admire the business model of Apple, where they construct not only an operating system, but also the hardware that runs it. This makes for a completely smooth interface, where Apple monitors what happens to the customer from the first encounter to the last. Microsoft does not have this privilege which often results in a full disconnect between a real product and intangible tech, where two organisations with conflicting goals, philosophies and even target markets may collaborate together towards a common product.
Many graphic designers immediately turn to the Mac OS X platform as a matter of fashion. This is partially due to Apple's legacy in graphical design.
Nowadays, however, most programmers are operating in a strictly digital format and would use very different tools from those produced in the 1980s. However, due to its more convenient Mac OS operating system, broad software support and a lot of industry affection, Apple is always a choice for designers.
Graphic concept on iMac: suitable for big screens
The iMac has a massive 27-inch IPS monitor that makes all the difference to the designer (as long as they are not concerned about the 'glossy' quality of the display). If you are dealing on a digital, online or video design, this is the Mac to get.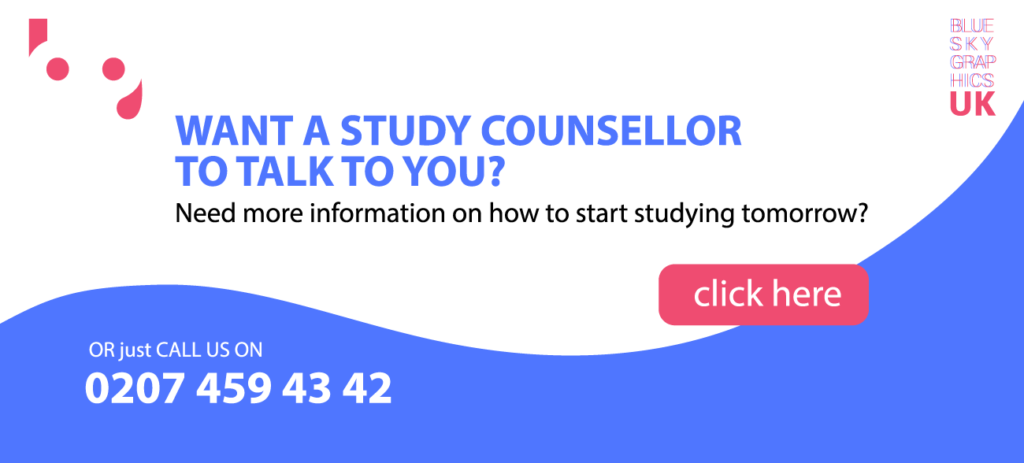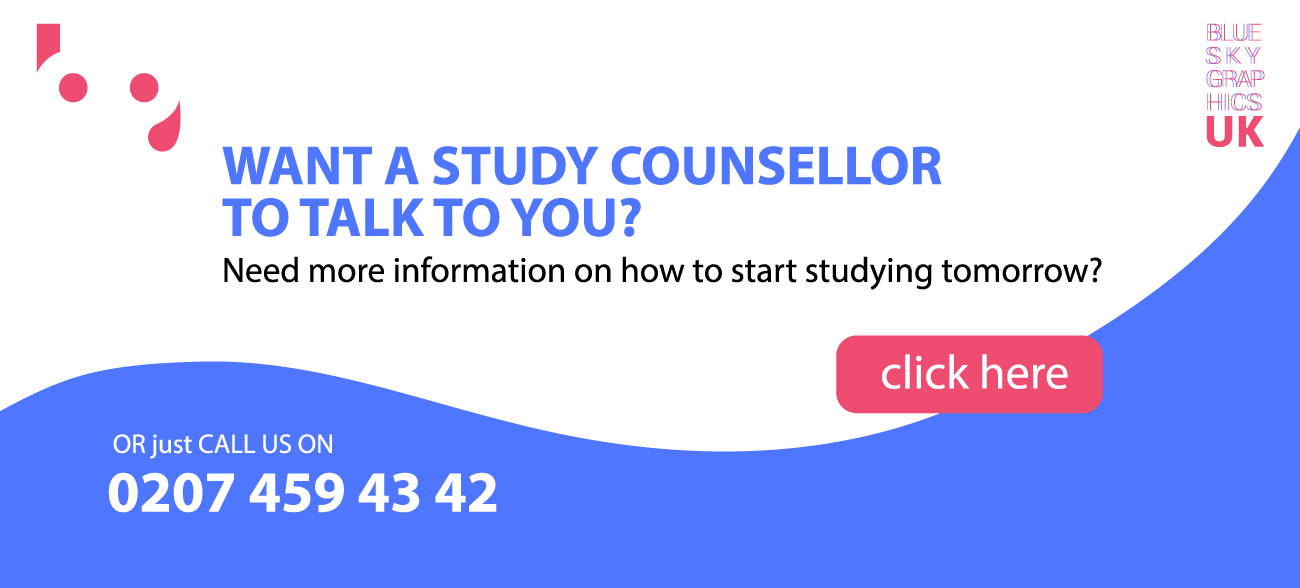 We would suggest a 27-inch 2.9GHz model (£1,499) with 8GB RAM, 1TB hard drive, and a discreet NVIDIA graphics card. This gives the graphic designer a lot of power, plus a lot of hard disc space and a large monitor.
Graphic concept on Mac mini: best for printing jobs.
Print staff will find more than ample power crammed into the new version of Mac minis, and a small footprint will leave a lot of room on the desk for a big display. We will suggest the 2.3GHz Intel i7 standard (£565) with an 8GB RAM upgrade (+£67). If you are really out on a professional showing, we suggest NEC Spectra View Reference 271 (£1,859). It makes more sense to invest not the Apple Mac on the show.
Artistic Sensibility – Digital technologies and innovations have significantly altered the graphic design market in the last few decades. And then, there is no replacement for creative sensitivity. Awareness of structural features, such as colour and composition, is important for graphic designers.
Technical Ability – Graphic design includes technical knowledge to use desktop design applications such as Photoshop or Quark Xpress. You will study more specific software for graphic design at the Graphic Design School like Blue Sky Graphics; however, there would be a need for a general interest in computers and an opportunity to learn modern technologies.
Communication – Graphic design, also referred to as graphic communication, includes the ability to present thoughts effectively—both orally and physically. You are going to have to be willing to market the concepts to customers and partner with them to get the finished result they desire.
Organisation – Graphic designers ought to be coordinated in order to reach deadlines and to remain under the budget. General management experience can come in handy, since often graphic designers operate on a stand-alone or contract basis.
Capacity to overcome a dilemma – Choosing the best fonts, colours and lines to create a balanced composition while still conveying significance is difficult. In order to excel in a graphic design career, you are going to need solid problem-solving abilities and enjoy a good challenge.