Are Macs better for graphic arts?
Macs have been favoured in the design world for years, while Windows operating system PCs have dominated the business world. When looking at both for graphic design work, the focus is on the handling of graphics, colour and form, the availability of applications, and general ease of use.
If you have had prior experience with either platform, you are generally good at sticking to the one you use the most. Both options have the software and hardware power required to produce graphics. Both help peripheral devices such as styluses, tablets and personal assistants that make the work simpler.
A new user can do anything they choose, whether they want a Mac or a Laptop, but they should know the strengths and weaknesses of each one. Macs are usually more expensive, but they rely on compatibility. PCs have more applications available, but Windows does not have a smooth integration with devices like Apple MacOS, iPadOS, and iOS.
The handling of images, colour and form is a major part of the work of the graphic designer. As a result of Apple's long tradition of being a designer's machine, the company concentrated on improving its handling of colours and fonts, particularly when moving from screen to file to paper.
If you were to pick between a Mac and a Laptop on this alone, Apple has a slight advantage. On the PC, though, the same effects can be obtained. For web design, neither wins out, as you need to have access to all operating systems to test your pages on both platforms.
As far as graphic design is concerned, there is no noticeable gap between the applications available on the Mac or PC. All major applications, including Adobe Creative Cloud applications such as Photoshop, Illustrator and InDesign, are built on both platforms. Since Mac is also thought of as a designer's machine, there are several useful software and apps that are Mac-only. Overall, however, more software is available for your PC, particularly if you are based on a specific field, gaming, or 3-D architecture rendering.
Apple bases the operating system on ease of use, adding new features in each update that can improve user experience. Application-to-application collaboration allows a clean workflow. Although this is most noticeable in the company's user apps, such as Images and iMovie, it persists by technical software and third-party products. Though Microsoft has enhanced user interface in the Windows operating system, Apple is winning the easy-to-use category.
Your preference can depend on your experience with either Windows or MacOS. The efficiency of Apple's computers is relatively high, and the computers are relatively costly. Microsoft Windows is operating on powerful machines and not-so-powerful computers.
The Mac downside used to be the price, but if you want a Mac and you are on a tight budget, check out the iMac user level, which is strong enough for graphic design tasks. In the end, particularly when you start designing, you are probably just as well off using a Windows 10 PC. With smart shopping, you can get a versatile unit with less money than a Mac, and you can use the same interface features on it. Your imagination, not the expense of your machine, decides the result of your work.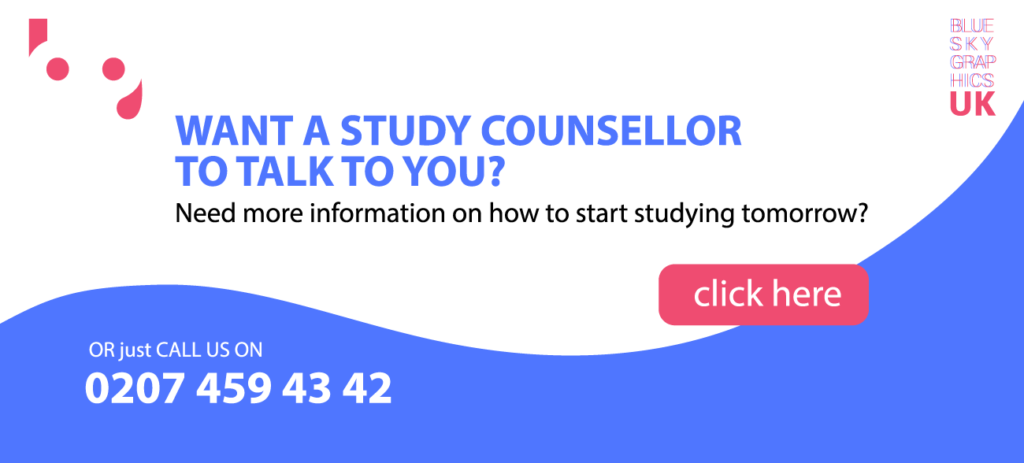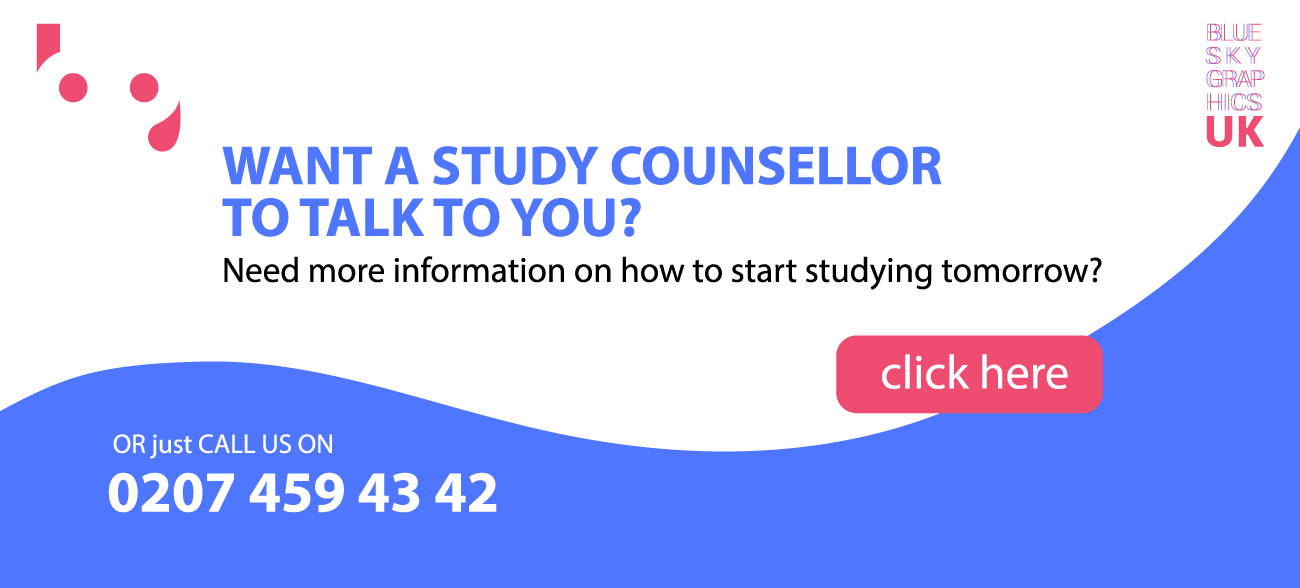 Why designers choose Macs
Back in the early years, Macs were at the forefront of the Desktop Publishing Movement, developing PC rivals in terms of colour accuracy and typography. Differences between MacOS and Windows are less pronounced these days, and file compatibility is normally high when using suites available on both platforms, such as Adobe's Artistic Cloud. However, the Mac also finds favour with the majority of programmers.
This is attributed to many factors: reliability; outstanding niche applications that are only available for Mac (such as Sketch); tradition; and, frankly, Macs that look a lot better than PCs.
What designers expect from a Mac
The more you go back in time, the more developed and focused your artistic positions have become. But these days, a designer will work in a variety of areas. Not to suggest that there are still people focused exclusively on magazine layouts in InDesign, but new artists are just as likely to dive into animation, interface design, and 3D, both of which can be especially challenging and processor-intensive activities.
The incredibly fast transition to digital further complicates matters. A decade earlier, flawless colour reproduction may have been the key worry of the manufacturer when it came to purchasing a new set. But today, artists are more likely to focus on screen-based architecture, and their work could be destined to be displayed on screens in all shapes and sizes. With this in mind, the option of monitor will be of considerable significance to a designer who can be drawn to 5K or even 6K displays.
The essence of jobs can also enable them to be more mobile, so where traditionally many designers have opted for Mac Pro or iMac, MacBook Pro and a secondary monitor may be appealing.
Two trends that have not really improved over the years are the trend for design implementations to be RAM-hungry, and for most design projects to require a very significant amount of room. In both cases, you need to be vigilant, because Apple now largely considers Macs locked units such that, in most cases, you can no longer install extra RAM or capacity such that you may need to customise them at the time of buying.
Advantages with Mac
Macs have been related to high-powered graphic design for some time. This is because of the design of the products themselves. Apple items are beautifully pleasing and are often bought for the way they look. There are graphic design resources and applications that are also Mac-only. Many of the major names in design tools are now made for Windows, but the idea remains that Macs are what you need for graphics design.
Since there are fewer Apple products than PCs, there are fewer viruses produced for OS X. In comparison, since Apple closely manages the applications on its computers, even less bloatware is introduced on new systems.
Apple's customer support is well regarded to be better off. Since there are so many potential PC manufacturers, it is hard to draw a clear analogy, but in general, Apple does a better job at backing up their products.
Macs prefer to integrate new technologies into their architecture quicker than PCs. Since there is only one maker of Apple products, they can travel faster when there is a hardware breakthrough like USB-C.
Because Mac users are a minority, Apple has been careful to ensure that their products can work with Windows software. In effect, Macs can read Windows formatted drives and transform software to something OS X-compatible.
If you're looking to learn graphic design, Blue Sky Graphics is the best option!