Why You Should Edit Your Photos?
Even the most ordinary photographs can be transformed into works of art with the use of image editing software. If you have vacation photos, family photos, group photos, or special event photos that bring back memories, image editing will help make them even more memorable.
Picture editing will also help you expand the reach of your company and see its full potential. For example, whether you own a food delivery service or a real estate company and want to recruit more customers, photo editing will help you do exactly that by creating beautiful images that entice and attract the clients you want to please. Photoshop is widely used to edit photos. You can learn graphic design and Photoshop online with Blue Sky Graphics.
Reasons to edit photos:
Image editing entails more than simply improving images. This skill set also includes image conservation of old images. When doing professional photo editing, it is often important to keep in mind cultural differences in photography tastes.
Portrait photo editing can be used not just for personal portraiture but also for promotional campaigns such as fashion spreads in fashion publications, fashion blogs, and fashion e-commerce pages. When those photographs are photo edited, you may be certain that sales can skyrocket.
Image editing is also useful for real estate service or brokerage companies, where you can improve the visual value of properties by improving photographs used in photo listing services on various websites. This will help draw the right buyers and help the property sell quicker and at a higher price.
Weddings, birthdays, graduation celebrations, anniversary celebrations, and other special moments will benefit from photo editing to make them sound and appear much more fun and vivid. Years after, photo editing may have made the images much more enjoyable to look at, helping memories linger even longer.
There is no end to the results that can be created in a single photograph with photo editing. With photo editing, you can make every event look and sound more vivid and friendly. You may still use colour to bring old black-and-white images to life. And if the images are destroyed, they can be repaired. Photo editing will add more colour and joy to any picture!
To retouch the images
Model photographers also use portrait retouching. In most cases, you cannot find a flawless model. They would have acne, lines, blemishes, and other flaws on certain areas of their body that would tarnish the model's picture.
It is thus the photographer's responsibility to improve the model's appearance, increase their attractiveness, and make them more attractive. This is conveniently accomplished by photo retouching.
The photographer will use digital makeup to alter the model's overall look with picture retouching. Colour may be used to alter skin tone, strip colour from cheeks, change hairstyles, brows, and many other items. Finally, the model would look more appealing than he or she did before the photo-retouching process.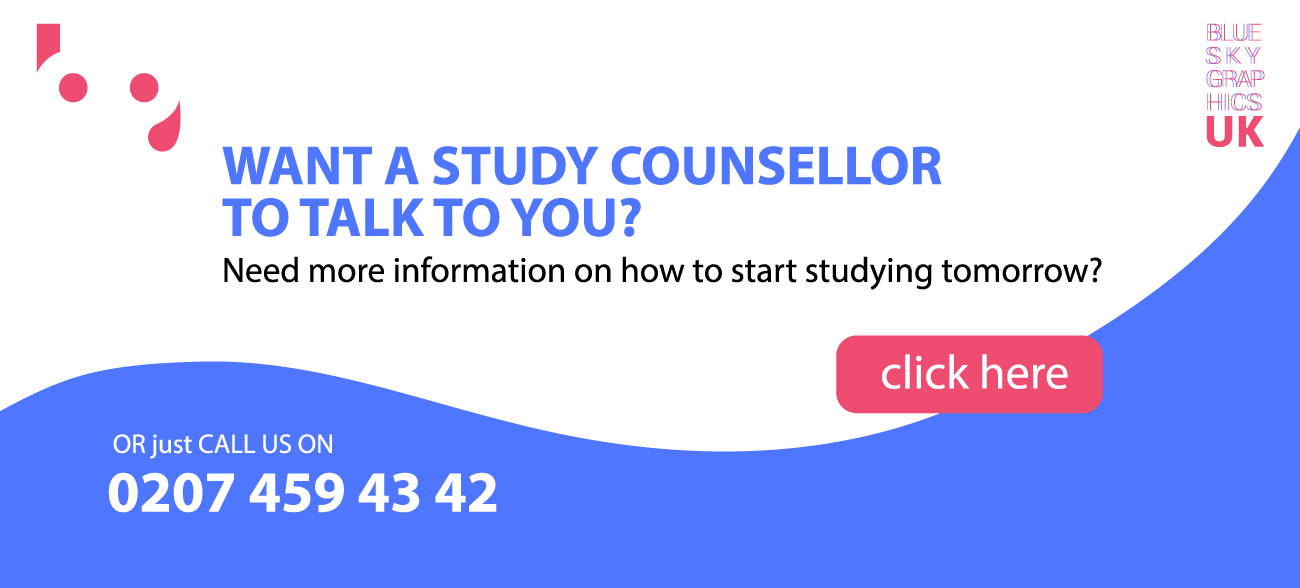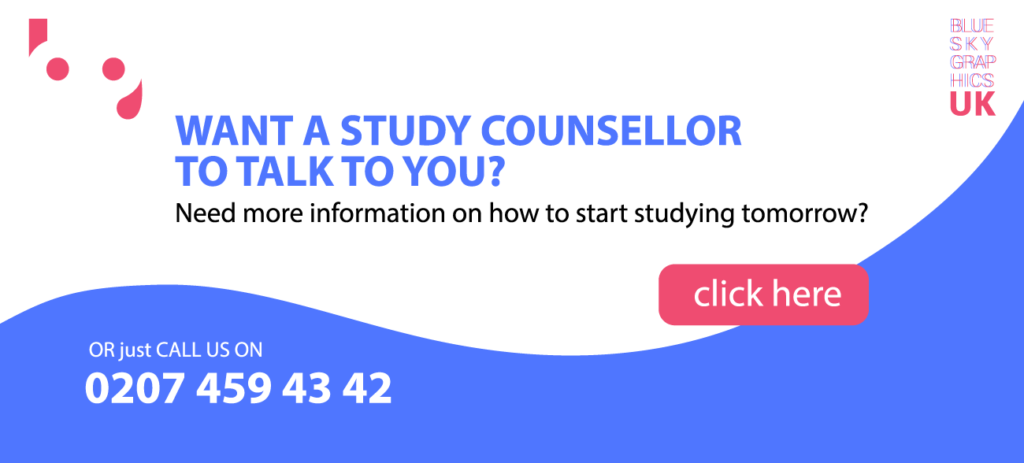 Alter the image's context
And after putting in a lot of effort to take stunning pictures, you may discover that the backdrop is not as attractive as you would like it to be. This may be due to a large number of unwanted items in the background or people that you did not want to appear in the shot. Instead of stressing yourself out over it, you can simply edit the image to delete or alter the context. To delete or alter the context of an image, you will need to hire a specialist clipping path service or use a premium app like RetouchMe, which is a fantastic photo editing app.
Colours should be corrected
When you take photographs, particularly if you are part of a large photo shoot, you can notice that some of them have lighting flaws. There are many factors that can alter the colour of the photographs when taken with a camera, including illumination, environment, and camera settings, among several others.
It is not just lighting flaws that can cause us to correct the colours. You may also want to consider changing the colour of your hair, especially if you have grey hair. With a colour correction service, you can have the right colour added to your images to meet your specifications.
Masking an image
We may erase the backdrop from hair portraits, pet animals, fury jackets, and other images using image masking. This job necessitates the use of image masking services as well as a clipping path. In situations where we have complicated hair rage videos, you can use the clipping service to delete the backdrop and then add image masking.
To cast shadows
This is standard practice for e-commerce product photographers. If you want to make your portrait more beautiful and special, you must use the shadow formation technique. Shadow formation is an important technique because it enhances the appearance of an item or substance. And this is why it is more often associated with e-commerce goods in order to make them more attractive to prospective consumers.
Restorative photography
Taking new pictures on a regular basis may be a costly endeavour. This is due to the fact that the procedure necessitates both financial and time capital. This is why, instead of taking fresh pictures, people will opt to make old photos seem more appealing and pretend to be new. Image restoration is the method of making outdated images look as good as new.
Remember that you will not go back in time to the happier times when you took the pictures. This is why people like to recover old images with appropriate techniques and digital editing software.
List of things you can change:
Background materials that are no longer used are removed.
Colour enhancement
Changing colours
Retouching is the process of improving a picture.
Cropping is the process of reducing the size of an image
Changing one's appearance by applying lipstick, adjusting one's clothes, and so on.
Using someone in a group photo or excluding someone from a group photo, for example.
Changing the light and contrast
Changing the colour of background detail.
Colour correction
Image sharpening
Enhancing images of heights, contrast, shapes, noise, grains, artefacts, colours, and so on.
Changing black-and-white images to colour photos.