Why Should You Learn Graphic Designing?
Over the past five years, demand for graphic design courses has skyrocketed, with a rush of new students enrolling at our online graphics design course at Blue Sky Graphics.
Are you still not convinced? Continue reading to find out why pursuing a profession in graphic design may be the greatest choice you have ever made.
1. You will gain abilities that a robot or computer could never learn.
According to a research, millions of UK employees are at danger of being replaced by robots over the next 15 years. For many, this is sad news, but if you learn something that robots cannot do, you will be future-proofing your job for many decades.
Graphic design is creative and requires human-led intellect and ideas in order to react to trends, preferences, and what has come before. It will never be anything that a robot can replicate. Sure, technology will continue to make our jobs as designers simpler, but it will never replace us. Never.
2. You meet Generation K's creative demands.
You have heard about Millennials; now read about Generation Z – individuals born between 1995 and 2002. They were born "the shadow of economic decline, job insecurity, increasing inequality and a lack of financial optimism." This is a worried generation.
What is fascinating about Generation K (together with Millennials) is that they are very creative. They like making things, hacking things, and inventing new things. Everything around them inspires them – and here is where you and your graphic design talents come in.
3. Design and branding are more important today.
The necessity to develop images that can attract and win over this difficult audience will guarantee that design is given the attention it deserves. It will be your duty as a designer to use your creativity to help win hearts and minds. What a thrilling prospect! You can learn graphics design without ever leaving your place! Join us at Blue Sky Graphics online graphics design course.
4. Designing for oneself is now simpler than ever.
Technology is becoming increasingly affordable and accessible. The Internet is a great source of inspiration and continuous education. Feedback from others is available in an instant. There has never been a better moment to create something for yourself. You may even start your own side company selling greeting cards if that is what you want to do.
When you become a graphic designer, you will discover that your new abilities will transfer to many other aspects of your life. When you have an eye for layouts, symmetry, grids, and lines, you can become creative.
5. There has never been a better moment to live and work in another country.
If you are feeling brave and wish to work abroad, graphic design is in high demand worldwide. It is a career in UK that offers you a high possibility of getting a skilled visa.
If you do not want to make a permanent relocation, why not study graphic design abroad and not have to leave your home? You can learn through online graphic design course.
6. You live in an era when your work may be seen by millions of people.
If you want to brag and want to see your name (or work) on lights, graphic design is a great way to do so. Millions of people may view your designs — online, on the street, in newspapers and magazines, and on packaging. The whole world will be watching your inventiveness. That has a really mystical quality to it.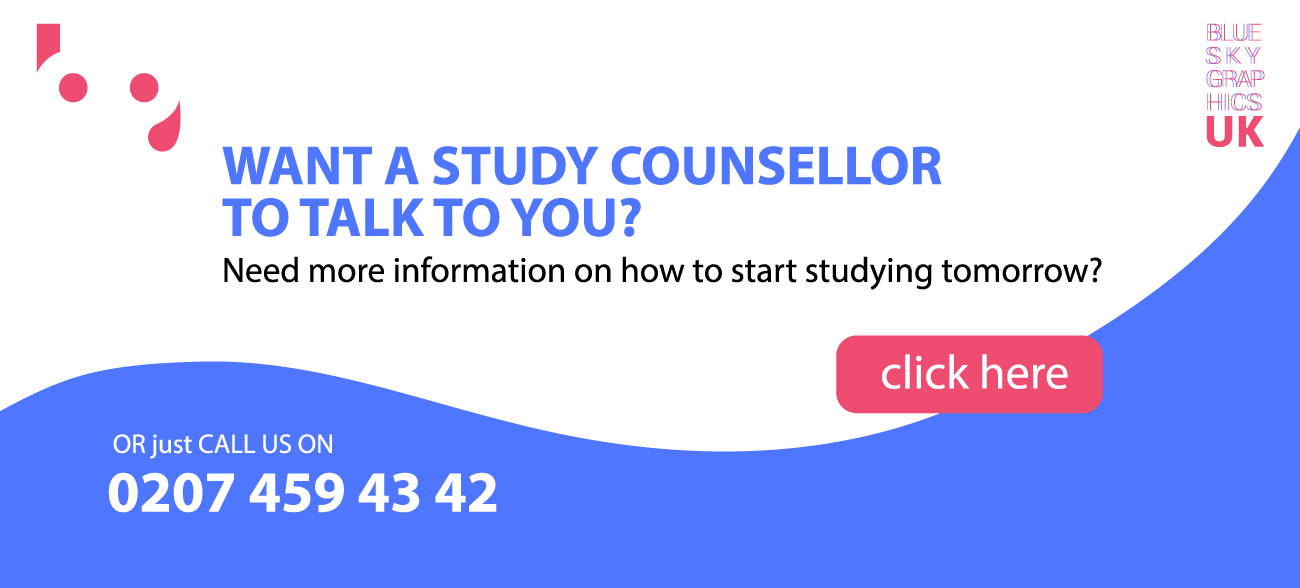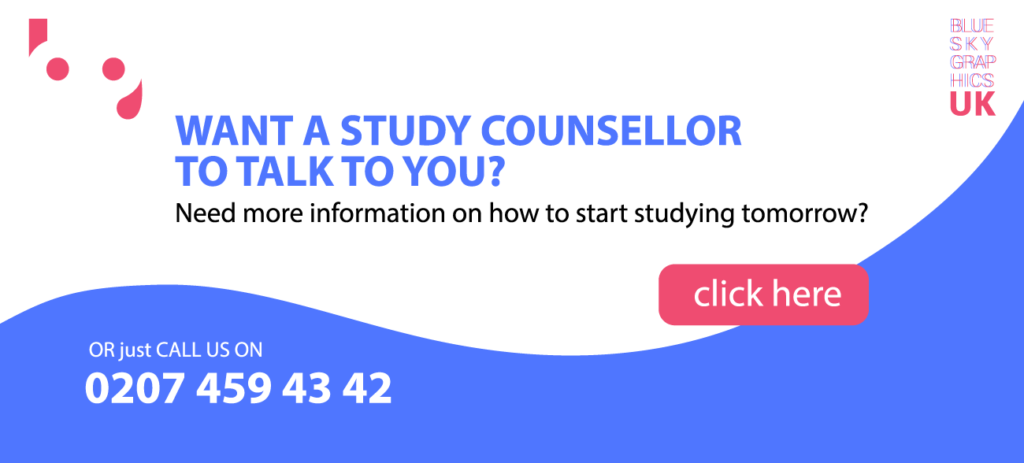 7. You will be able to withstand numerous ups and downs in your profession.
The days of having a "job for life" are long gone. You will be fortunate if you can remain somewhere for more than five years these days. Reassuringly, graphic design provides skills that are in high demand and may be used to a wide range of job pathways. They may be transferred. You might be working at a design firm one minute and in-house for a big brand the next. At the time of writing, there are over a thousand graphic design jobs available on Monster UK.
8. You will solve problems every day, increasing your brainpower and allowing you to live a longer life.
Graphic design stimulates your brain. It pushes you to tackle problems every day, which challenges you and guarantees you are functioning at your best. Graphic design may help you maintain your brain robust, healthy, and perhaps smarter.
Do you have a creative stumbling block? To get your creative juices flowing again, try these lateral thinking brain puzzles and logic games.
9. You will be able to absorb lovely, creative things throughout sad times.
Right now, the world is a very gloomy place. Despite this, there is always something to be happy about. Graphic design allows us to appreciate our environment on a daily basis, think creatively, and absorb the most wonderful things life has to offer.
It is a fantastic job – one that, in some ways, does not even feel like a job. Graphic design is a wonderful process, from creating colour palettes to solving the next big issue, from selecting the right typeface to joyfully agonising over the best-weighted paper.
10. You will learn the ins and outs of being a freelancer if you want to.
A job in graphic design will most likely teach you how to be your own boss, in addition to honing your typographic abilities and knowing how to convert emotion into an attractive brochure.
Many designers learn the ins and outs of entrepreneurship while working for a studio or agency, particularly if the business is small and they get to witness the daily difficulties and obstacles firsthand.