Which Is The Best Photo Editing App In The World?
Not only can you take photos with your smartphone, but you can also download a plethora of great picture editing applications. Because it may be difficult to determine which one is ideal for you, we have compiled a list of 22 of the best photo editing apps to help you make your decision. There is no lack of choices when it comes to the finest editing software for your smartphone. You can learn professional graphics design and photo editing from Blue Sky Graphics online graphics design course.
1. Adobe Lightroom Mobile
Adobe Photoshop Lightroom is a fantastic picture editing software. This software allows you to take and edit pictures. Light and colour may be retouched. Crop and rotate your pictures as desired. You can even change the viewpoint.
Using Lightroom presets, you may get professional picture editing results quicker. Lightroom Mobile provides intelligent picture organisation, sophisticated photo sharing, and creative cloud storage.
2. Adobe Photoshop Express Photo Editor
Photoshop Express has all of the editing tools you need and more. There are basic crop and rotation tools, as well as smart filters and a variety of effects.
You can create eye-catching picture collages, add borders and text to your photos, apply blur, and eliminate noise. It is also able to do perspective correction, sophisticated picture healing, and fast repairs.
You may also download your pictures in PNG format and post them on social media. Photoshop Express is also available for free!
3. Snapseed
Google's professional picture editing software is Snapseed. It is free and comes with 29 tools and filters. There are choices for healing, brush, structure, HDR, and perspective correction, among others. This software supports non-destructive picture editing by opening JPEG and RAW files.
You have complete control over how your pictures are rotated and cropped. It allows for fine adjustment of brightness settings. Using various filters and styles, you may achieve dramatic and retro effects.
It also has an intriguing feature called Expand. This function expands your canvas and fills the extra area with your picture.
4. VSCO: Photo & Video Editor
VSCO is a simple-to-use software with a plethora of editing possibilities. Not only do you have a plethora of options, such as exposure, contrast, and temperature adjustment. You do, however, have access to an alignment tool. VSCO may even be used as a video editor. The software is completely free. You may also become a member to get access to additional features such as the preset library.
5. Prisma Photo Editor
Prisma is a picture editing software that converts your favourite photographs into artworks. There are more than 300 art styles to select from in the filter collection. Every day, Prisma introduces a new art filter.
They have created a community where you can join, share your works, and see other people's finest pictures. You may interact with people by following them and chatting with them.
Because you can fine-tune your pictures, you do not only utilise set filters. There are two premium memberships available: one month and twelve months.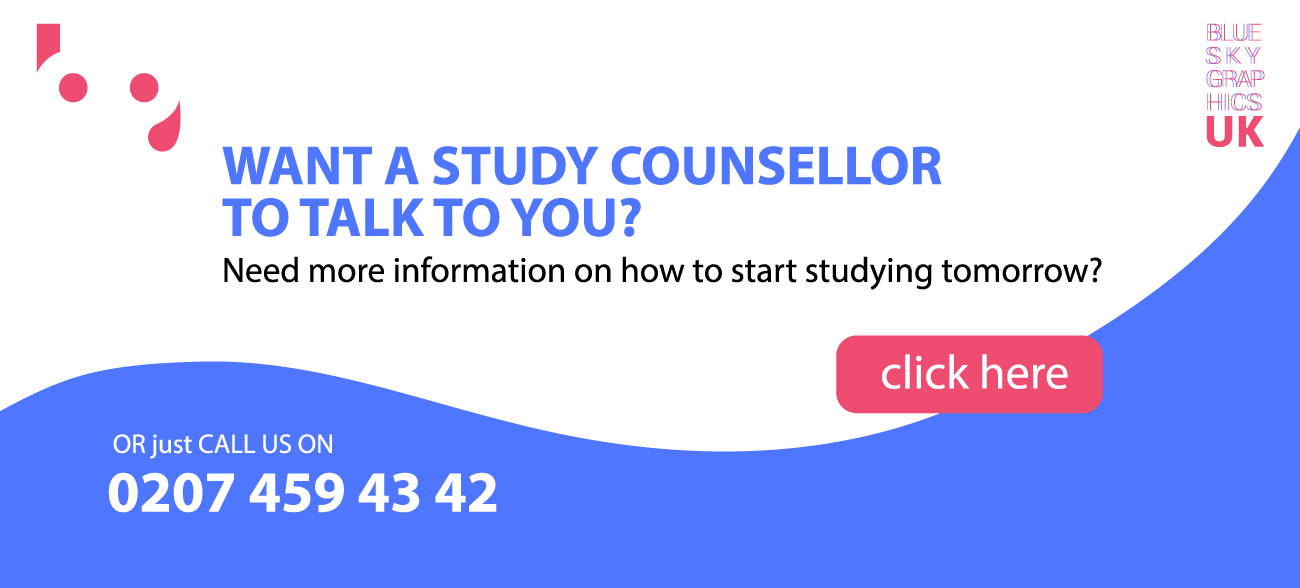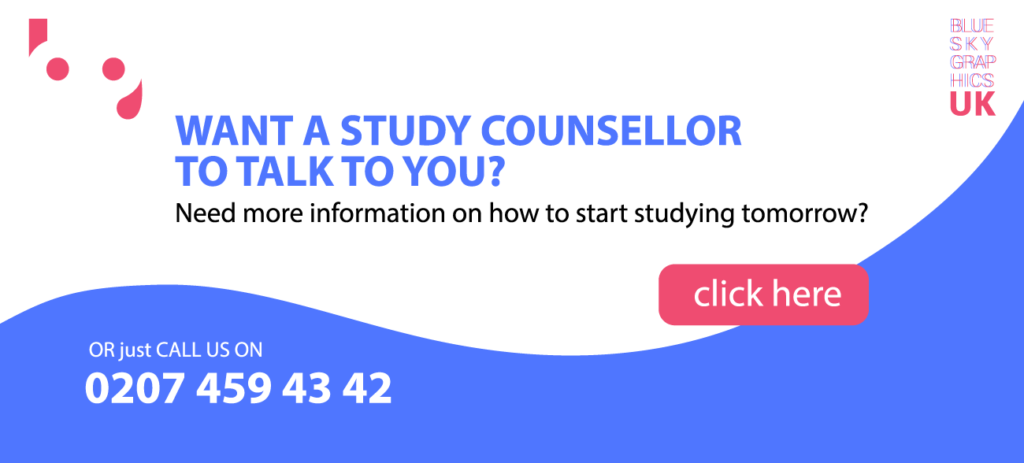 6. Afterlight 2
Afterlight 2 includes over 130 distinct filters, over 20 sophisticated tools, and over 60 textures and overlays. You may also choose from a variety of frames and borders.
Crop, brightness, and exposure are all standard settings in the software. It also includes more advanced features like as curves, selective hue/saturation, clarity, and tone.
7. Instagram
Instagram is an excellent free picture editing software. Before you share your photos, you may modify them using various photo editing software. Filters are the simplest method to alter pictures, but they may be fine-tuned. You may use the modification tools to make changes to your pictures.
Instagram provides a fast and simple method to modify photos. Because of its user-friendly interface, it has become the most popular and one of the finest picture editing applications. One drawback is that you cannot download your altered pictures in high quality.
8. TouchRetouch
TouchRetouch elevates smartphone picture editing to new heights. It is an app that provides you with all of the tools you need to remove undesirable objects from your pictures. And all you have to do is mark them. You do not have to be exact if you wish to delete a line, for example. If you just mark a portion of it, the programme will erase the remainder.
9. Adobe Photoshop Fix
Adobe Photoshop Fix makes picture editing and restoration simple. You may change the appearance of your face, including any flaws in your skin. You can quickly lighten and darken your pictures by choosing a particular area. Colour changes and blurring a portion of the image are other options. You may also connect to Creative Cloud using this app.
10. RNI Films
For those who love the elegance of analogue photography, RNI Films is one of the finest picture editing applications.
The concept arose from the desire to preserve the genuine essence of analogue film in digital photographs.
This editing software includes negative, slide, instant, black and white, and antique film filters.
You may choose from a variety of adjustment tools. Crop, rotate, and adjust the brightness and contrast as desired. Furthermore, the programme supports RAW files.
11. Pixelmator
Pixelmator is a picture editing software with layer-based editing capabilities.
There are hundreds of templates available to get you started. Colour correction settings with a single touch enable you to rapidly enhance your pictures.
It has never been simpler to get the right white balance and remove colour casts.
You may even duplicate picture sections. Alternatively, you may choose from a variety of effects to totally alter the mood of your pictures. Text may even be added to them.
Pixelmator allows you to create beautiful pictures straight on your mobile device. It will seem as though you used watercolours, crayons, or pencils.
12. Photofox – Photo Editor
Lightricks' Photofox app functions as a high-quality camera and editor. It enables you to make a double exposure. Select a picture and an overlay, and the programme will handle the rest.
Surreal effects and backdrops may be added to your pictures. You can even get a 'little planet' look by allowing the software to wrap your landscape pictures into miniature planets.