Which Is The Best Field In Designing?
There is no other place like the design business. It is the intersection of imagination and technology, and it is where innovation flourishes. From the clothing we wear to the applications we use, from the vehicles we drive to the seats we sit in, design is all around us. As a designer, you have the ability to change the world we live in.
Not only that, but design-driven companies outperform their rivals, therefore talented designers are in high demand. The term "design" is a very wide umbrella under which many distinct paths may be taken. You can learn graphic design online through Blue Sky Graphics online graphic design course.
Design is one of the most difficult, fast-paced, and imaginative professions to work in—yet it can also be financially lucrative. Here are seven of the highest-paying jobs in the design business.
1. User experience design
User experience (UX) designers are ultimately in charge of increasing consumer happiness, making them critical to branding and business. They undertake thorough research into the requirements of their customers and utilise the results to make sound design choices. The UX designer ensures that the product is as user-friendly as possible, whether it be an app, a website, or a physical item.
A career in UX combines aspects of interface design, graphic design, information architecture, and user research, necessitating a wide range of skills. On a daily basis, you might be developing user personas, drawing wireframes, building prototypes, or performing usability testing. Essentially, UX includes everything that influences how a user feels while interacting with a product. Learn how to become a UX designer by clicking here.
2. Product development
From staplers and dining chairs to pens and gadgets, almost every item you meet in your everyday life is the work of a product designer. Product designers, like UX designers, are concerned with both the aesthetics and functioning of a product, and their methods of operation are quite similar. Before drawing their ideas and designs using CAD software, product designers do significant user research. They then convert these drawings into prototypes, suitable for testing, in collaboration with graphic designers and engineers.
Product designers will consider form, ergonomics, size, colour, and weight while creating or redesigning an item. They are also in charge of determining the most cost-effective manufacturing techniques, thus knowledge of various materials is important.
The ability to create is one of the most gratifying elements of product design, which may be why it was recently named the most attractive profession for Generation Z. Read this day-in-the-life storey from a Dyson product designer to learn more about this career path.
3. User interface design
UI designers earn an average of £88,434 a year, putting them right on the heels of their UX counterparts. User interface design is, in fact, an essential subset of UX—but it is critical to understand that they are two distinct responsibilities.
UI design is concerned with the visual experience of the user, defining how they interact with the product interface. A UI designer's duty is to design all of the screens that a user travels through, as well as all of the visual touchpoints and interactions that enable this movement. Consider a dating app that allows you to swipe left and right, or the process of scrolling along a website—both are examples of traditional UI components.
A career in UI design provides a wide range of responsibilities, including animation creation, style guide creation, colour and font selection, prototyping, and testing. UI designers may work on applications, websites, video games, and software, or anything else that has an interface! Consider taking a supervised online UI design course to get a career in this extremely rewarding profession.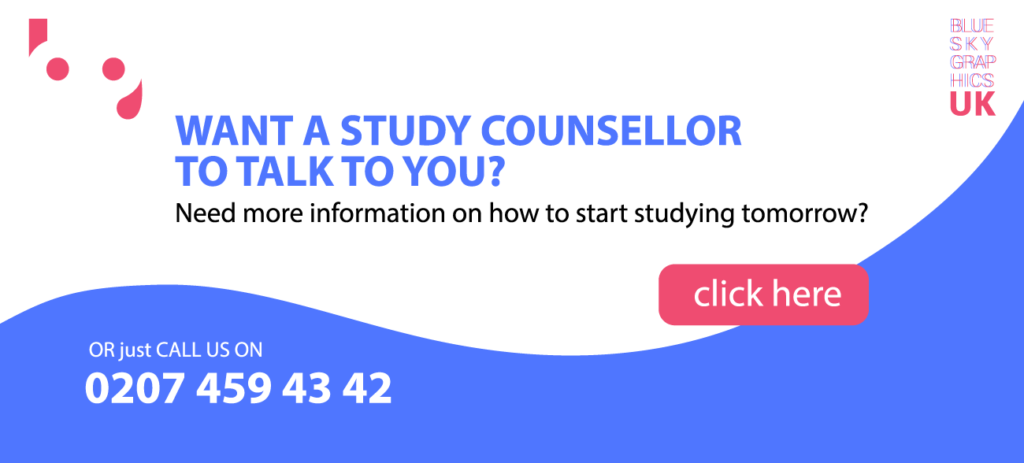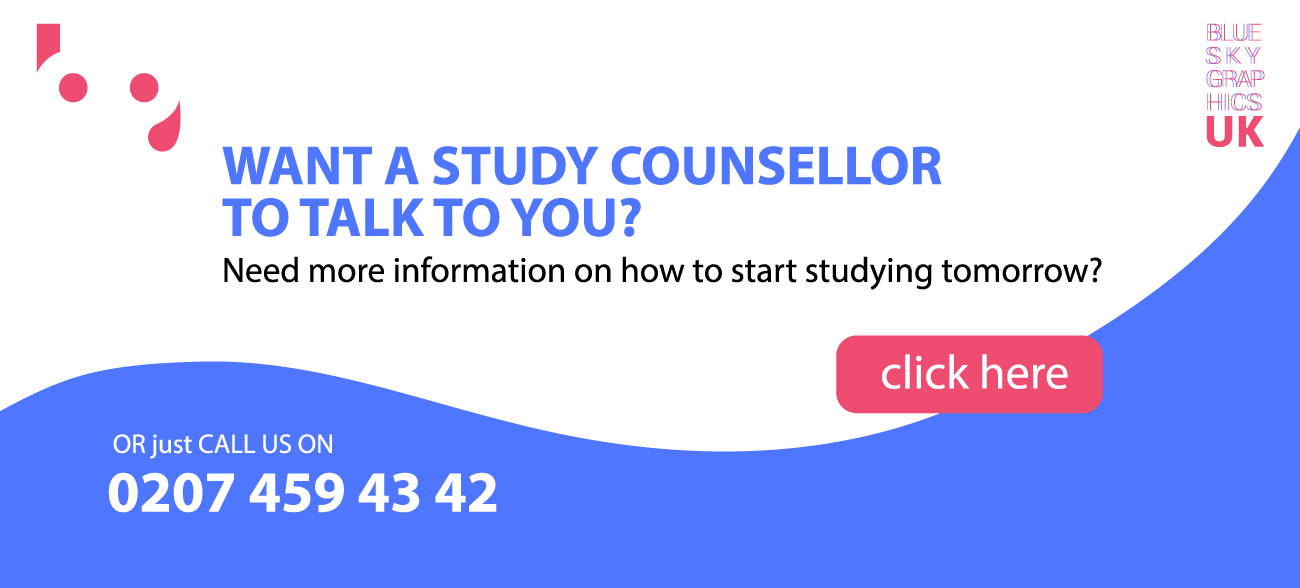 4. Design of video games
Good news for gamers with a creative streak: video game creation is the industry's fourth highest-paying job. The average annual pay for video game designers is £86,510, which comes with a very diverse and fascinating job.
Storytellers, programmers, and graphic artists are all wrapped into one when it comes to video game designers. They are in charge of developing video game ideas depending on the intended demographic and then bringing these concepts to reality. This may include inventing storylines and characters, designing the user interface, and entering script to create interactive gaming components.
A Bachelor's degree in computer science or computer engineering, as well as some programming expertise, are often required to become a video game designer. Creativity and problem-solving abilities are also essential. To find out whether this is the career for you, read a day in the life of a video game designer.
5. Animation and multimedia art
On average, multimedia artists and animators make £63,800 per year. Aside from the financial benefits, this is a very diverse profession with many possible career options.
The amazing visual effects you see on TV, in movies, and in video games are created by multimedia artists and animators. They may write storyboards, create drawings and computer graphics, and design 3D figures and characters, depending on their specific expertise.
A degree in 3D animation or computer graphics is the most frequent path into multimedia art, although there are no hard and fast rules. Above all, you must be comfortable working with computer animation tools, doing project research, and presenting your ideas to key stakeholders.
If you pursue a career in multimedia, you might end up working in television, cinema, advertising, public relations, or the video game business. With an eight percent predicted employment growth rate through 2026, this is both an intriguing and stable professional path.
6. Website design
Understanding the client's vision and translating it into an aesthetically appealing, fully functioning website is the skill of a web designer. This includes everything from designing the site architecture to selecting colours, layout, typography, and images. The web designer may also be in charge of writing the text and registering the domain name.
To succeed in this profession, you must have a wide range of skills. You might be working on graphic design one day then modifying code and performing tests the next. Understanding content management systems, fundamental programming languages, graphic design concepts, and SEO will all be beneficial.
While studying web design is one option, it is not the only one. Employers value practical experience and an attractive portfolio, and many web designers have backgrounds in visual art, graphic design, or software engineering.