Which Institute Is Best For Graphics Designing In UK
To have a long and fulfilling career in graphic design, an individual must possess the knowledge and experience necessary to properly do the duties assigned to them. Courses lay the groundwork for developing the abilities necessary to understand these career inspirations. The expansion of computer graphics and software design products would further aid job advancement.
For students interested in graphic design, Blue Sky Graphics is the best school! Online lessons are arranged one-on-one in a classroom setting with full access to Adobe software – a need for graphic design!
What are the Graphic Design Elements?
Alignment
Alignment arranges the idea pieces in a logical sequence. Lining up a block of text with an encircling shape makes a significant impact. This idea is necessary for the creation of a cohesive result.
Contrast
Contrast is critical in directing the viewer's attention to the piece's most important portions. Contrast occurs when two design components are placed in contrast to one another. This is accomplished using colour, scale, thickness, and pattern.
Repetition
The repetition of the elements simplifies and makes the concept more memorable. Continuity is established by repetition. Repetition strengthens the sheet's cohesiveness, resulting in a more balanced composition.
Balance
A balanced composition appears to be appropriate. It appears to be sturdy and visually pleasing. Balance is classified into two types: symmetrical and asymmetrical. Any style develops stamina when the visual weight and form of positive and negative space are maintained.
Proximity
Knowing where to place components is accomplished by considering their proximity—the amount of space between them. By utilising proximity, you may generate fragments of pertinent parts to facilitate discussion. It makes it logical to group identical parts together to form a structure.
Unity
By establishing a connection around a single subject, the entire concept is brought together. Overall harmony is achieved by the integration of all the components of a holistic and consistent composition.
Rhythms
Maintaining rhythm visually is not difficult. Designers build a rhythm by utilising recurring components to ensure that everything flows and moves in unison. Rhythm and imitation are likewise inextricably linked.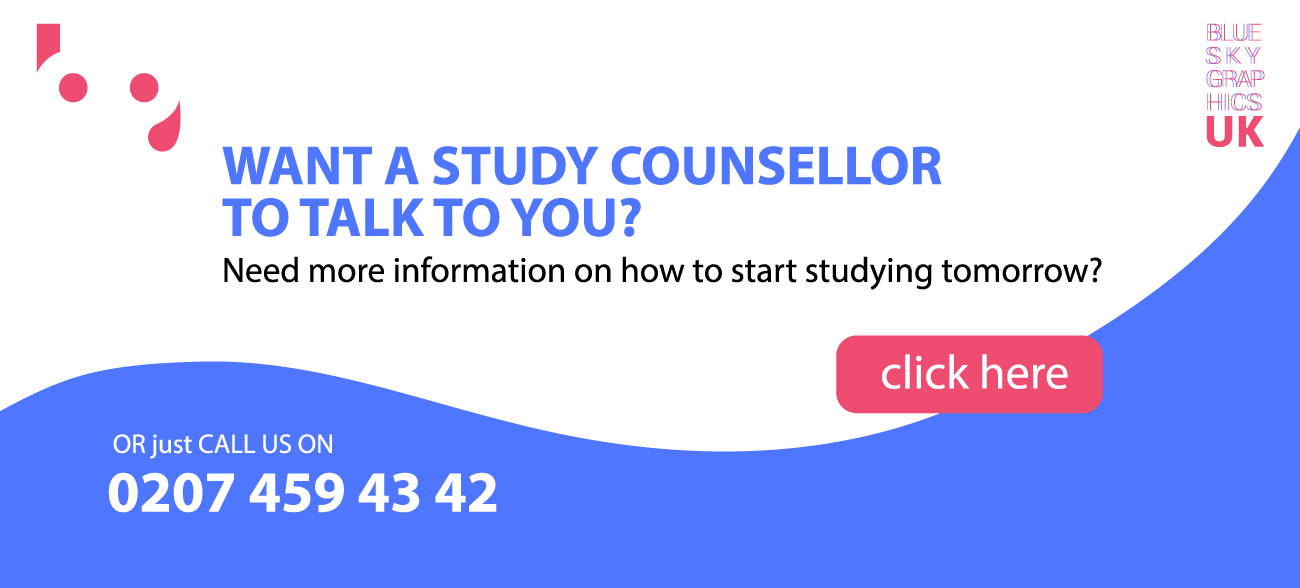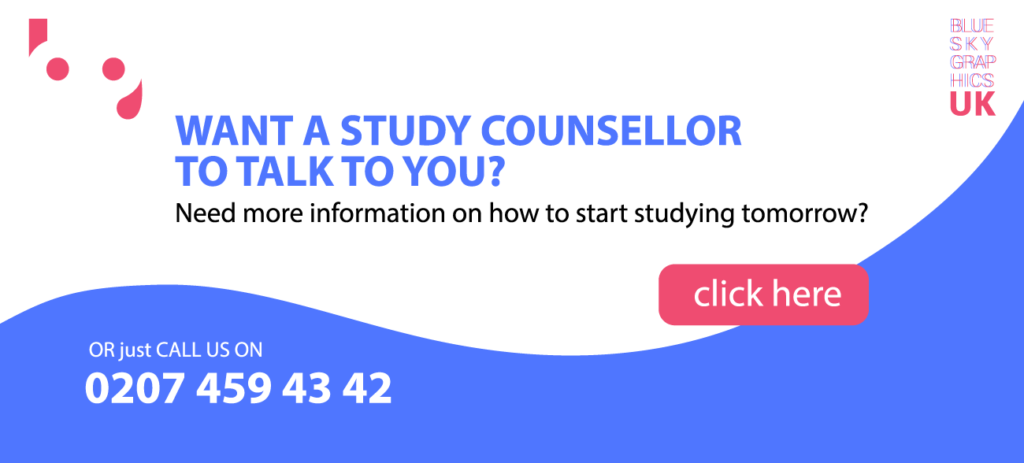 Emphasis
By drawing attention to the focal point, focus interrupts the design's flow. The focal point is the central focus of interest. By utilising space, colour, contrast, and patterns, you may provide meaning to your points of view.
Hierarchy
A hierarchy is the structure of a system. Designers are building a hierarchy-descriptive priority ranking framework for the components. To achieve hierarchy, it is necessary to combine both design elements and principles, with a special emphasis on the latter.
Typography
This aspect entails the manipulation and arrangement of alphanumeric letters to achieve the designer's objectives. The designer may customise the characters by altering their size, colour, font, texture, thickness, and shadow, among other attributes.
Arts Visuals
This category includes things that the artist uses for graphic design purposes, such as pictures, drawings, and images generated via the Internet. They are not created by the artist. They may be recycled things made by others that they arrange imaginatively to create a new visual picture. Graphic design principles might be incorporated into individual pieces or throughout.
Keeping up with the graphic design tools
One essential aspect of becoming a graphic designer is staying current on software and tool developments. Adobe software is widely utilised in the business and receives substantial improvements every year, if not more frequently. To stay current with changing resources and to meet corporate objectives, it is necessary to train often.
Technology and tools are always being improved and altered. To be successful, designers must stay current with trends and ensure that they have access to the latest and greatest resources. To be effective, trends must be detected and understood. Graphic artists must have the necessary tools to stay organised!
A structured learning environment is ideal for individuals new to the profession or experienced designers seeking a refresher course to explore the newest design programmes and methods.
If you begin your graphic design career early in life, you will have more time to hone your abilities. Take design and painting classes as soon as possible. While graphic designers must have a keen eye and an inventive mind, they must also develop their knowledge and software fluency. Training will assist you in feeling at ease in a range of situations. Employers continue to observe evidence of comprehensive preparation for potential employees.
Effective designers and artists rely on more than just technical proficiency. They draw inspiration and influence from their life experiences and apply their abilities to interpret them for their businesses.
A Graphic Designer's Portfolio
A strong portfolio may be the ideal method to demonstrate your abilities to a prospective employer. Additionally, students are asked to create a portfolio before graduation. While creating a portfolio, take the time to choose the greatest examples of your work. Consider the items that demonstrate your personality and abilities.
Digital Typography
As a graphic designer, one must become familiar with and proficient in digital typography. There is a significant difference between printing and typing on a computer. Among other things, a designer must choose text sizes, kinds, colours, and materials. Additionally, graphic designers must consider licencing and accessibility. Numerous UI/UX designers employ changeable typefaces and adaptable designs. These abilities may be easily acquired or enhanced by reading through the numerous manuals and blogs accessible online. These will be in-depth examinations of digital typography.
Software
Almost every graphic designer and logo designer in the United Kingdom and across the world is proficient in at least one piece of technology. Now, being an authority in a field is difficult without first mastering the fundamental procedures. Any artist must have access to all the essential software tools, such as Illustrator, InDesign, and Photoshop.
Visual Conceptualisation
A strong concept will effectively deliver a message to a diverse range of audiences. Designers have a plethora of principles and designs that they mix to form a strong development. Numerous tools are available to aid you in creating a logo that effectively communicates your message. However, none of these approaches are effective unless you first have a visual notion. As a result, graphic designers must be innovative on a global scale. They should be able to think of novel and innovative approaches to differentiate their notion.