Where Can I Learn Graphics Design For Freelancing?
If you are not already a designer, becoming a freelance graphic designer will take significantly longer since you must first master the craft before learning how to establish a graphic design firm.
If you have not attended design school or have never worked in graphic design, you can learn graphic design from home by enrolling in design classes through sites like Blue Sky Graphics in the United Kingdom.
For those interested in giving it a try, the graphic design offers an exciting combination of creativity and promise. Careers exist at the intersection of art and business and offer an incredibly practical method of making a livelihood for creative folks. Businesses and organisations of all sizes regularly rely on graphic designers to provide high-quality work, typically via contract workers and freelance designers.
While freelancing might be an appealing option for designers to earn money, like with any employment, there are advantages and disadvantages. If you are curious about the potential advantages and disadvantages of working as a freelance graphic designer, you have come to the correct place.
How to start working as a freelance designer?
Find your initial clients (fast)
If you want to learn how to become a self-sustaining freelance graphic designer—rather than returning to your day job—the first and most critical effort is acquiring your first clients.
How come? Without clients, you do not have a business. Furthermore, if you do not have a business, you are not a freelance graphic designer. You are only a hobbyist.
Too many freelance graphic designers squander time developing a portfolio, deciding on a business name, developing invoices, and performing other procedures that may eventually hinder their success as freelance graphic designers.
Obtaining your first freelance graphic design clients will instil confidence, momentum, and traction in you, allowing you to progress more swiftly as a freelance designer.
Use your personal network to find clients
If you have had a desk job or been a student for a time, you undoubtedly have a solid personal network. That is something you may tap into (politely) in order to assist you in your quest to become a freelance graphic designer.
Rather than shooting social media messages into the void, consider whether you have any friends or family who may know someone in need of a freelance graphic designer.
Contact them with a unique, individualised outreach email and request that they begin distributing feelers. You will be astonished at what may return.
Create a minimally viable portfolio
You would be surprised at the number of freelance graphic designers with whom clients deal daily who tell them they are not ready to advertise their business yet because their portfolio is not complete. To escape a similar fate and learn how to become a successful freelance graphic designer who attracts clients and expands their business, here is our advice:
If you are serious about learning how to become a freelance graphic designer, you should create a short (perhaps one-page) portfolio that features just your finest work and invites people to contact you.
Proposals, invoicing, and paperwork in bulk
However, learning how to become a freelance graphic designer entails more than just obtaining clients and performing creative work.
As a freelance designer, you will also need to learn how to operate your design firm, which includes learning how to draft an invoice, submit proposals to customers, and occasionally work with contracts.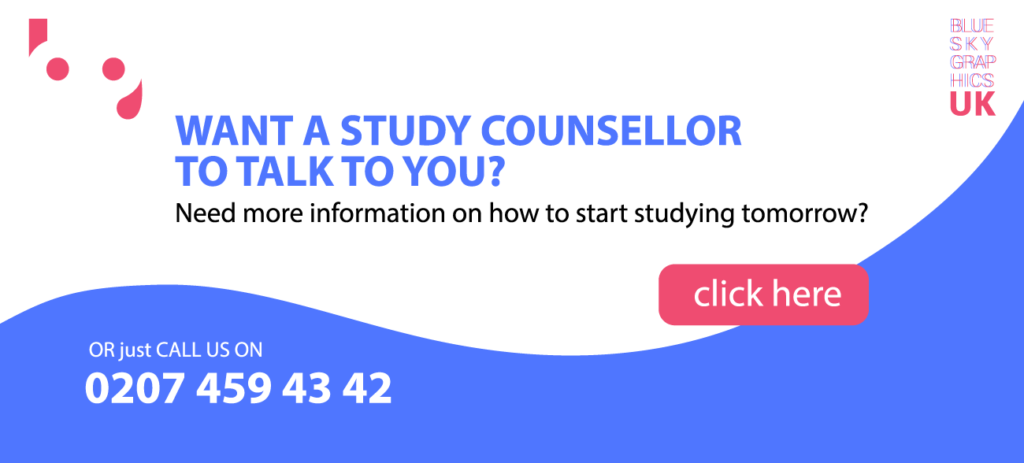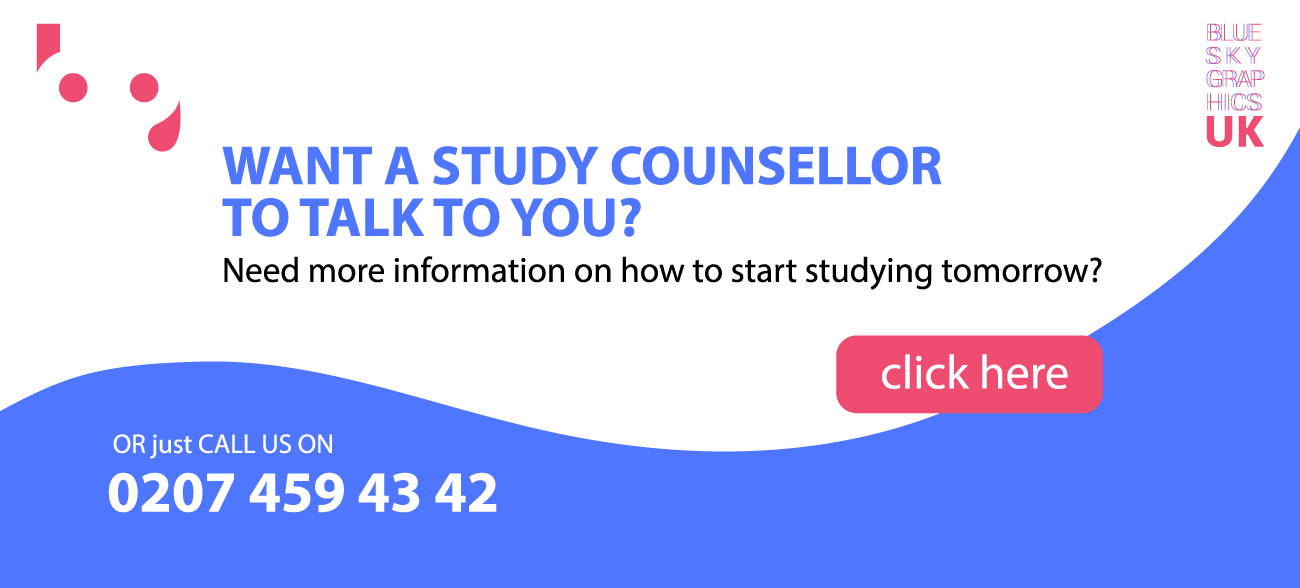 The Advantages of Independent Graphic Design
With all of the obstacles inherent in working as a freelance graphic designer, how is it such a popular career path? Here are five things that will assist you in re-establishing order.
1. You have complete control over your schedule.
Perhaps you assist a family member who is dependent on you on a typical weekday. Perhaps you have little children who are not yet old enough to attend a full day of kindergarten or daycare. Whatever special time needs exist, freelance work will enable you to create a schedule adapted to your own circumstances.
While having generally normal work hours is generally prudent, it is nice to be free of the daily grind of waking up early, fighting traffic, and working a full day when you are sick.
2. You determine the monetary value of your labour.
If you have ever worked a long day for a payment that did not seem to reflect your efforts, you understand. As a self-employed graphic designer, you have total discretion over the fee you charge for each project you take. This is especially appealing for established designers who like a continuous stream of business. They have the freedom to refuse agreements that they think do not fairly compensate for the amount of labour required.
As a freelancer, you have the option of discussing your value with each new client. In a salaried full-time graphic design position, you are effectively trapped, and the job will continue to flow—there is no way to say "Thanks, but no thanks" without resigning.
3. You expand your skillset
The same challenges that require you to double as a company administrator or sales expert do have a silver lining—the "stretch" connected with these obligations provides an opportunity for professional development.
As a freelancer, you will develop the ability to manage your own budget, prioritise work sensibly, and communicate in a polished, competent manner—all of which will assist you regardless of the direction your career takes.
4. You select your customers
You lack the patience necessary to be picky with your clients early in your graphic design business. However, after you establish a successful freelancing profession, you get the ability to pick and choose your clients. In a large organisation, you take on whatever projects are assigned to you. While working as a freelancer, you have the opportunity to collaborate with clients you trust. If everything goes well, you will be able to develop contacts within a field in which you have a great interest—which may enable you to construct a distinct brand as an independent graphic designer.