What Software Do Professional Illustrators Use?
When it comes to choosing the right digital art tools, you have a lot of options. The most difficult part would be choosing which kit to use, and this is where we will assist. There are so many amazing digital art applications on the market that you might spend forever trying to locate the one that's just perfect for you, but we've scoured the market for all the best choices so you can make an informed decision.
If you want to learn amazing graphic design programs like adobe Photoshop, InDesign and Illustrator then sign up to Blue Sky Graphics online graphic design course today and start your path as a industry standard graphic designer from home!
There's something here for everybody, whether you like free apps, subscription-only plans, or the ability to pay once and have the app forever. And it makes no difference if you're using Windows, Mac, iPad, or Linux; pretty much any device conceivable has a respectable digital art kit available for it. Simply scroll down to find our recommendations for the best digital art and illustration programmes so you can make an educated decision.
Photoshop
Photoshop was the undisputed king of digital art software for a long time, but rivals' products have steadily challenged the throne. Photoshop, on the other hand, remains a hugely competent and versatile platform, and recent enhancements have seen its capabilities extended much further. Add to that the complimentary iOS software, which is only going to get better (see our Photoshop for iPad review), and the photo-editing behemoth becomes ever more appealing.
Since it is a component of the Adobe Creative Cloud bundle, you can seamlessly transfer your data and view all of your materials – including paints, pictures, colours, and styles – through all of your computers. There is also a large library of Photoshop plugins required to enhance the program's capabilities. More information can be found in our Photoshop CC analysis.
Changing, retouching, and creating fresh art from photographs.
The development of picture processing tools did not mark the beginning of photo manipulation. For over a century, photographers, reporters, and retouchers have been breaking up, merging, and producing fresh work from established assets. Surrealistic photomontage or the construction of alien planets on the covers of sci-fi novels are examples of imaginative uses for photo manipulation.
Artweaver 7
Artweaver, which comes with a huge collection of preconfigured brushes, would have you painting your masterpiece in no time. You may use the brushes as-is or customise and save them to your taste. Its user-friendly gui is also extremely customizable, though it's already set up beautifully out of the box.
Artweaver 7 is a comprehensive digital art platform that comes in two flavours: Artweaver Free and Artweaver Plus. Examine the contrast map to help you determine which is best for you.
ArtRage 6
ArtRage has long been a favourite of graphic artists and illustrators. It provides a degree of authenticity for typical paint texture and colour that not only looks amazing but is also a lot of fun to experiment with.
While ArtRage is mainly geared toward natural media and drawing, it is versatile enough that digital artists accustomed to Photoshop can find it useful as well. You can do everything you'd expect from a digital art app with ArtRage 6, including customising brushes, recording your own movements, changing the look of your canvas, and more.
Krita
Despite being freely accessible since 2004, Krita seems to be one of the most underappreciated free and open source painting software on the market. Krita provides an easy-to-use and customizable gui, with dockers and panels that can be configured to optimise the workflow.
The tool includes over 100 professionally designed, preloaded brushes as well as nine distinct brush engines, such as a Colour Smudge engine, Shape engine, and Particle engine. You can also import brushes and texture packs from other programmes, as well as build and upload your own. You should also use a brush stabiliser to help you achieve completely straight lines.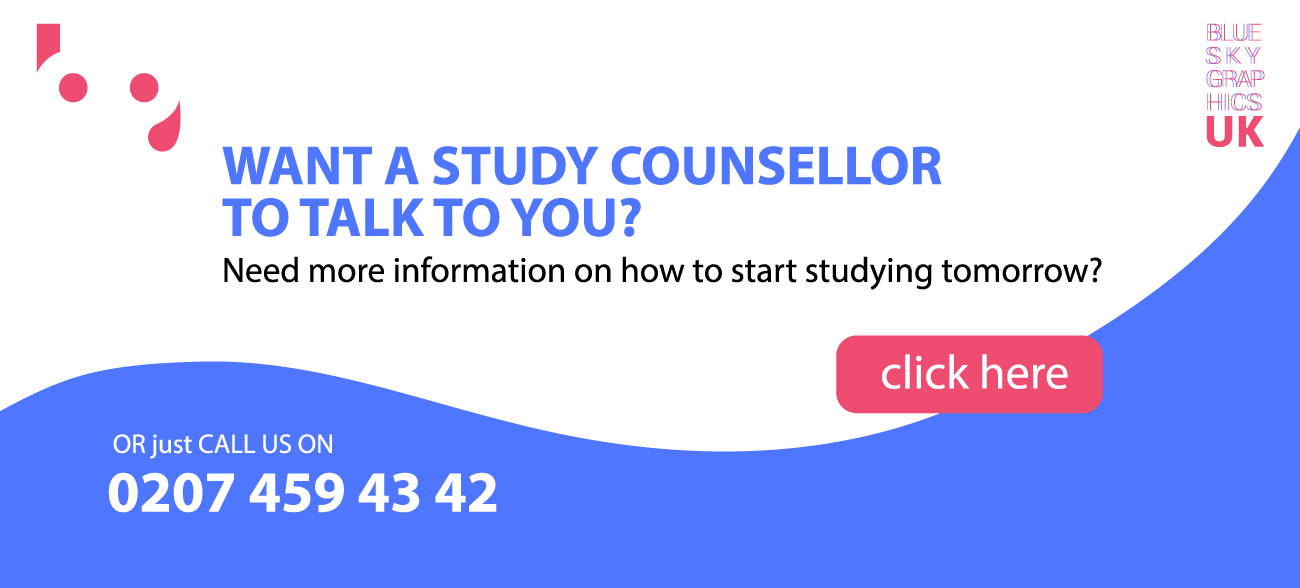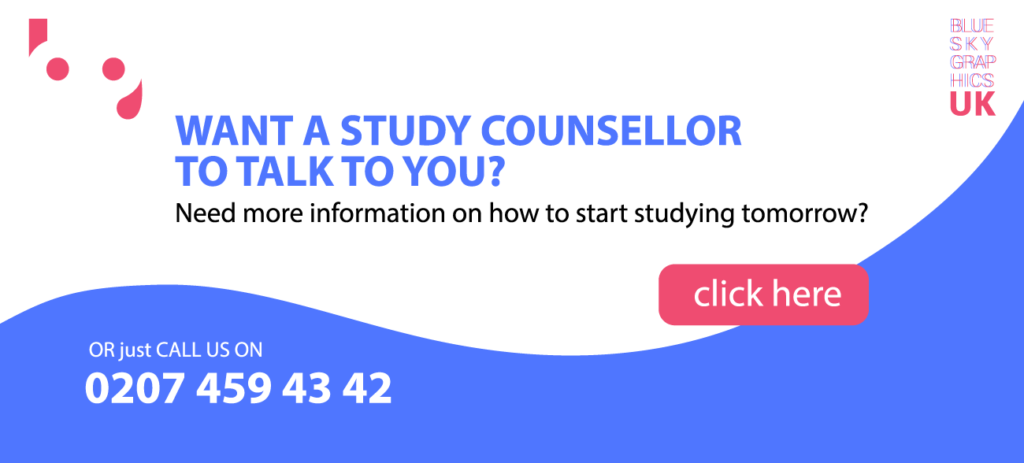 TwistedBrush Pro Studio
TwistedBrush Pro Studio comes with over 9,000 brushes. 9,000 brushes, indeed, you heard it right. Don't worry, you can even make your own brushes. TwistedBrush, like most digital art software, has everything you'd expect: layers, transparency, masks, comprehensive import and export choices, picture filters, and more. It also supports drawing tablets, as well as high precision sampling and pressure response.
This tool, on the other hand, would cost you £99 for a version-specific licence or £189 for a permanent licence. For that amount, one of the bigger names could be worth considering.
MediBang Paint Pro
If you like drawing comics or manga and don't want to pay for Clip Studio Paint, take a peek at Paint Pro from the Japanese company MediBang. This free, lightweight digital drawing platform includes 800 free pre-made tones and backgrounds, more than 50 brushes, simple comic panel design software, and a massive library of free fonts.
Ink in black
GPU rendering technology that is fast
Brush device with a controller
Not suitable for beginners.
Brush equipment may be perplexing.
Isn't it just about the practical brushes? Not all of the time! When it comes to brushes, Black Ink takes a unique way. Rather than attempting to imitate conventional physical art instruments, Black Ink celebrates its digital capabilities and employs a Controller scheme, which opens up a whole new universe of possibilities of brush formation and customization. You'll be able to make every kind of brush imaginable using a basic node-based language, which you can then save and share with the group.
Paintstorm Studio
Paintstorm Studio is another user-friendly visual art platform worth considering. Paintstorm Studio's brush range and customisation tools are two of the main advantages (these include spacing jitter, texture, angle, and more). It also facilitates stroke post adjustment, which is useful when performing linework.
The gui is simple to use and set out just as you'd imagine (and the default colour scheme is fantastic). If you don't like it, it's totally customizable.