What Is The Importance Of Photo Editing In Advertising?
In today's increasingly competitive economy, the use of digital photos in marketing for any company is critical. Photographs and pictures that have been properly edited reflect the brand and communicate the message of a company in the best way possible. As a result, picture editing is an important component of every marketing, communication, or branding activity, and it is one of the most outsourced operations in the business.
If you want to learn professional photo editing and graphics design, check out Blue Sky Graphics online graphics design course.
The Benefits of Photo Editing for Businesses
Photos are quickly becoming a global marketing language, thanks to the development of image-centric social networks like Instagram and Pinterest. People usually respond better to visual signals, and whether you are in the culinary, fashion, retail, or tourism industries, properly edited pictures should be at the top of your marketing efforts. Let us take a look at the top eight advantages of picture editing for your company.
Creating a Brand
Images are crucial in the development of your brand. Businesses may concentrate on a certain editing style, such as saturation of specific colours, cropping pattern, nature of pictures, topics utilised, focusing patterns, and so on, to produce a brand-aware edited image. This improves consumer recall of your company's offers while also making them feel more confidence in purchasing your product or service.
Increased Sales
The goal of picture editing is to improve the overall quality of your photographs. Businesses do not want their goods or services to be represented by poor pictures. Good photo editors may quickly alter the complexion and quality of a picture to make it seem more appealing to the general public; one of the greatest instances of this can be seen in fast-food marketing and how companies such as McDonald's and others use high-quality photos for greater sales.
Increase your respectability and credibility.
One of the most important advantages of picture editing, particularly for new companies, is the way it may assist a company establish trust in a tough-as-nails industry. When compared to stock pictures, almost 46 percent of consumers find it simpler to trust a company that uses real images on its website. A tiny office area may be made to seem large and welcoming by retouching your pictures professionally, without deceiving your visitors.
Photo-intensive Tasks Have Been Made Easier
In instances where your company depends significantly on product photos and images, such as e-commerce websites, you must guarantee a consistent flow of high-quality images on a daily basis. In order to choose and buy a product, 67 percent of customers think that the overall quality of the product picture is "extremely important" Photo editing allows you to more precisely specify the altering parameters and then apply the same settings to other photos, reducing your work. Similarly, if you have a large number of similar pictures, you may process them all fast by grouping them together and using pre-defined editing parameters.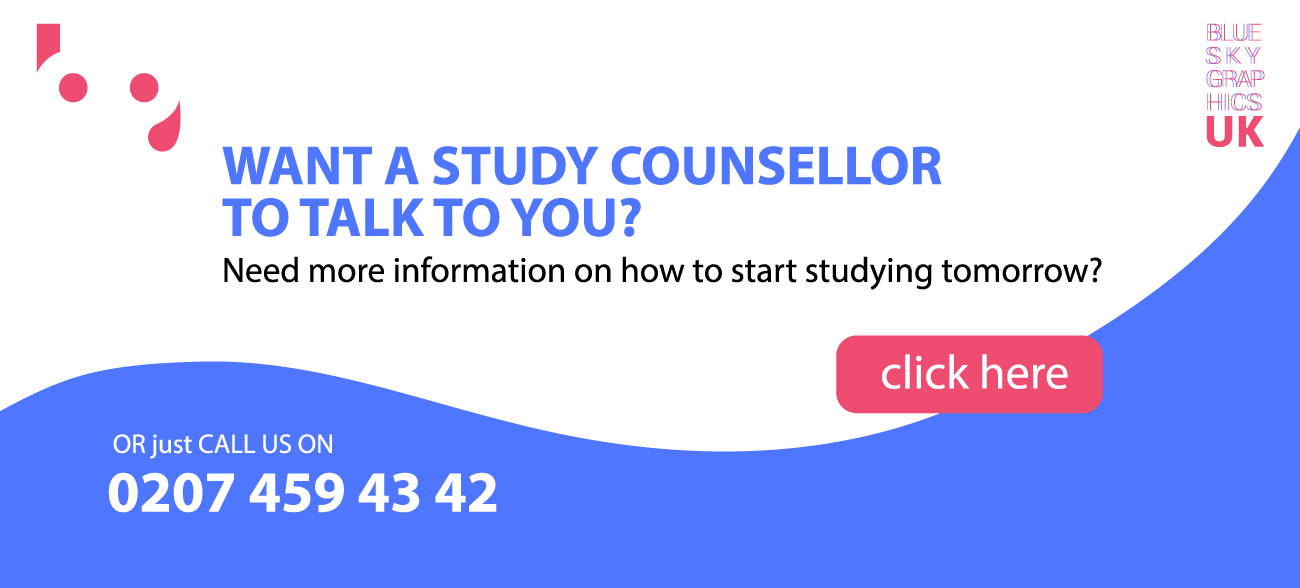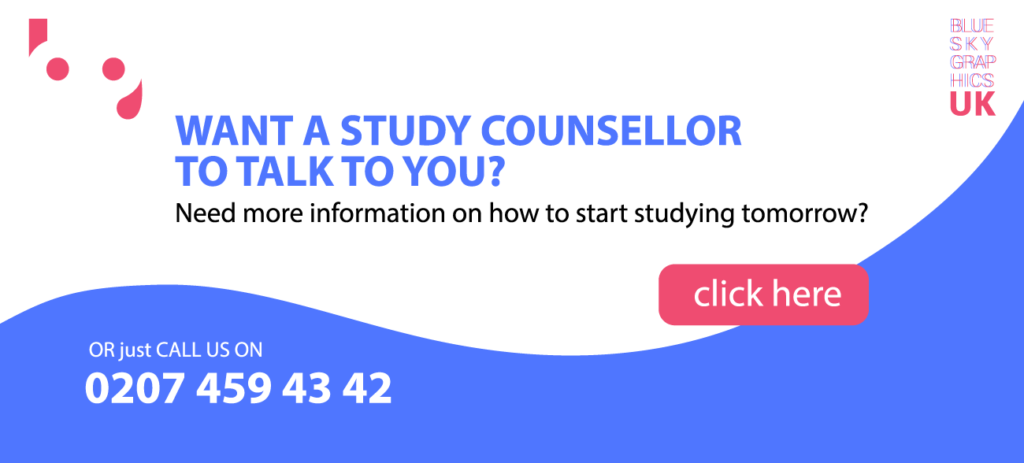 Effective Social Media Strategy
Today, social media is the primary marketing medium for the majority of companies. From Facebook to Instagram, and many more platforms in between, social media has brought consumers and businesses closer together than ever before. You may offer your company an advantage over the competition by properly retouching your pictures before uploading them, adding visual clues, attractive word-art, and so on.
Image Reuse for Greater Efficiency
One of the benefits of picture editing is the ability to reuse photos for various uses. You may use the same picture for many uses by altering its backdrop or combining it with other photos using professional photo editing software. This allows you to effectively simplify your operations and concentrate on other elements of your marketing strategy.
Customization is simple across many platforms.
The appearance of an image in your print advertisements may vary from that of your digital ads; it may differ for social media, mobile platforms, monochrome prints, and so on. Only with the assistance of expert photo editing can you modify your pictures so that they have the same effect across various platforms.
Other Benefits
There are many benefits of picture editing for companies, ranging from compressing large-size photos into smaller ones for quicker web page loading to resizing and cropping them. Even if you just deal with print media, you may benefit from altering your photographs to meet the needs of the medium and the customers who read it, resulting in extremely effective targeted advertising.
The significance of image editing in social media marketing
Are you an expert in digital marketing? Maker of content marketing strategies? Do you use graphics or photos in your social media marketing? Do you want to know how you can utilise pictures to take your marketing to the next level? Get rid of your concerns and read on to learn some helpful tips! We will share with you some useful information on the significance of picture editing in social media marketing.
Images are the most effective social media marketing tool. However, if you want your social media marketing strategy to be successful, you must use faultless and eye-catching pictures in your advertisements, banners, posters, and so on. This is when picture or image editing comes into play. You may accomplish your marketing objectives more effectively if you understand the significance of picture editing in social media marketing.
What is the definition of visual social media marketing?
The meaning varies, but in general, it refers to the use of any kind of images to communicate visually. You will be able to utilise images or videos to tell a narrative or convey a message. This has been done for many years in marketing. It is in our nature as humans to communicate visually. People are drawn to images because they process fast.
When it comes to content marketing, it all started with a blog, where content writers could write in length and create a community around it. Following that, Facebook appeared, making postings shorter, and then Twitter appeared, with a 140-character restriction.
People moved from blogs to microblogs, and now to multimedia microblogs. The primary reason for this is the ease with which images may be communicated. Instagram and Pinterest allow users to interact only via pictures. Words are sometimes completely superfluous. According to marketing experts, the only thing shorter than a tweet or a post is a picture.