What Is The Best WordPress Course?
WordPress is used by many professional web developers for site development. Because WordPress powers over 29.1% of the web, the demand for developers with this skill set has been stable over the previous decade.
WordPress is well-known for its easy-to-use content management system features. Clients want to manage their site material on a reputable platform, therefore, the ability to utilise a CMS like this pushes the demand for WordPress developers. Blue Sky Graphics can help you learn graphic and web design.
Is WordPress a decent platform for creating websites?
While WordPress has unquestionably reigned supreme in the realm of client content management systems. However, a popular platform does not necessarily imply the greatest alternative available. So, is WordPress a decent platform for creating websites?
WordPress offers an appropriate website builder for people searching for a dependable experience that also allows for extensive customisation. Because of its popularity, it has a highly stable infrastructure with excellent built-in security.
It is a platform that many web developers are highly acquainted with. Website owners have a diverse pool of possible recruits for their WordPress goods.
It is widely used in the development of websites for a variety of purposes, including:
Bloggers

Websites with Information

Businesses

Entrepreneurs
WordPress's plethora of plugins and functionalities
One of the most intriguing characteristics of WordPress is its vast ecosystem of plugins and functionalities. A plugin may be obtained for almost every piece of functionality that a website owner desires.
Any other website platform cannot compete with the sheer number of alternatives offered. Many people consider the extensive ecosystem of plugins to be the most compelling argument to build websites using WordPress.
The plugin market is open source, which means that anybody may produce plugins or themes to improve the functioning of a website.
Many of these plugins have both free and paid levels. Therefore, a free experience may deliver the majority of the functionality required by a website.
If a website designer needs a more sophisticated function of the plugin, they may upgrade to a premium version, which is typically reasonably priced. In certain circumstances, a plugin's free tier may serve as a sample of what the premium tier's features can provide.
Some of these plugin's address:
SEO

Backups of data

Customised Themes

Enhance Your Writing Experiences

Analytics

Sliders

Sharing on Social Media

Image Enhancement

Caching

Galleries

E-commerce Stores
Installing plugins like these will give a layer of abstraction through which you may employ capabilities that would have previously required the services of a web developer.
Usability
While we have mentioned the ease of use of a WordPress installation, how exactly does it work?
It does, however, include a rather user-friendly interface with which a website owner may interact. Although it is not as easy as dragging and dropping chunks of functionality, it is rather simple to traverse.
The capacity of website owners to adjust on their own is a big advantage. Many settings may be changed without the need for a web professional by just login into a WordPress dashboard.
Instead of paying an hourly market rate for a developer to maintain the website, non-technical website owners retain considerable influence over fundamental changes to their company or product.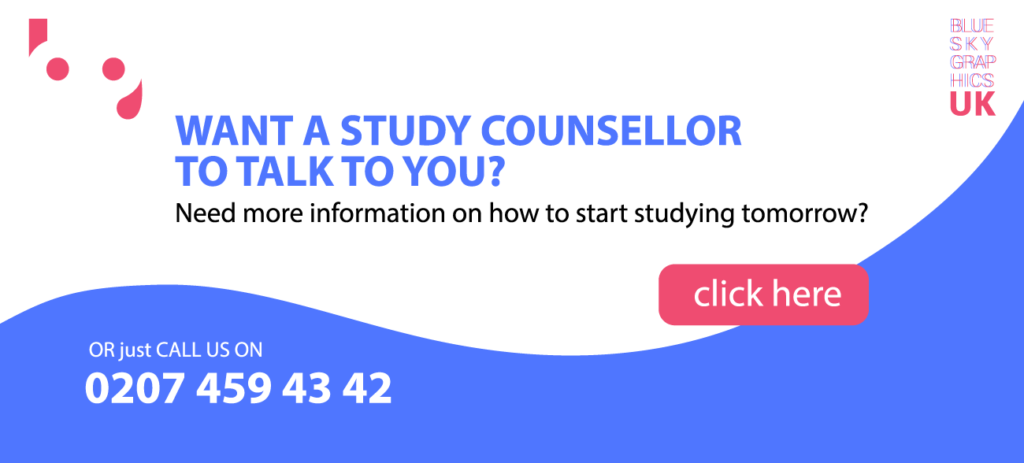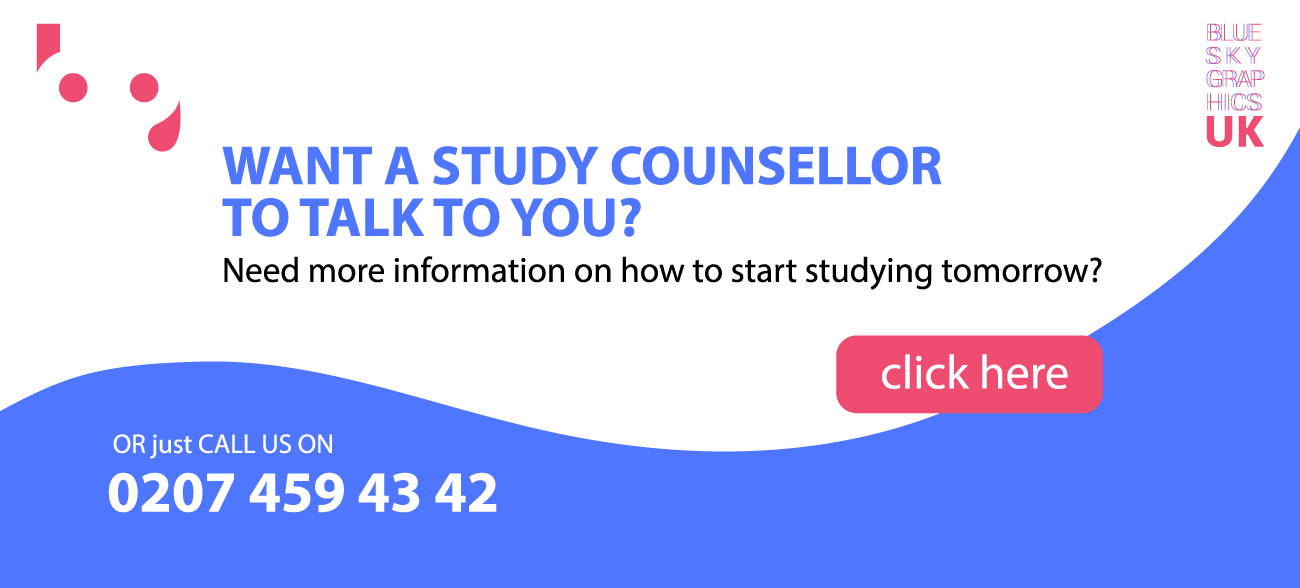 WordPress is an ancient platform.
While WordPress is a highly realistic alternative for creating websites, its status in contemporary web development is not without flaws.
WordPress, as a technological platform, is approaching its tenth birthday. Therefore, it no longer benefits from some of the most exciting and innovative online technologies.
Finally, WordPress, as a website builder, generates a static website. This style of website is slightly out of date when compared to the technology that powers the most recent online apps.
What WordPress lacks as a website builder is the capacity to develop cutting-edge online apps. What is the significance of this? Well, there are several advantages to using online apps, which you may read about here.
The most visible difference, though, is that the static pages produced by WordPress have considerably slow loading times. Platforms that build current web apps, on the other hand, are incredibly quick, with no latency while browsing between pages.
Web applications are a sort of website that behaves similarly to native programmes but operates inside the browser. If you decide to develop your website using WordPress, you may not be realising the full potential of your website.
Site speed is an important aspect in a user's experience — even a tiny amount of delay may drive people to abandon a web page.
While WordPress sites may be adjusted for speed in areas such as image optimisation, they still fall short when compared to websites that employ cutting-edge web technology.
When it comes to Search Engine Optimisation (SEO), Google places a high value on the user experience, and they will now, more than ever, cherry-pick results depending on a site's speed.
While this is just one of the elements that might determine your website's rank in a search engine, it nevertheless plays a significant impact. Assume a person finds your website using a search engine (an unoptimised WordPress installation).
Because of the initial poor loading speed, this user becomes frustrated and hits the back button. They choose a different search engine result after having an unpleasant encounter.
Google has tracked this user's actions at every stage and believes that your site is not what they were searching for (even if it was!). If this occurs regularly for many your prospective visitors, search engines will take this into account and lower your site's rating. This seems harsh, but at the end of the day, Google wants to give its users with the finest material available.
If a visitor leaves your site quickly due to slow loading speeds, Google will not be able to tell the difference between this and the person accessing unrelated stuff on their search engine.
Do not get me wrong: WordPress sites can be thoroughly optimised to prevent this problem. However, due of the dependence on opensource plugins, the odds of unoptimized plugins slowing down your website are considerable. This is where website owners and designers must seek for web developers that use more recent technology to build their website.