What is the best way to self teach graphic design?
So you want to be a professional graphic designer, right? Whether you want to change careers or are unsure whether graphic design is the right fit for you, we can help.
The good news is that you are no longer limited to attending school or investing in a formal education. To get a graphic design job in 2021, you must first nurture the fundamentals—gaining experience, understanding how to interact with customers, and being ready to put yourself out there.
Graphic design is a professional path worth pursuing if you are enthusiastic about design, like interacting with people, and are willing to put in the time and effort. Follow the steps outlined here to learn how to become a self-taught graphic designer in 2021.
Is a Design School Necessary?
As far as the architectural business is concerned, the debate is still ongoing. You can not even blame them for thinking that design school is not as important as the industry thinks it is. After all, the most important aspect of creating great architecture is creativity, which is something that individuals are born with and develop through time, rather than something that can be learned from textbooks and modules.
Step 1: Basic knowledge
While no formal education is needed to become a graphic designer, you must possess a firm grasp of the fundamentals. This includes being acquainted with graphic design principles and learning how to effectively use elements such as colour, contrast, hierarchy, balance, and proportion into your work.
Even better, there are many free graphic design courses accessible online that you may use to begin broadening your horizons. Experiment with a few alternative courses and return to them as necessary.
If you are interested in a specific area of graphic design (for example, brand identity design, social media marketing, or website design), it is not a bad idea to search for resources that pertain to the kind of design work you want to do.
Apart from reviewing the basics, it is a good idea to begin developing your visual sense for design. Daily browsing of Blue Sky Graphics is an excellent method to stay current with the latest design trends—as well as find new design patterns that inspire you. While you are doing it, you will get plenty of aesthetic inspiration and ideas for your own open projects.
Step 2: Obtain the required equipment.
If you want to be a graphic designer, you must also learn how to utilise the graphic design software that will be used to create your work. If you are just starting started, download some free graphic design software before investing in more sophisticated tools.
When you are ready to take your technical skills to the next level, we recommend dedicating time to studying industry standards such as Adobe Illustrator and Adobe Photoshop. These are the instruments that are most often used in business, and they are very strong.
Although learning to use new software may be intimidating, do not be discouraged! Numerous free internet resources are available to help you in developing these abilities, and locating high-quality material is as easy as a quick Google search.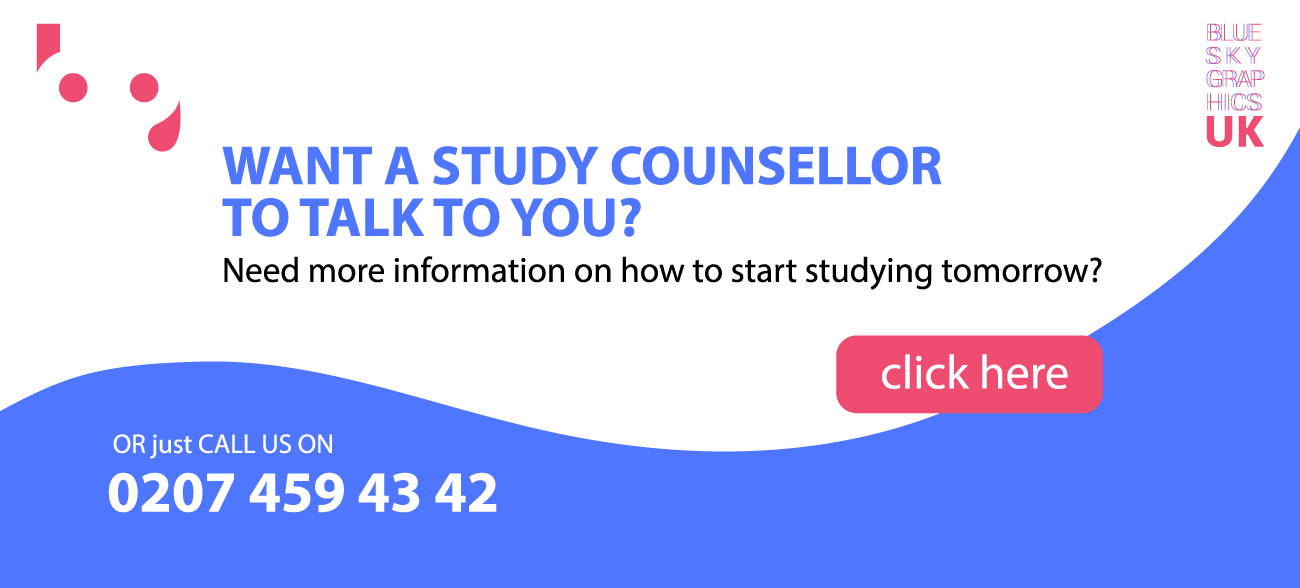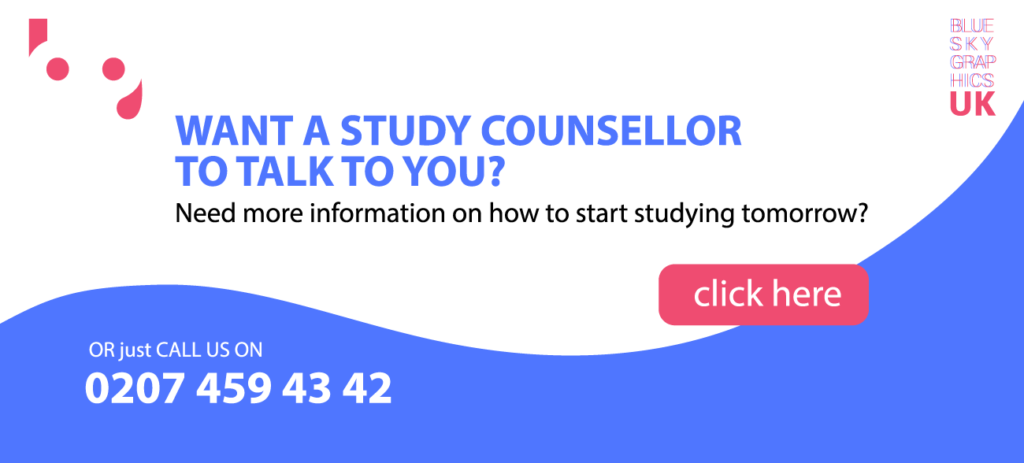 Step 3: Create a body of work
You cannot become a professional graphic designer without first developing an impressive body of work—clients and employers will seek examples of your work before employing you.
"How am I to build a body of work if I lack real-world experience?" you may be wondering. You will be glad to learn that as a young graphic designer, you have a variety of options. Develop your own self-initiated projects or offer your design skills to family and friends to begin putting your talents into practise and improve your design process.
Begin amassing a portfolio of work that directly represents the graphic design tasks you want to get hired for.
If you are stuck for ideas, be inspired by something that already exists and put your own twist on it. Redesign your favourite logo, build a website, or produce marketing materials for a business you believe needs assistance—the options are limitless. But be smart as well: concentrate on building a portfolio of work that directly represents the graphic design projects you ideally want to take on.
It is also worth noting that you may not come up with something you like straight away. Do not let it deter you. Some of today's most talented designers got their start in the same manner. Keep going, and you will ultimately create your own design style while discovering your own creative process.
Step 4: Make contacts with other graphic designers.
Your effort does not end with your design portfolio. Never underestimate the importance of networking and community building as a professional graphic designer. Building relationships with your graphic design peers is essential for developing your abilities, participating in meaningful discussions with industry experts, and obtaining new possibilities via recommendations and collaborations.
Blue Sky Graphics is an excellent venue for making these relationships and gathering important feedback on your design work. Remember that criticism is an essential part of developing as a designer—accept any and all negative comments and utilise it to improve your abilities. In fact, if you learn to seek criticism, you will be astonished at how quickly your abilities will develop.
Step 6: Gain practical job experience
It is time to acquire some real-world experience under your belt at this stage in your path to become a graphic designer. Depending on your skill level, you may begin by looking for entry-level graphic design employment and internships.
The job search is also an excellent chance to practise all of the essential soft skills for graphic designers, such as client communication, interview best practises, and successfully marketing your work.
Continue to study and develop.
Now that you know what measures to take to kickstart your graphic design business, go out there and work! And if there is one thing to remember, it is that design is a constantly changing business. Continue to study, remain current on new tools and methods, and maintain relationships with your design colleagues. You can do it!