What Is The Best Program To Edit Photos?
Are you looking for advanced photo editing software for Mac or Windows to help you perfect your images? If you are a beginner or an accomplished photographer, it is important to edit your photographs before uploading them to your photography website. This guide will discuss the best photo editing options for photographers.
The best photo editing tools will assist you in drawing focus to an image, emphasising important subjects, and converting an ordinary photograph into something genuinely exceptional. Graphic artists are occasionally tasked with the role of picture editing. Online courses in graphic design are available by Blue Sky Graphics.
However, the question for the majority of photographers is this: how do you choose the right editing methods to supplement your abilities?
There are many choices for photo editing applications, ranging from well-known programmes like Adobe's Photoshop and Lightroom to simple but efficient options like Canva. Additionally, there are few outstanding free alternatives.
Adobe Photoshop Lightroom
It is impossible to forget Adobe Lightroom when considering the best photo editing tools for photographers. In reality, when it comes to image editing applications, Adobe products are widely regarded as the industry standard.
Photoshop Lightroom User Interface Adobe Photoshop Lightroom User Interface
If you find Photoshop unnecessarily complex and time-consuming, you will enjoy Lightroom's simple, beginner-friendly graphical user interface.
Lightroom's uncluttered workspace enables you to focus exclusively on what matters most: your image. The left-hand panel gives you quick access to your image gallery, enabling you to quickly swap between images while editing. The right-hand panel's drop-down menus allow you to make quick edits, add keywords to your photographs, and more.
To fully immerse yourself in the photo editing process, you may need to navigate Lightroom's horizontal tabs along the workspace's roof. The Develop module contains all of your photo editing tools, both basic and advanced. Lens correction, split toning, and other minor adjustments may then be made to the shot.
Utilizing a single screen to manage all of the photo editing software separates Lightroom and simplifies its use!
Additionally, Lightroom keeps track of your photo edits with a drop-down menu called History on the left-hand side of the Develop module. You can then easily return to your image updates, make adjustments, and double-check your work before saving it as a custom preset.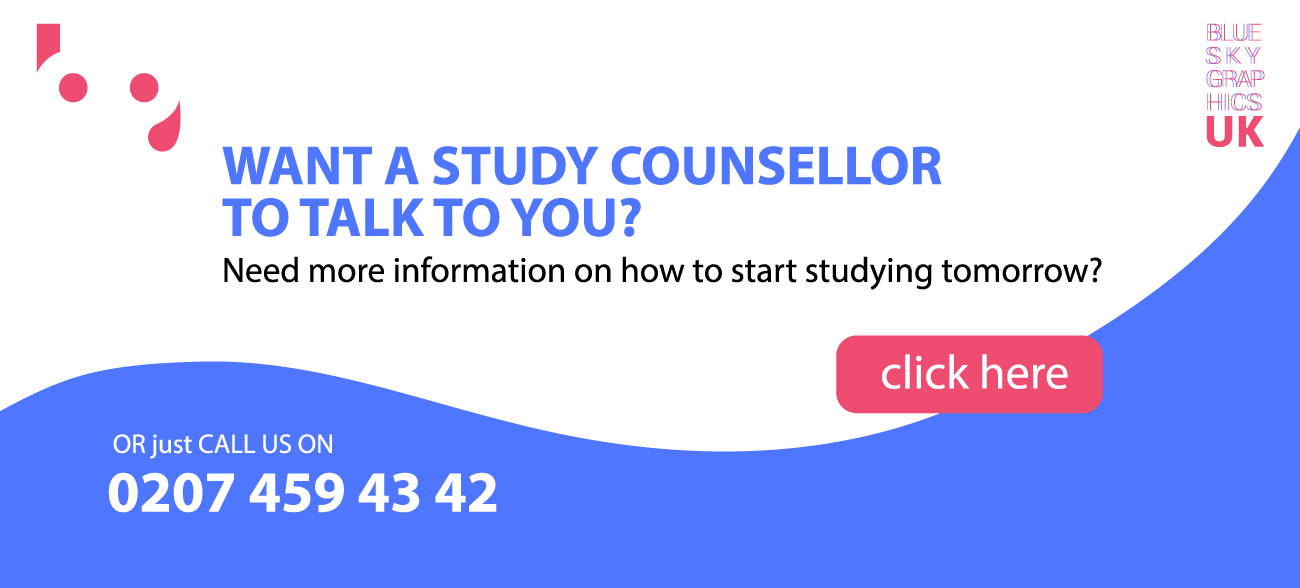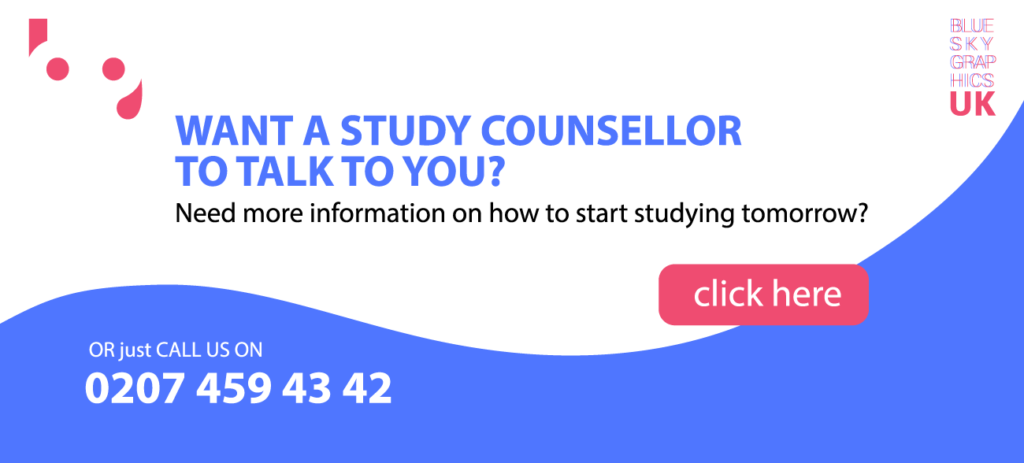 Additionally, the first time you open Lightroom after downloading the software, it walks you through each module. Unlike most other in-app tours, Lightroom's guide covers every critical topic, ensuring that you never miss something. You could begin your own edits based solely on this brief introduction.
Numerous Applications Program
This application is much more than just a photo editor. Additionally, it serves as a photo organiser. Lightroom enables you to easily store and organise your images inside the app, without the need for a separate photo organisation software. Give the photographs a star rating based on their editing priority — or some other metric — and get to work!
Adobe designed Lightroom for photographers of all skill levels in mind. Therefore, do not be concerned. The user-friendly interface of Lightroom does not mean a lack of power. That is why Lightroom is so remarkable — it does not sacrifice usability for versatility!
Adobe Lightroom includes all of the tools necessary to create breathtaking portrait, wildlife, real estate, and other photographs for the majority of freelance photo editors. Lightroom has a slew of cool features, including the following:
Image-based business with facial recognition
Sensor and lens-specific corrections
Brush and gradient changes
Restoration and blurring tools
Professional filters and presets
Customisable sliders
Support for various platforms and sync
Adobe Lightroom and Photoshop are available as part of Adobe's Creative Cloud Plan.
Adobe Extras Lightroom
Lightroom is one of the most advanced photo editors available, owing to the preset collection. These presets make it easier than ever to achieve a certain look in your photographs. Find the preset package you are looking for on Lightroom's preset marketplace or online, and then apply it to one or more of your images for a perfect edit.
Naturally, presets are great for batch editing your images easily. Additionally, you can build your own custom presets that function as editing recipes for possible photo edits. You can also edit pre-made or custom presets before adding them, as well as adjust their sliders for a more customised application based on your image.
Presets in Lightroom allow you to continuously expand the software's editing capabilities. Not to mention that several third-party plugins and applications have been integrated into Lightroom, making it significantly easier to use.
The cost
Adobe Lightroom is available separately or as part of a Creative Cloud photography package. Lightroom and Photoshop are available in a bundle for £9.99 per month.
Skylum Luminar
For a variety of reasons, Luminar has rapidly become one of the most common editing applications for talented photographers all over the world. For one thing, instead of a paid membership like Adobe, you pay a one-time, flat rate for the service. Luminar also has a plethora of built-in equipment and gadgets!
Luminar is a one-stop photo editing solution that can be used alone or as a plugin in conjunction with Lightroom, Photoshop, and also Apple Photos.
Skylum Luminar Interface
Skylum Luminar, believe it or not, employs the same keyboard shortcuts as Adobe Lightroom. This is particularly useful if you are already comfortable with Lightroom's GUI. If this is the case for you, the clear keyboard shortcuts between the two apps will make the transition to Luminar a breeze.
Luminar, like Lightroom, can be used as both a picture editor and a photo organiser. Once again, this ensures that you can upload your photographs to your Luminar Library, allowing you to centralise your entire photo editing workflow in one location!
You will then sort, name, and categorise your photos inside the Luminar Library, much as in Lightroom, to make them easier to locate. Many people believe that the Luminar Library is easier and more natural than Lightroom's library. Luminar outperforms Lightroom in terms of default workspace solutions. Luminar has preset workspaces, each of which is tailored to a particular editing mission.