What Is An Untapped Niche Specialty In Graphic Design That Could Be Lucrative In The Future?
One to the benefits of becoming a seasoned graphic designer is getting a choice on which positions you accept—a privilege not open to others who don't have a lot of work to show for it. As a result, many designers strive to carve out a niche—that is, to focus their portfolio on a particular field of design, which may be focused on market, theme, design genre, or any variation of these factors.
Still, you might wonder, won't focusing on one specialty restrict my clientele? No, not often. Specializing often leads to a higher ability level which makes it easy to develop yourself as the go-to specialist in that style of design, resulting in more work in the long run than the jack-of-all-trades method.
Choosing a niche is not anything to be taken lightly. There are several options available, as well as demand, your personal preferences, and much more to remember. That's why we've compiled a list of pointers to help you find a graphic design niche that will hold you interested and potentially working for years to come.
What kind of production job do you instinctively gravitate toward?
A good way to start is for your own personal preferences—after all, your niche would be an important aspect of your brand for customers. Identify any trends of theme, business, or fashion category using your Pinterest boards or saved inspiring photos.
Certain industries often have a similar stylistic pattern. For example, game designers typically require realism and complex painting, while flat colour transformations are helpful when developing mobile apps.
You will begin this phase in school by pursuing instruction in a formal design, such as retro, which is applicable to a variety of industries and will ready you for your potential desired niche.
Is there a concept niche that corresponds to your specific preferences?
Similarly, your own lifestyle may be a great source of motivation for your potential niche. After all, your hobbies represent your personality (which is vital for branding), and if you are already involved in an industry, you would have a significant advantage as its design expert.
If you are involved in design, for example, you most likely already have a wealth of inspiration available to you, ranging from magazines to runway shows. Consider specialising in something that would profit from your experience, such as celebrity clothing labels, fabric pattern design, or fashion event posters.
Likewise, your history will influence your specialisation. If you want a more pastoral lifestyle, channel your knowledge of the landscape into a niche such as farm logos or nature branding.
What kind of work would hold you interested in the long run?
One of the dangers of working in a graphic design niche is that you can get burnt out or bored with working in one place. As a result, it's a smart idea to see what niches have enough diversity and artistic experimentation to hold you entertained for a long time.
Begin by determining which facets of graphic design excite you the most (geometry, colour relationships, etc.). Also anything as simple as typography or negative space may be reinterpreted a million times for various customers.
It may also be beneficial to review your previous ventures and think which ones helped you flourish the most as a young designer. Whose assignments were the most challenging or gave you different skills? This may mean that more innovative problem solving was needed, which is essential in seeking a long-term niche.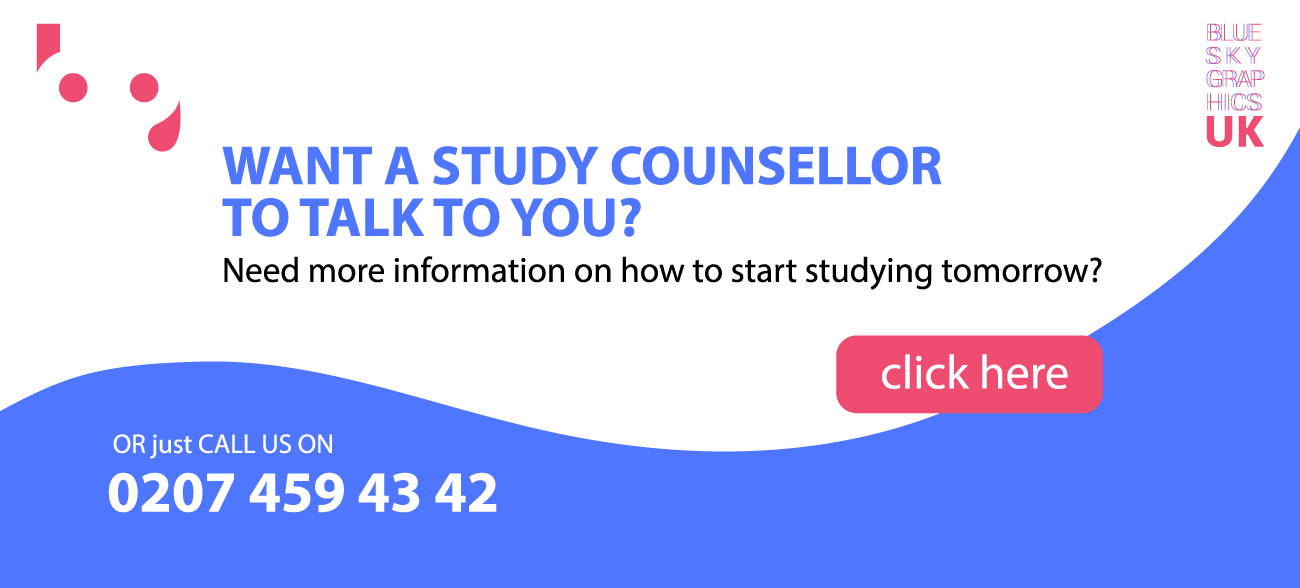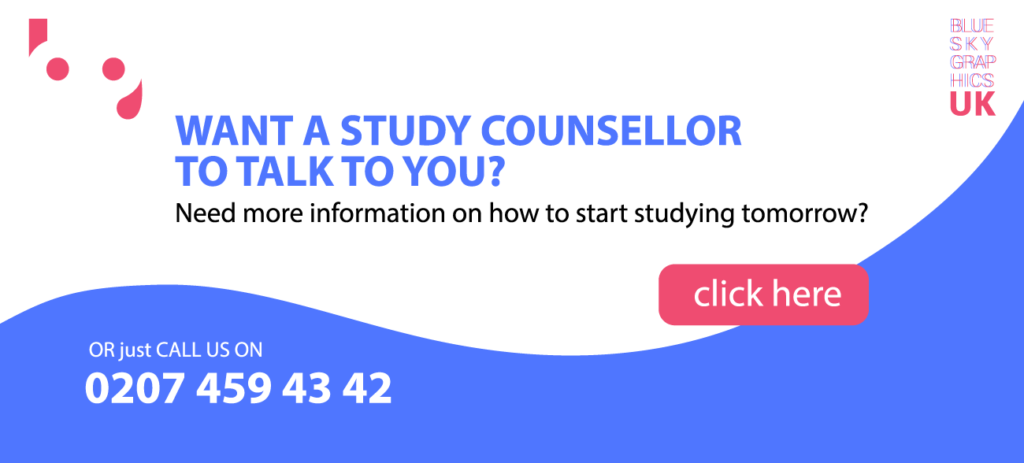 What kinds of customers target you?
Try to identify a recurring audience if you are a designer who is often contacted by customers. This may be an indicator that your personality is naturally tailored to these customers, as well as an ability to adapt your portfolio more specifically to them.
For eg, if you are often contacted by children's brands, such as the following artist, suggest expanding your repertoire of designs suitable for children's book drawings, clothing styles, branding, and so on. This will help you to diversify your portfolio while making the most of a specific client base.
If, on the other hand, you often operate in a wider niche, such as web design, you may consider narrowing the designs in your portfolio to address certain clients from a more specialised angle. After all, most websites need icon designs, and exhibiting your skills in this field can enable you to snatch some clients away from designers who rely on clip art.
How can you cast a wide net?
A niche may apply to a certain emphasis, but this does not often imply that it is a tiny one—a slice of the pie may still leave you with a tonne on your plate.
In other words, a niche would not necessarily focus on a certain category of market or design format. It is entirely up to you how deep your niche is, and it is critical to cast a large net to maintain consistent work.
A category specialisation, such as label design, will provide you with connections to a wide range of projects. Also keep in mind that the wider the niche, the more jobs you'll have to pick from, but also the more rivalry you'll encounter.
Even in a wide and competitive niche like logo design, establishing a distinct look can be a perfect way to stand out. For example, the following designer employs a minimalist approach to all of her branding. This enables her to spread a large net whilst allowing her own creations a distinct stylistic trademark—clients can tell what kind of design they would get with a single glance at her profile.
A specialised area is advantageous.
Now that you've posed those questions to yourself, it's time to start carving out your own style niche. Doing it successfully would place you as an authority in your profession whilst encouraging you to do work that you are passionate about. As something worthwhile, you can fail the first time and have to restart. Remember that finding your true calling will take time, and that often the right niche will find you! Join us at Blue Sky Graphics online graphic design course and learn graphic design at your own pace.