What Is A Good Place For Learning Graphic Design Tutorials?
Blue Sky Graphics' graphic design course covers every aspect of graphic design. Students develop the ability to visualise their concepts, experiment with field instruments to build a community, and embrace a sophisticated, networked civilisation. Students will study the basic significance of typography, graphics, grids, and colour theory throughout the course. These components contribute to the creation of anything from traditional books, banners, logos, and websites to multimedia texts and other digital media.
Career Options in Graphic Design
Layout Designer
This is an excellent opportunity for a graphic artist interested in working in visual media. The designer will strive to ensure that everything is aesthetically attractive as it is laid out. This may be compiling images for a catalogue or leaving comments on a website. The goal is to ensure that it appears nice in comparison to everything else. While there is more to it than that, these designers are primarily concerned with capturing beauty and harmony.
The best graphic artists are reputed to earn far above six-figure salaries. This indicates that developing your portfolio is the optimal method to advance in this industry. The more benefits you can provide prospective consumers or workers, the more likely they will recognise your value. This is a position that you will develop into.
Director of Art
This is an ideal opportunity for a graphic designer who possesses vision and leadership abilities. Art directors are responsible for bringing the art departments together to create a successful result. You will have a say in the final design decisions and the project's overall direction. Acting with other developers is an excellent method to keep motivated and joyful.
Being an art director in the visual arts is a common ambition. You are going to have to cooperate with other teams to bring the project's many components together. This also pertains to advertising and branding, which may add to the excitement. It is a delight to work with others on a project that others will appreciate.
The typical art director earns around £70,000. This is a great average pay and provides room for advancement. Senior art directors will earn a salary of more than six figures. The demands of this profession might be considerable, but the reward is well worth it. If you enjoy meeting art and leadership at a crossroads, this is the role for you.
Logo Designer
When people think about graphic design, they frequently think of logos. Since everyone is branding these days, logo creation is a popular creative endeavour. Individuals and corporations require logos for their websites, applications, and enterprises. If you are skilled at it and have a strong portfolio, this is an excellent area for you. Logo design may be an incredibly gratifying work for a visionary who is educated about branding.
Consider that you interview firms to ascertain their demands and learn about their brand. You determine the type of logo they require based on their meaning. Your logo may be the first thing that new business consumers see. This indicates that the logo designer's work is impervious to errors. The last thing you want to happen when your business begins is to have your logo updated.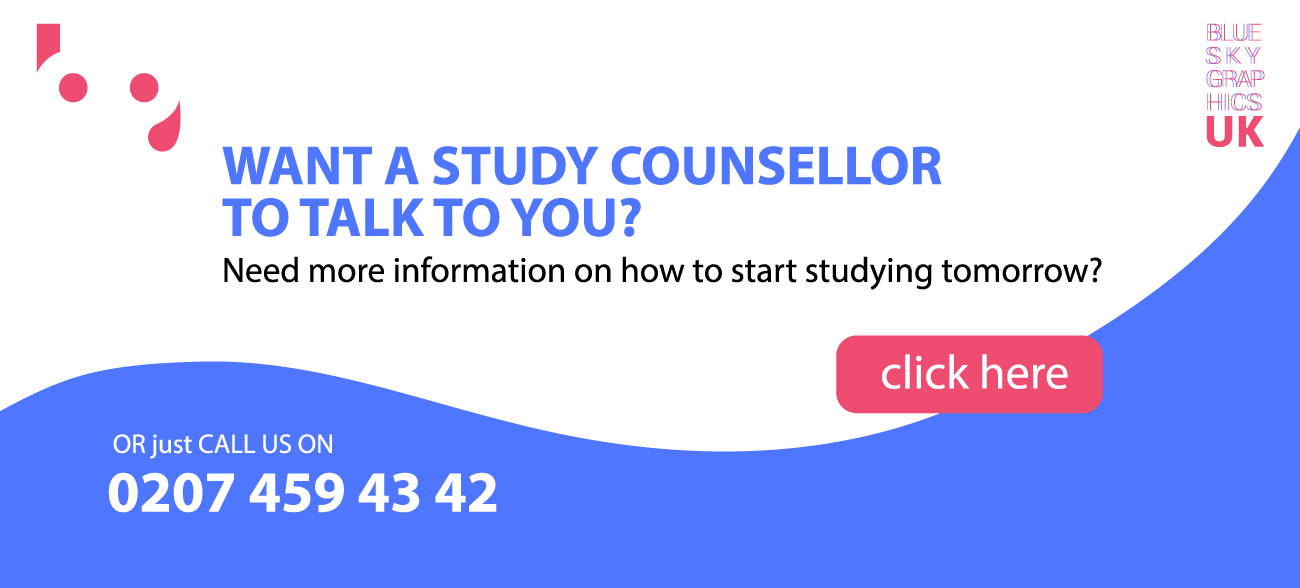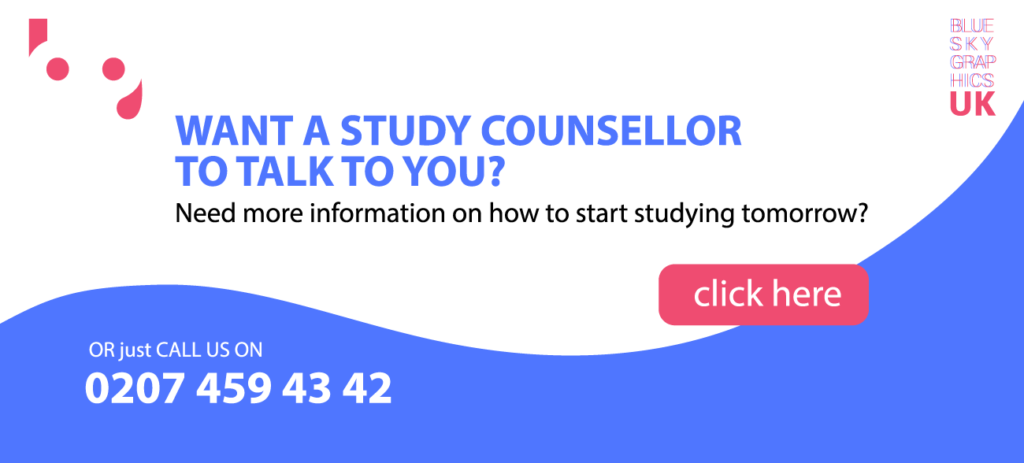 If you are considering starting a solo logo design business, you are probably self-employed. This is advantageous since it enables you to set your own pricing and schedule your work. You might charge £50 for a more straightforward design or hundreds for a more complex one. It all comes down to how you build your brand. That is what adds value to your portfolio. You will want to begin small and work your way up. This adds to the difficulty of this career decision, but the effort will certainly pay off.
A freelance graphic designer provides you with an advantage
When working as a freelancer, you may plan your hours and choose your employment. If you can work alone and are devoted to completing projects on time without a supervisor to hold you accountable, working for yourself may be a good fit for you.
On the other side, there are certain advantages to working in a firm as a graphic designer. The agency will oversee establishing a positive work environment, purchasing equipment, and software, and growing a customer base. You are now more likely to work standard hours and receive a predictable wage.
Learning online
Graphic design education would enable you to enhance your skills and expand your imagination. You will become proficient in both the technique and technology that you will encounter throughout your career. Additionally, graphic design colleges such as Blue Sky Graphics will provide a safe environment for receiving criticism. This will improve your performance and your capacity to consider your designs objectively.
The formal instruction you will receive in the graphic design course will persuade potential clients and companies that you possess the skills necessary to develop high-quality designs.
You are not needed to change your life to acquire new knowledge. BSG's online graphic design programme enables you to learn at your own pace and on your own schedule. While some online programmes demand class attendance at predetermined times, others allow you to learn completely on your own schedule. If you are having difficulty balancing school with the rest of your life, an online graphic design course may be a good fit for you.
The Application of Colour Theory in Graphic Design
Colour theory is a collection of principles and guidelines that designers use to communicate with consumers via visually appealing colour schemes in visual interfaces. To select the optimal colours each time, designers use a colour wheel and draw on an extensive understanding of human optical ability, psychology, and history, among other things.
To begin, the right colour combination is critical for capturing the attention of consumers. The brightness of your notion is also critical for eliciting the desired emotional responses from the buyer. Their reactions to colour choices vary according to their gender, background, age, and culture. In both situations, usability considerations – such as red-green colour blindness – might be made.