What is a good book for graphic design tutorials?
If you have an eye for design, you are in luck. Never before in history has the graphic design industry been more visually and artistically focused, suggesting an increased need for graphic designers. Whether you are an established designer, a rising star, a side hustler, or someone contemplating a career change, cultivating your designer's mind is the only way to distinguish yourself and become the best graphic designer possible.
You may maximise your graphic design capabilities by reading a book.
For reasons we shall explain later, reading is one of the most efficient ways to achieve this. It really aids in your growth as a more creative, observant, and critical graphic designer, as well as in realising your potential in a highly competitive industry. If you lack the time to peruse all of the books, have a look at Blue Sky Graphics' online course. We provide one of the best online graphic design tutorials to graphic design enthusiasts.
The graphic design classics
Paul Rand's Thoughts on Design
Rand's Thoughts on Design is often referred to be the "grandfather" of design literature. It started as a 1947 essay on the same topic and developed into the 1970 book that exists today. While it is more of a dissertation than a workbook, it is essential reading for every designer. In a word, this work is cultural in character rather than didactic. It is well worth reading if you want to get a better knowledge of the graphic design industry's history and major players.
Interaction of Color by Josef Albers
Josef Albers wrote Interaction of Color as a practical reference and teaching tool for design and art students interested in diving further into complex colour theory concepts.
It is easy to read and well-explained, with powerful examples and challenging exercises, since it was created with education in mind. It is compulsory reading for a number of universities and, as such, should be included on yours as well.
In a nutshell, this book was written with the intention of instructing. It is succinct, well-explained, and educational. As a result, it is a great choice for anybody seeking to improve their colour interaction.
Josef Müller-Grid Brockmann's Systems
If you have spent any time studying graphic design, you are likely to have encountered grid systems as a technique for organising layout and information. Although Brockmann's Müller-guidebook is generally considered as a seminal work on the topic, despite its minute detail and complexity, it is accessible to even inexperienced designers.
The great thing about Grid Systems is that it not only explains what grid systems are and how to use them, but also shows why one grid option is better than another in a given situation. Grid systems are not an avoidable design problem, so do yourself a favour and begin studying them immediately.
Ellen Lupton's Thinking With Type
Thinking With Type is a newly revised edition of a classic typography book that teaches anybody who works with type – designers, but also writers and editors – how to use it successfully across a variety of media, from print to screen.
Divided into sections on lettering, text, and grids, the book starts with a theoretical introduction of the topic, followed by hands-on exercises. Lupton finishes with examples, including the part we all love seeing, the no-nos. They are explained in depth in the hope that you will avoid becoming a victim after the book is finished.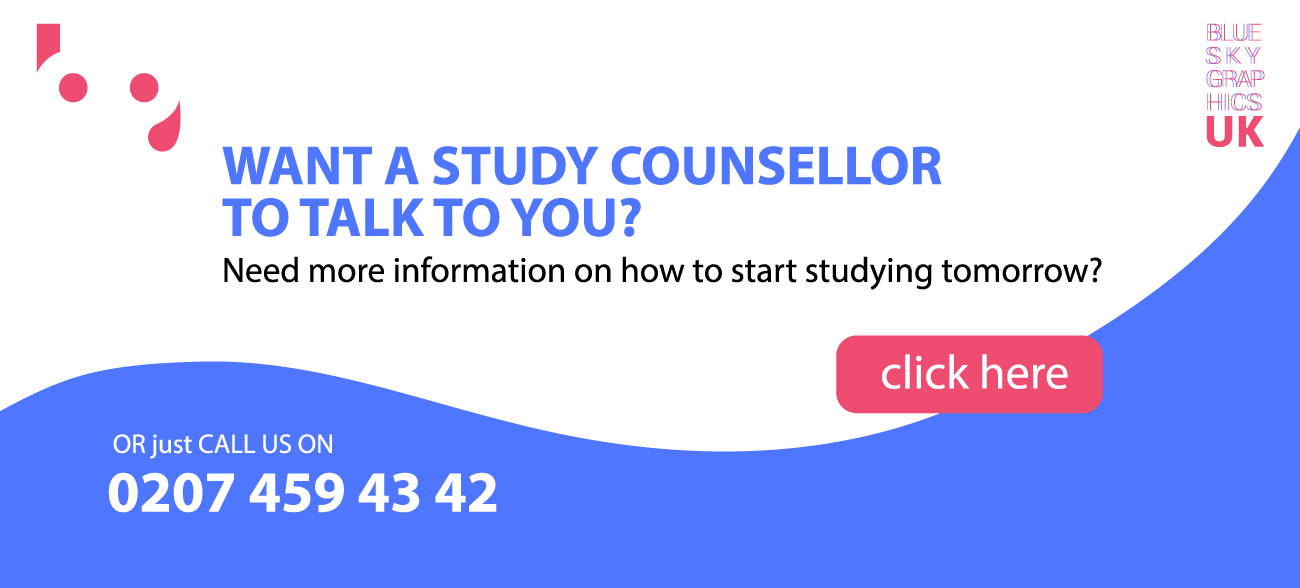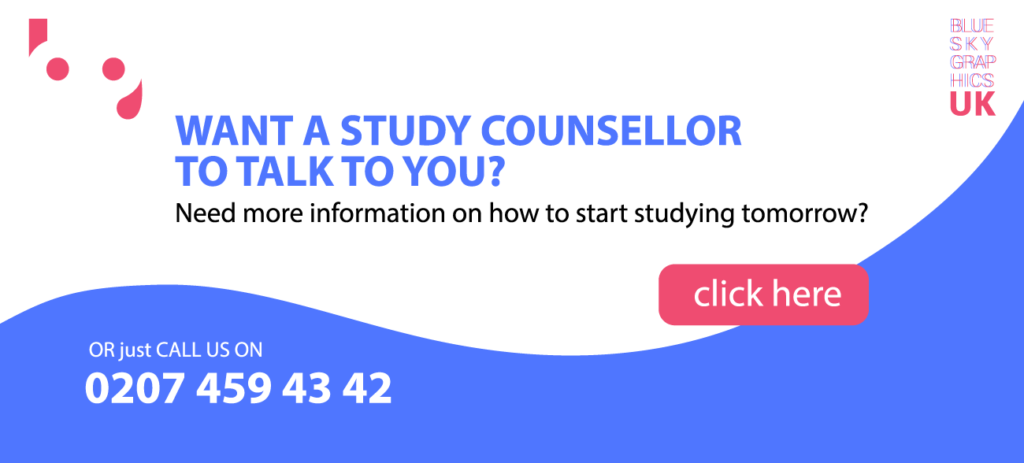 The Importance of Fonts by Sarah Hyndman
While still dealing with typography, Why Typefaces Matter is a study of how typefaces affect emotion, communication, and human behaviour, as well as the most effective methods to change them for our own purposes.
The book is a reprint of The Type Taster: How Fonts Influence You, with a new title and updated content, but maintaining the same friendly, accessible tone characterised as 'democratic' and 'casual'. If you have recently consumed an excess of dense, technical design books, Why Fonts Matter may be the breath of fresh air you need to continue your education.
Douglas N Bonneville's The Big Book of Font Combinations
The Big Book of Font Combinations is both amusing and educational. It does precisely what the name implies: it juxtaposes pairs of fonts on the page for your viewing and evaluation. Each page is written in the typefaces used to illustrate it, enabling you to browse it and choose if it inspires or encourages creativity.
Additionally, the book contains guidelines and commonly asked questions about the book's ideas, as well as quick suggestions for font combinations that work well. It is not so much a workbook as it is a source of inspiration and thought.
In summary, The Big Book of Font Combinations is unlike any other book on the topic since it contains apps and online resources that improve the book's usefulness.
Mark van Wageningen's Type and Colour: How to Create and Use Multi-Colour Typefaces
After mastering the basics of type, delve into the wonderful world of multicoloured fonts with Type and Colour: How to Design and Use Multicoloured Typefaces. It guides designers through the confluence of colour theory and typography, using the book's beautiful cover as a guide.
The book is both educational and visually beautiful, providing guidance on how to end black and white without jeopardising your customer's vision. It is a lovely book to possess and read, as well as an essential educational resource for any designer's library.
Debbie Millman's Brand Thinking and Other Noble Pursuits
If you have never heard of Debbie Millman, this book will introduce you to her. Contrary to common perception, Brand Thinking and Other Noble Pursuits is not a book comprised entirely of blog posts. It is an informative and perplexing interaction between her and her subject, their perspectives shaped by the sensibility of her seasoned designer.
Brand Thinking and Other Noble Pursuits is a compilation of interviews with people whose opinions on branding have an effect on business. To succeed, it is necessary to comprehend what they are saying.