What Does A Junior Graphic Designer Do?
A junior graphic designer is a graphic designer who is only in the early stages of their career. As a junior graphic designer, you will be expected to attend design team sessions, assist with design projects and social media, perform client studies, and collaborate with more senior, experienced designers. Your job is to collaborate with your team's senior members and management to develop your creative abilities while completing tasks and projects beyond your capabilities, such as logo and branding work, layouts, and client research.
How to Begin a Career as a Graphic Designer?
For a junior graphic designer position, a degree in graphic design is required, as is a technical experience in graphic design. It would help if you enrolled in classes to help you develop your creative talents and foster an entrepreneurial mindset. If you are trying to study graphic design online, Blue Sky Graphics offers a graphic design course.
Your roles will include working with a senior designer to acquire the skills and expertise required to get a career as a graphic designer. Internships are an excellent way to build a portfolio of projects and gain experience when working under the supervision of an industry veteran. Providers with graphic design applications are certified. While certification is not necessarily needed, it will show your commitment to and experience in the industry.
Although a degree is not required to work as a junior designer, the benefits of learning design theory and design thinking and the opportunity to generate ideas outside of client briefs cannot be underestimated. Keep in mind that some job descriptions include a bachelor's degree or higher.
Although a similar degree will assist you in climbing the graphic design career ladder, it is not a promise of paid work. Often, aptitude, capacity, and bravery will trump a degree.
Junior Graphic Designer Job Description
By reading this Junior Graphic Designer work listing preview, you will better understand what employers are looking for while hiring for this position. However, keep in mind that each employer is unique and would need a unique set of qualifications when applying for a Junior Graphic Designer position.
What qualifications does a junior designer require?
A junior designer job is an entry-level role usually reserved for creatives with 0–3 years of experience in commercial design. You will work closely with more senior designers at this level, who will mentor you while you learn the ins and outs of design creation and implementation.
Throughout the first two years, you will be assigned to work on the finer points of certain projects. Depending on the nature of the company, you could be responsible for anything from website layout and colour changes to stationery and website banner design and even client meetings.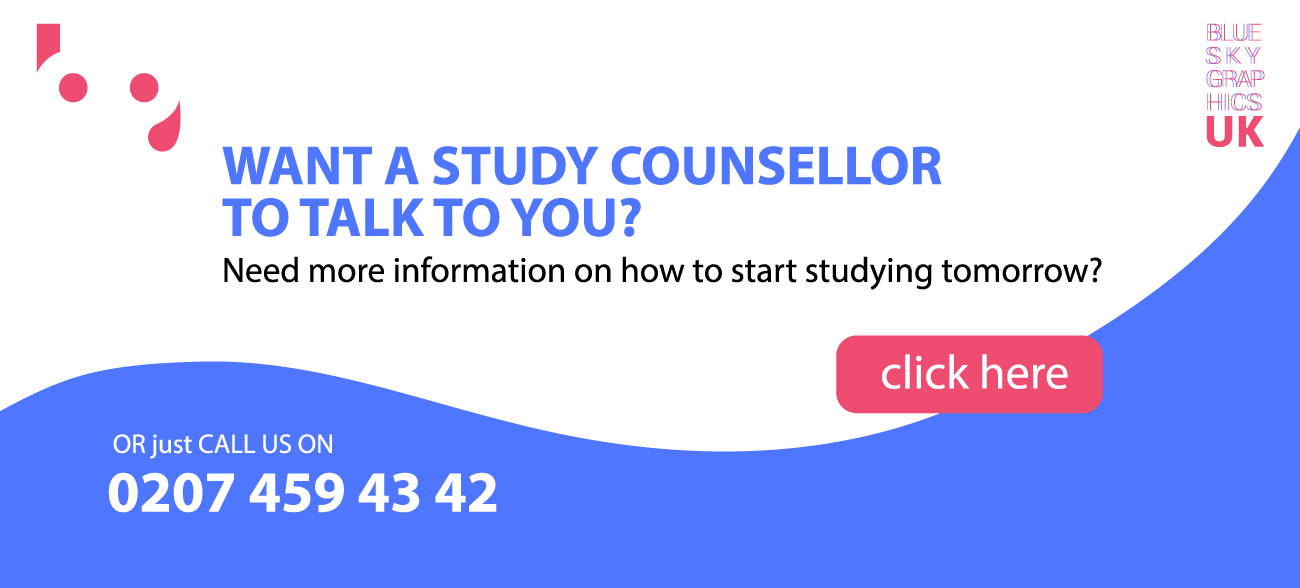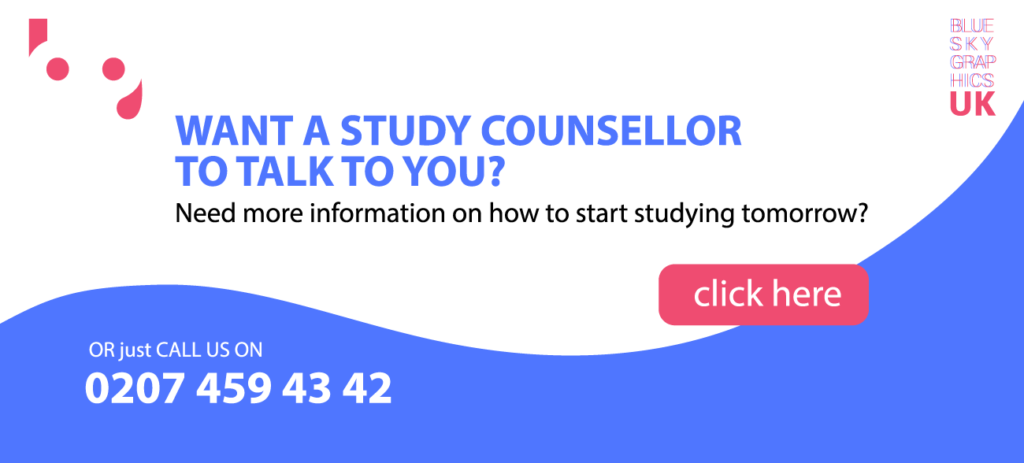 How much money do entry-level programmers earn?
Junior designers receive an average of £45,803 a year in the United Kingdom, or £22.02 per hour. The lowest 10% in the income distribution earn around £37,000 a year, whilst the top 10% earn around £55,000.
What skills do Junior Designers need to develop in order to rise to the level of Senior Designer?
Junior designers have a lot to learn and must be familiar with a few concepts before advancing to the position of senior designer. To begin, a junior designer must realise that ascending to the level of senior designer does not occur overnight. It is the product of years of dedication, compelling promotions, and an abundance of experience. This is the first step toward advancement within the organisation. Recognising success takes time. It is anticipated that you will maintain a consistent level of dedication.
A junior designer should be familiar with industry-standard software
Certain elements contribute to the formation of a stable foundation, and you cannot proceed until you understand what they are. The nature of the work performed by junior and senior positions is a significant difference.
In the simplest terms, it is about operations and completing tasks. Senior-level contributions are more abstract and complex. Seniors make a broader commitment than a series of steps that must be done. Juniors maintain a checklist-like emphasis on the tasks at hand and complete them.
Junior designers who wish to advance in their careers should understand the whole process, not only their own role but also the role of each cog in the wheel. This broad perspective is essential for identifying the path to progress. It is also important for a junior designer to learn how to interact not only with others but also with those who report to them. Group management is critical in determining what makes a person.
Additionally, there is the matter of being reactive and positive
Junior programmers are perpetually receptive. They are responsible for completing duties and completing all other tasks assigned to them. Senior designers forecast and plan for the future, not just for the current designs. The ability of designers to forecast the future and identify a need, maybe even before one exists, is what propels them to the top of their domain. If you are ahead of the curve, it is easier to manoeuvre.
There is no one-size-fits-all method for making the transition from junior to senior. Everybody has their own path to success. To chart a unique path, a person must first recognise their core strengths. Perhaps they excel at coding or drawing, or perhaps they excel at allocating funds and assigning individuals to tasks. Others have an excellent sales pitch and are adept at closing a deal. It would be simpler to follow your heart if you were aware of its location.
What abilities does a young graphic designer possess?
Companies demand a broad range of skills and credentials as they define Junior Graphic Designer work. The top three keywords include 48.91% of all top titles. Adobe InDesign, Social Media, and Digital all account for a sizable portion of employer Junior Graphic Designer job openings, accounting for a combined 27.95 per cent. Although Adobe Creative Suite, Publicity Collateral, Typography, and Imagery are much less prevalent, they nevertheless account for a sizable portion of the top ten Junior Graphic Designer credentials and requirements as determined by employers.